Run Your Own Music Shop Business
If you browse our website you will see we are a specialist company who provide products and services to choral singers and choirs. We also have our own product called 'ChoraLine' which is a learning tool made to help choral singers learn their vocal line.
We have been trading for over 10 years in this area and have approaching 20,000 individual and 250 choir customers.
Even though we are busy during the whole year we are at our busiest in September & October (customers purchasing for their Christmas Concerts) and January & February (customers purchasing for their Easter Concerts) so were keen to expand our business during the quieter periods with a retail outlet.
In the spring of 2011 we needed to expand and move into larger premises which would enable us to open a new type of music shop to appeal to a very broad range of customers who all have one thing in common - an interest in music.
We opened our new music shop 'Music Dynamics' on 5th November 2011 in Stroud, Gloucestershire and have been delighted with the turnover from a standing start and look set to achieve our first year target of £225,000 and can see no reason why we will not reach £300,000 in our second year.
We believe the success is due to the credibility of the 'Music Dynamics' brand, the blend and variety of the products we stock, our marketing model and the excellent attitude of the staff.
We can see no reason why the success of our new shop cannot be replicated in towns all over the country providing the business model we have put together is followed and the venture approached with drive and enthusiasm.
We are not seeking to enter into a Franchise model and not charging an initial or ongoing fee to use the Music Dynamics brand or business model. We will give you as much advice and help as we can to assist you in getting your venture off the ground and to be a success. This is entirely your business and you would have your own limited company for trading purposes.
Because we already had a relationship in place with all the music suppliers and publishers, from our existing business, we were able to negotiate excellent terms when purchasing items to stock our new shop.
You will also be able to utilise these terms when you stock your own shop and benefit from all the relationships we have in place. The way it works is you purchase an item from a supplier at a discount below the Recommended Retail Price (RRP) and then sell at the RRP. The difference between the two is your margin to retain.
You will use in the region of 20 suppliers and apart from four of these will receive the maximum discount we have negotiated to date.
For the specific four suppliers you will still achieve higher discounts than normally achievable for a stand alone business, but 7.5% less than we can purchase and it is this 7.5% we retain as our income.
As an example for one of the four suppliers their normal discount is 35% but due to our bulk purchasing power we have a 50% discount and so you will receive a 42.5% discount.
I estimate you will need between £50,000 to £100,000 (dependant upon the size of your shop) to invest to get your shop ready to open with the best time to open being November ready in time for Christmas to get your cash flow off to a flying start.
To give you an idea of income a shop with a turnover of £220,000 (ignoring VAT for this example) will provide a margin in the order of £100,000. If your outgoings are in the order of £50,000 (rent, rates, utilities, staff) you should achieve a gross income of £50,000.
If you wish to discuss further please email andrew@musicdynamics.co.uk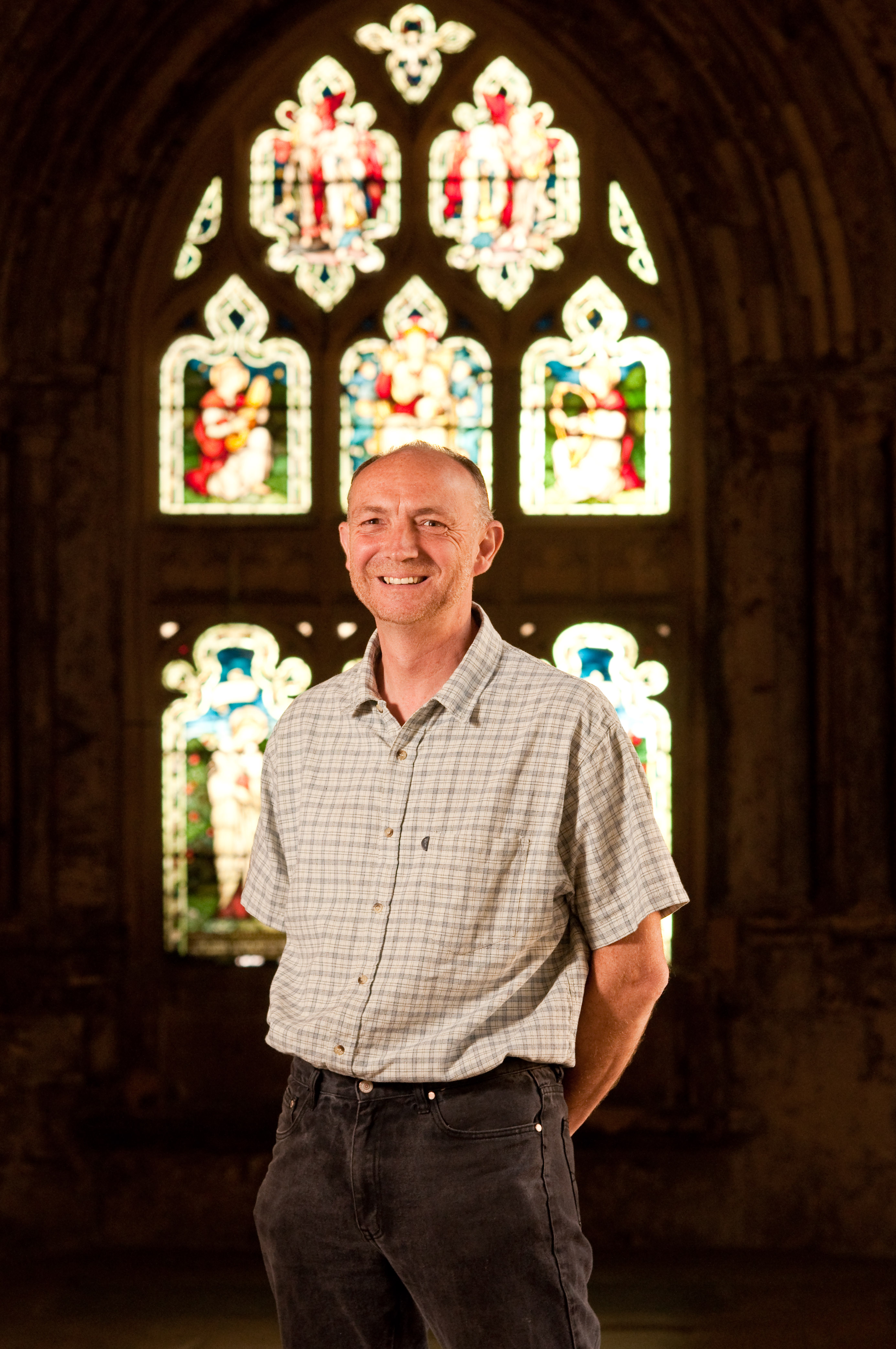 Andrew Grigg
Managing Director
Music Dynamics Limited