Singers Music Bags
We are delighted with our specially designed and unique 'Singers Music Bags'.
We have received excellent feedback on the bags and their matching drinking bottles, and now have 6 bags to choose from.

Please scroll down the page to see larger images, and to read a detailed description:
Singers Music Bags are made from 600 Denier Poly Canvas, which is lightweight, strong, robust, smart and shower proof.

The bags have an adjustable shoulder strap as well as a carrying handle, both of which are double stitched for extra strength.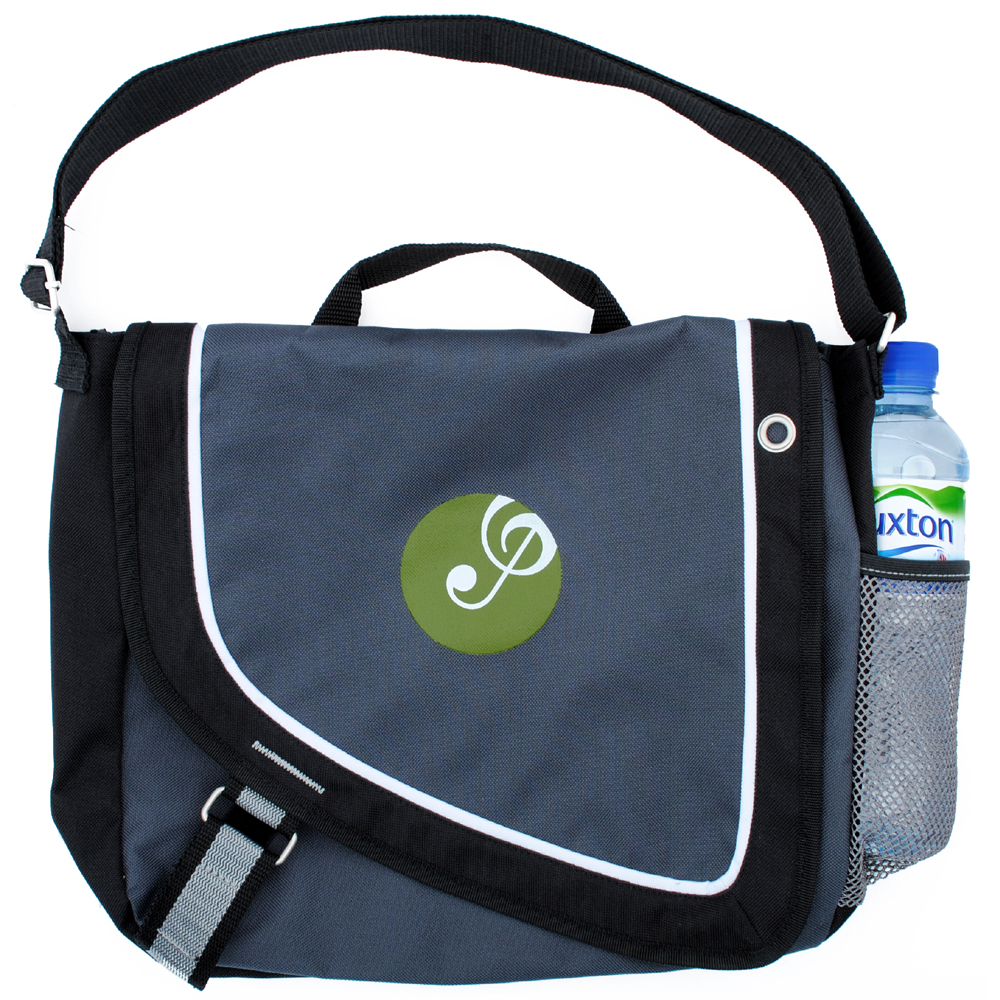 The extra wide flap has velcro closures and a headphone port.
Under the flap is an organiser panel which is perfect to hold a pencil or highlighter for quick access. This can also be used for your MP3 player if you wish.
The bags have an excellent carrying capacity with a width of 34cm, a depth of 30cm and an expandable gusset of 8cm. If you wish you can easily carry your music books, a notepad, pencil case and still have room for a laptop!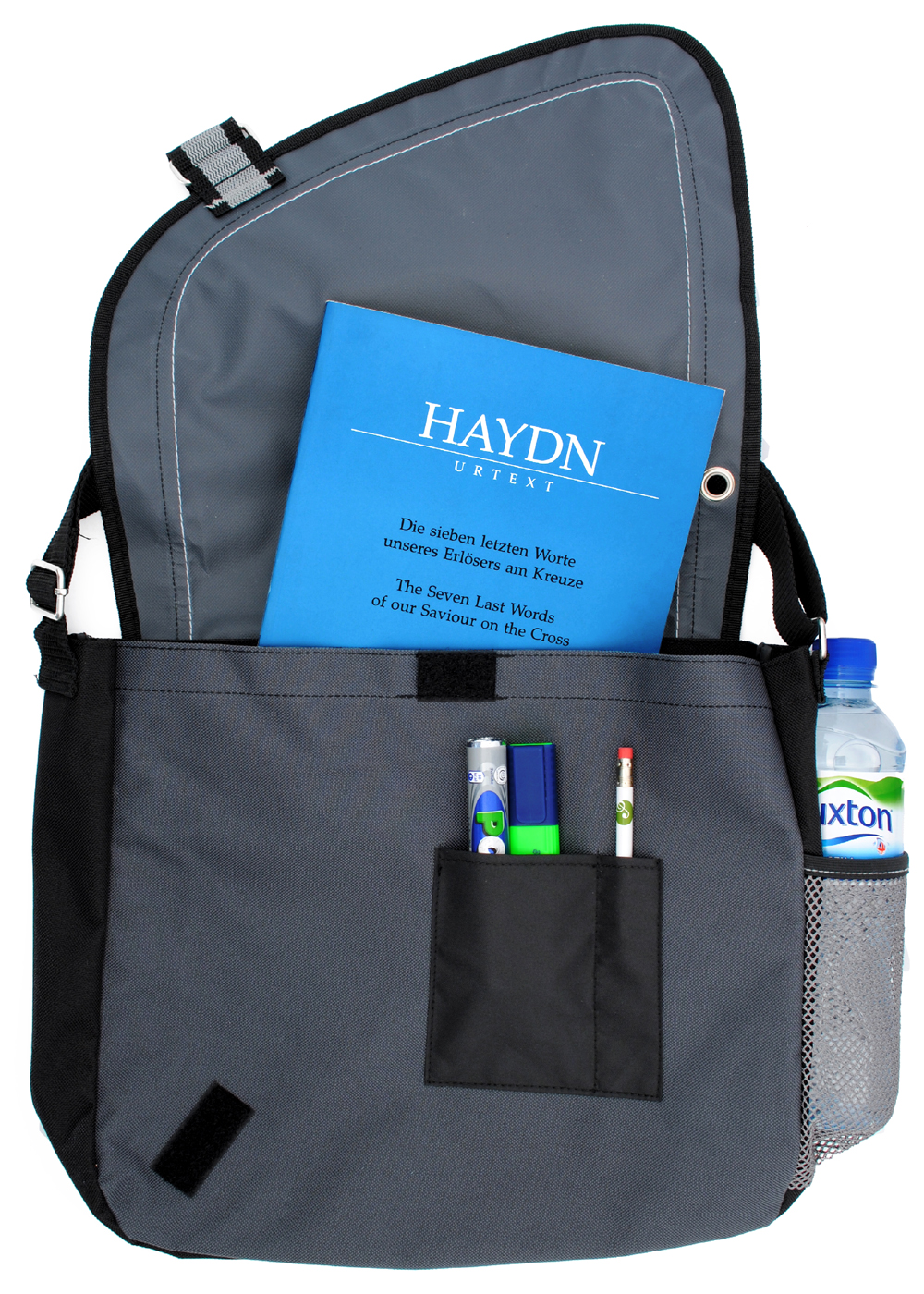 Each bag has a purpose-made identity keyring which can be opened with a coin so that you can add your contact details and reseal the cover.
The side of the bag has a made-to-measure expandable pocket for your 600ml steel water bottle, making it easy to grab your drink rather than having to open the bag every time, which can be tricky at rehearsals or during a performance.
The steel drinking bottles are very well made, strong and lightweight, with an easy to clean surface.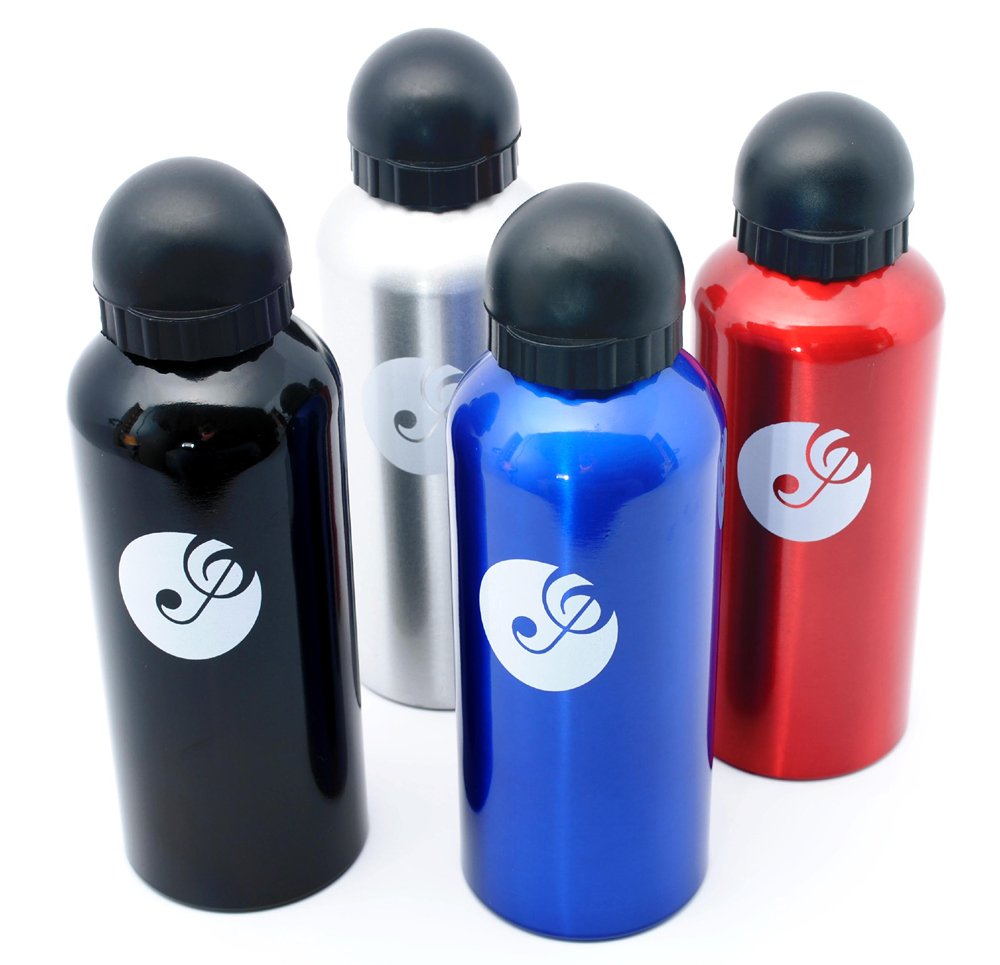 The bottles have a flip up top.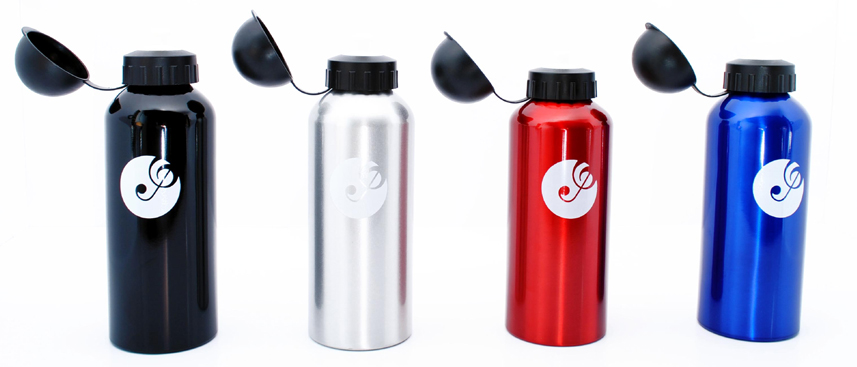 A specially designed pull-up drinking cap which mixes air with your drink (we recommend cool water, although in our choir blackcurrant juice is a favourite) being an excellent way of lubricating your vocal cords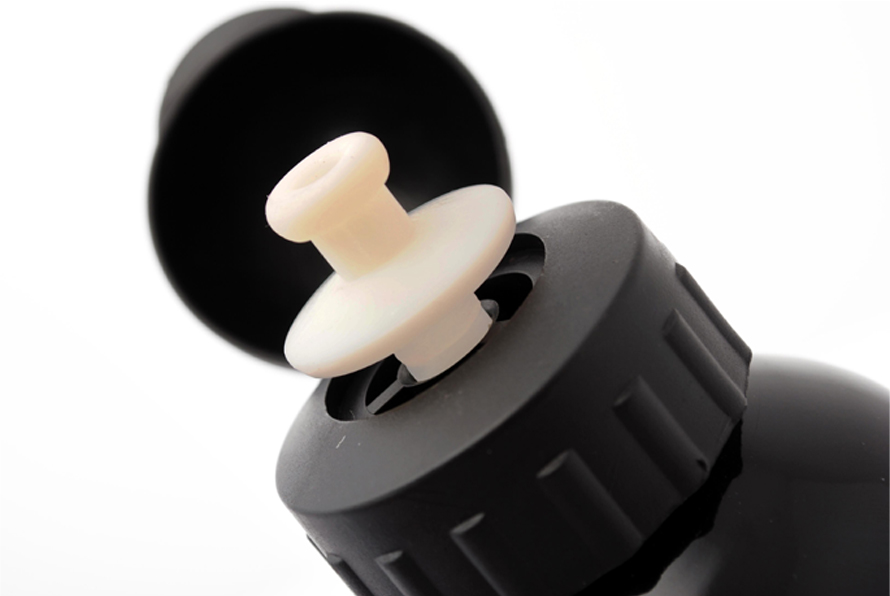 Please click on your chosen design to go to the purchase page, and we are sure you will be delighted with your Singers Music Bag
'SOPRANO' 'ALTO'
'TENOR' 'BASS'
'RED HOT'
'SKY BLUE'