Singers Music Bag
SKY BLUE
MG1a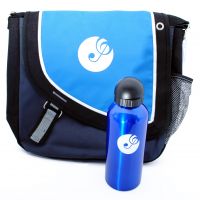 Prices From:
$23.38
In stock
Item Price: $23.38
Out of stock
PLEASE CHECK TOMORROW AS STOCK IS
REPLACED ON A DAILY BASIS.

IF IT IS STILL OUT OF STOCK PLEASE CALL
01242 679 379 AND WE WILL PLACE THE ORDER
AND EMAIL YOU AS SOON AS IT ARRIVES
Select your currency:
Singers Music Bags are our unique design:
The bags have an excellent carrying capacity with a width of 34cm, a depth of 30cm and an expandable gusset of 8cm. If you wish you can easily carry your music books, a notepad, pencil case and still have room for a laptop!
The bags have an adjustable shoulder strap as well as a carrying handle, both of which are double stitched for extra strength.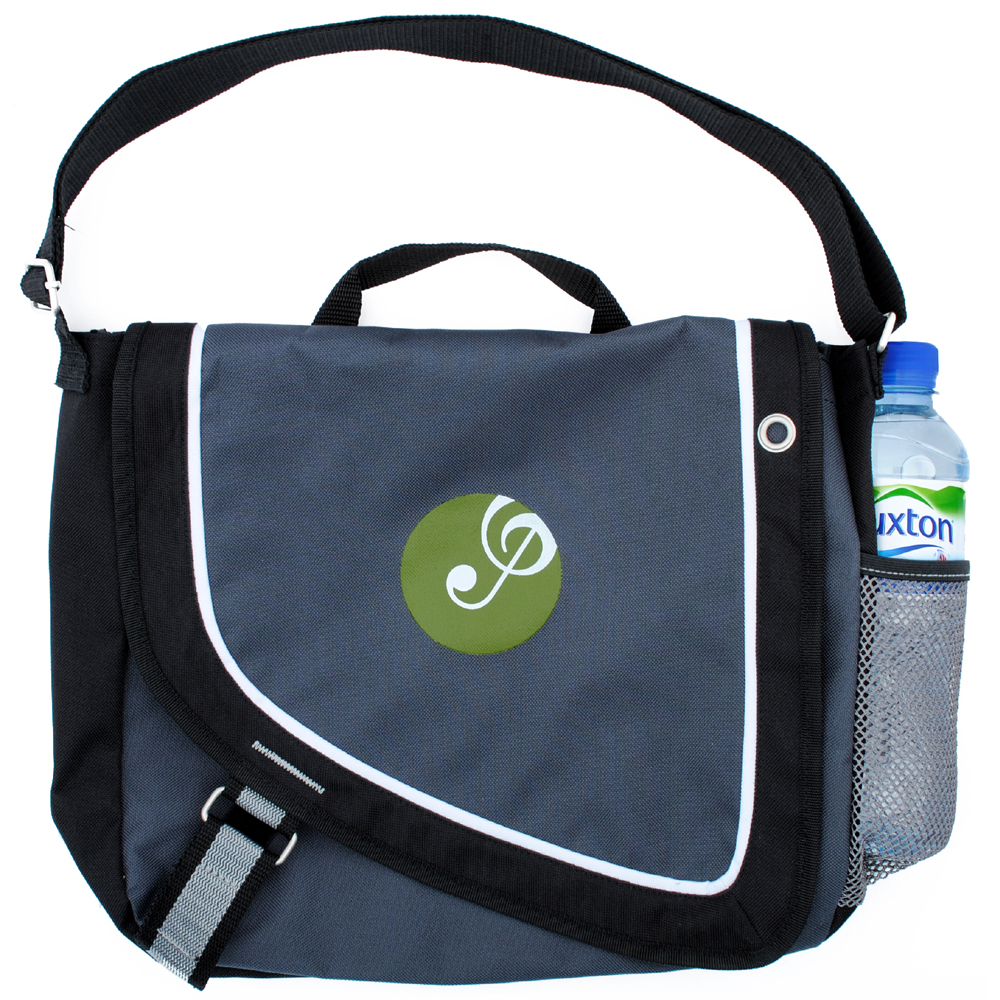 The picture above is for the 'Bass' bag - the SKY BLUE bag will be the same as the picture above.
The extra wide flap has velcro closures and a headphone port.
Under the flap is an organiser panel which is perfect to hold a pencil or highlighter for quick access. This can also be used for your MP3 player if you wish.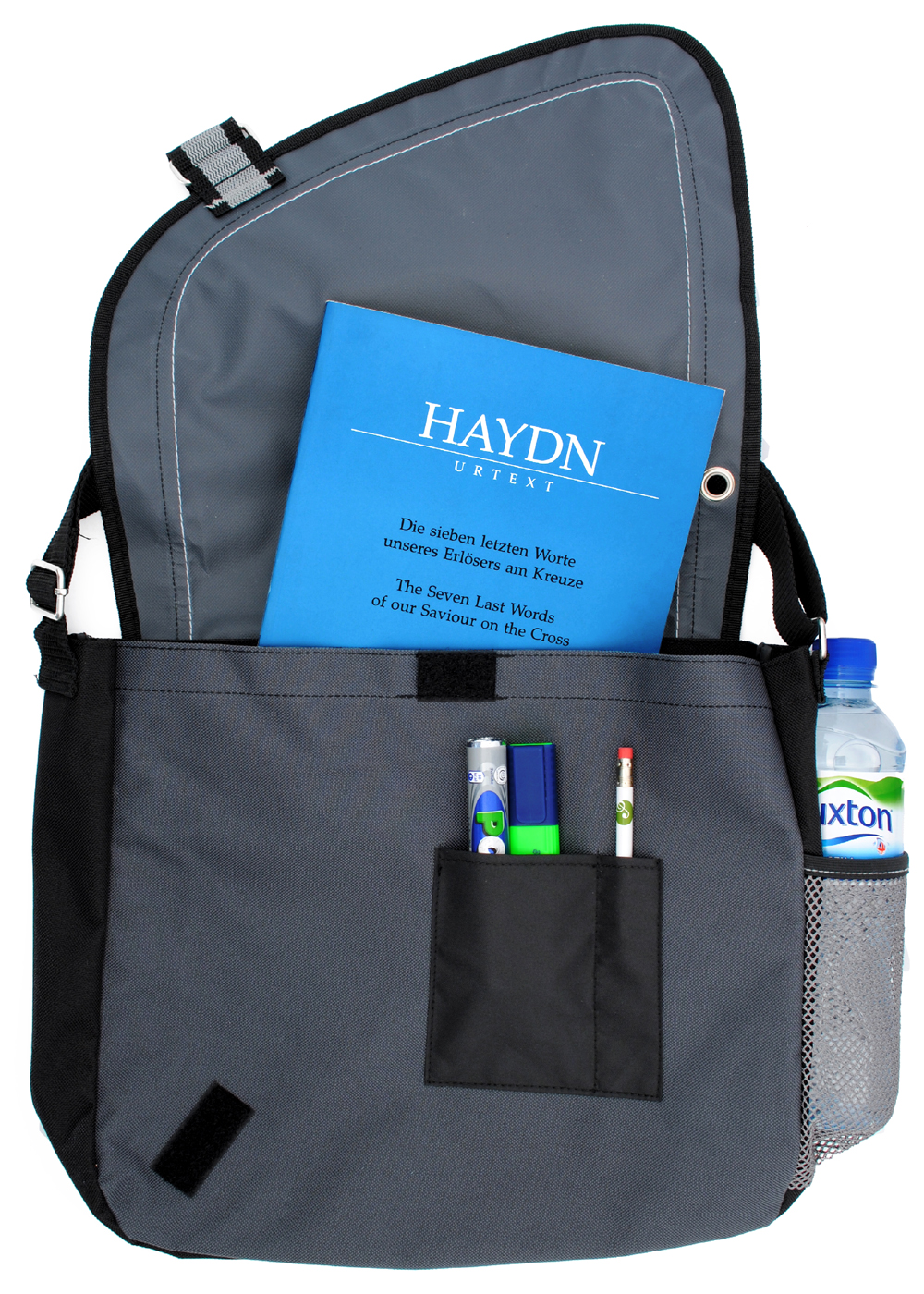 Made from 600 Denier Poly Canvas
Strong & Lightweight
Showerproof
Carrying Handle
Adjustable Shoulder Strap
Organiser Panel
Headphone Port
Excellent Carrying Capacity
Your Identity Keyring
Steel 600ml Drinking Bottle with a flip-up top and a pull-up drinking cap