Music Themed Gifts
Advanced Set for Choral Singers (Red Hot Bag)
Price: $67.49
In stock
Item Price: $67.49
Out of stock
We do apologise but this item is currently out of stock.

We replenish the stock every day so please do go ahead with your order.

If for some reason we cannot despatch within 5 working days we will email you with an estimated delivery date and the option to cancel if you wish.

Thank you for your patience
Select your currency:
MG2A + CF1 + VZ1 +VE1 + TBS12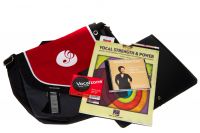 Advanced Set for Choral Singers - Red Hot Bag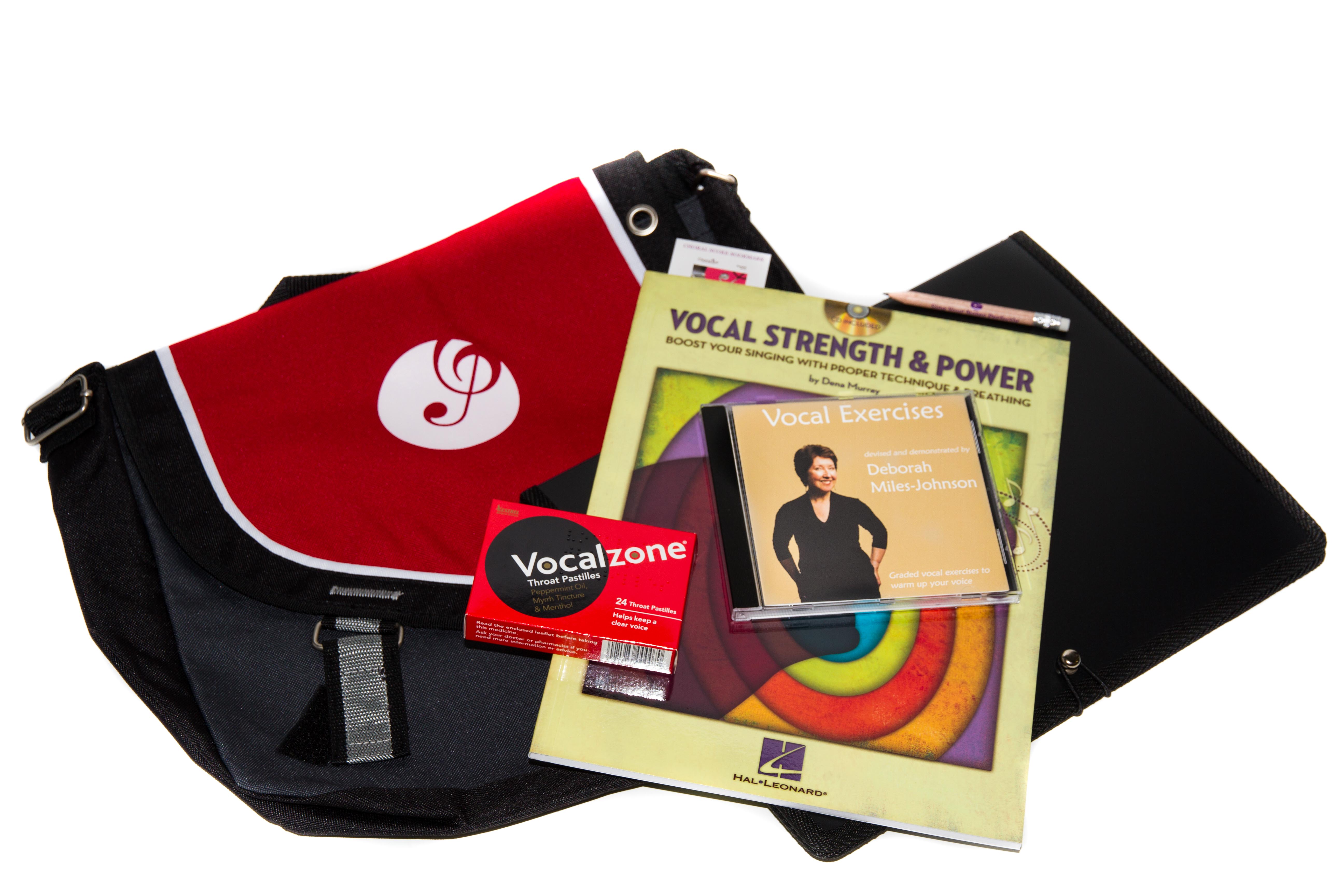 We have assembled everything a choral singer needs to take their singing ability to the next level.
Practice at Home
Vocal Exercises CD: this is an excellent CD to use to keep your voice in good shape. Even the most advanced singers will benefit from regularly practicing these exercises and using them to warm up before performances.
Vocal Strength & Power (with audio download) : Based on years of teaching and research, this book/downloadable audio pack by acclaimed vocal coach Dena Murray provides insightful methods and exercises for attaining vocal mastery.
Perfect for all singers - beginners to pros - who want more power in their voice, better pitch control, and a bigger singing range. With her prior two books, this volume forms a complete set of exercises to bring the voice to its full potential.
Take to Choir Rehearsal
Red Hot Singers Music Bag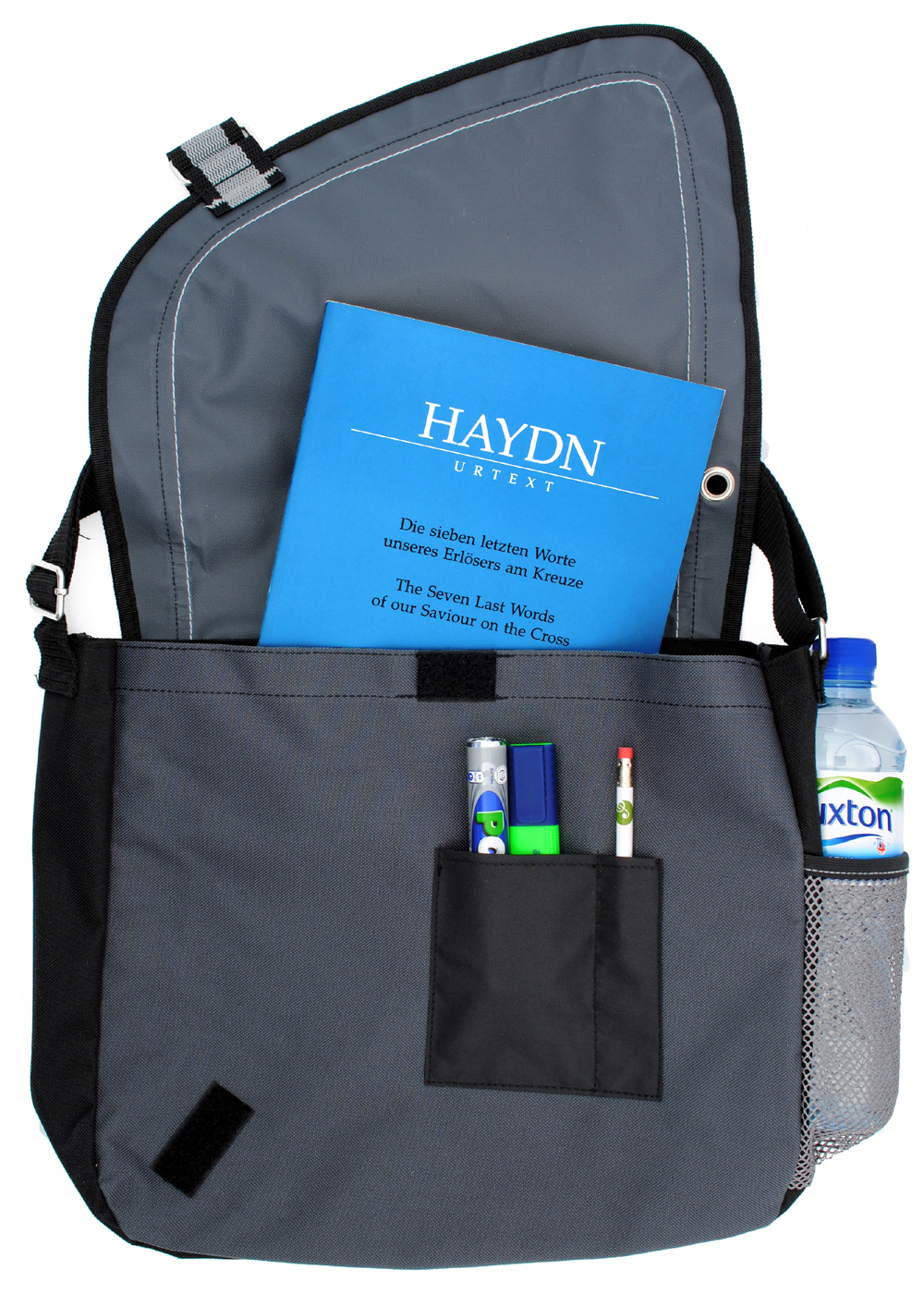 Made from 600 Denier Poly Canvas

Strong & Lightweight

Showerproof

Carrying Handle

Adjustable Shoulder Strap

Organiser Panel

Headphone Port

Excellent Carrying Capacity
Black Choir Folder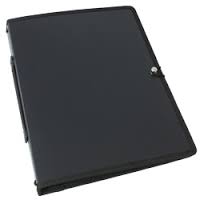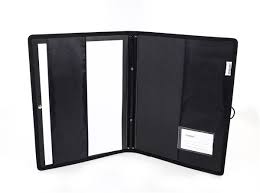 Lightweight and stiff

See through pocket for owners name card and contact details

Made from durable polypropylene

Ten retention chords/strings welded to the spine for large scores

Strong nylon pockets for small scores

The spine is wide enough to accept a Watkins Shaw Messiah score [one of the thickest], as well as Carmina Burana (one of the biggest)

Pencil loop

Closure Stud

32.5cm x 25cm

Expandable Hand Strap on Folder Spine - perfect to hold folder with one hand to turn the pages with the other
Vocalzone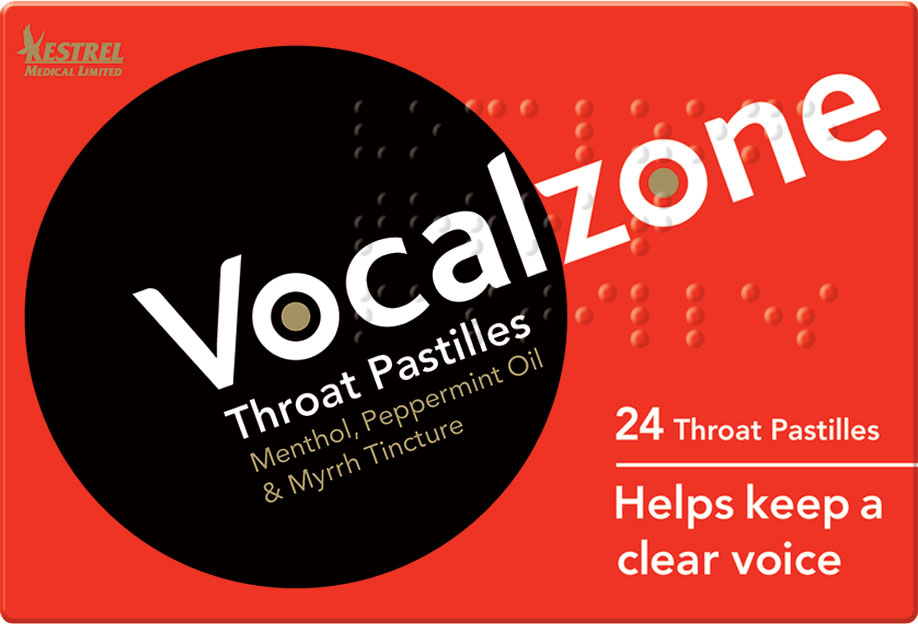 Vocalzone Throat Pastilles are a unique blend of natural ingredients formulated to provide powerful relief from irritated throats caused by excessive singing and speaking.
Vocalzone is ideal for professional and amateur singers. Vocalzone can also relieve the irritation of the throat caused by the common cold.
Vocalzone is the only throat pastille available in the UK that contains Myrrh as an active ingredient. Myrrh is anti-inflammatory, analgesic, antiseptic, astringent and antimicrobial. Myrrh has been used to treat sore throats, inflamed gums, tonsillitis and mouth ulcers for many years.