Singing Sets - Handel Messiah
ALTO - On-Line Version & Singing Set
Prices From:
$13.49 - $29.69
In stock
Item Price: $26.99
Out of stock
We do apologise but this item is currently out of stock.

We replenish the stock every day so please do go ahead with your order.

If for some reason we cannot despatch within 5 working days we will email you with an estimated delivery date and the option to cancel if you wish.

Thank you for your patience
Select your currency:
RS224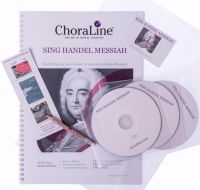 This is our flagship learning aid for Handel Messiah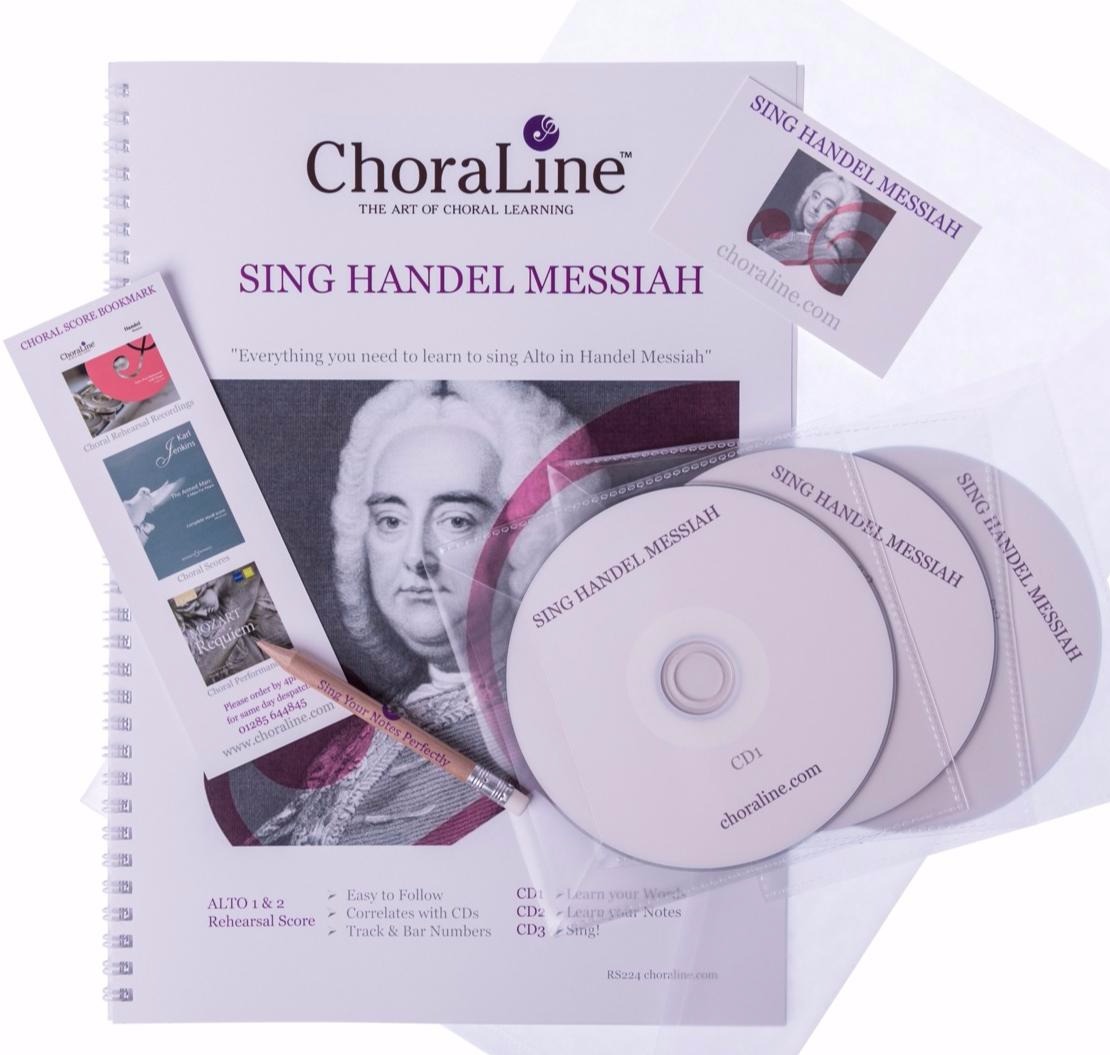 SING HANDEL MESSIAH
Comprises of 8 components - Please scroll down the page if you wish to learn about each component or use these quick links:
Visual Learning (DVD) - Visual & Audio
Learn Your 'Words' (CD) - Audio
Hear & Rehearse with a Full Performance (CD) - Audio

Start singing right away - try a sample of the whole first movement
It is very helpful to have a hard copy of the Rehearsal Score (sheet music) to
write notes on and refer to whilst learning your part. You can easily print a copy - please click ALTO
for a sample of the whole first movement
'Hard Copy' SING HANDEL MESSIAH Singing Set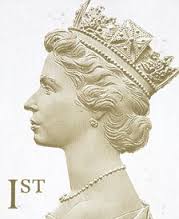 Order by 3pm to catch today's post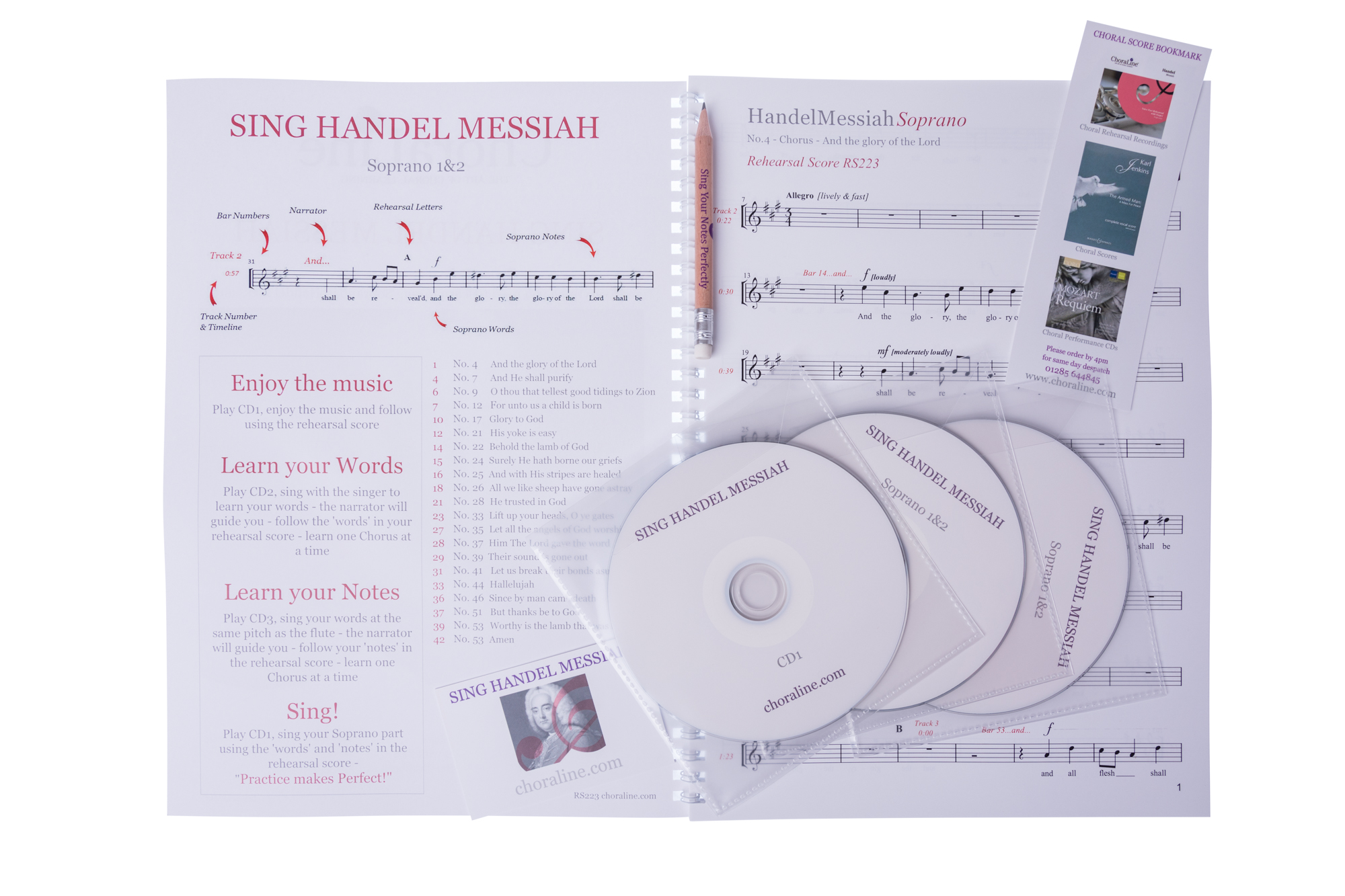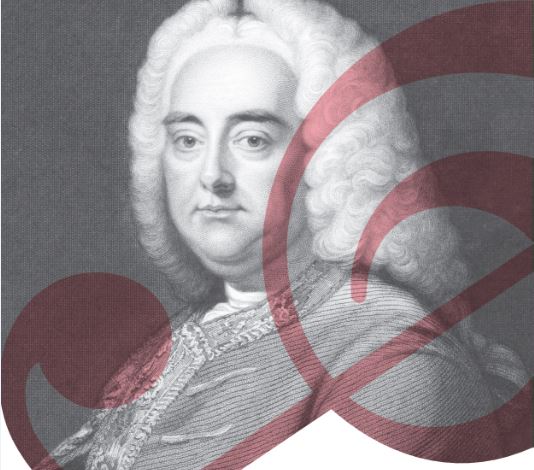 Displays

your notes & words very clearly -

Displays

bar numbers at the start of every line -

Displays

rehearsal letters throughout -

Displays

musical symbol explanations -

Displays

track numbers from the recordings -

Displays

time line from the recordings -

.... always know where you are as the guidance words you hear the Narrator call out on the audio recording is shown in Red on the rehearsal score at the same place in the music - please see above: 'Bar 11 ...And ...'
Visual Learning DVD
Shows your notes and words changing in time with the music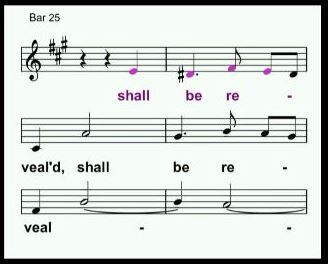 Please click here to see an ALTO sample on You Tube




A Recording to Learn your 'Words' (audio)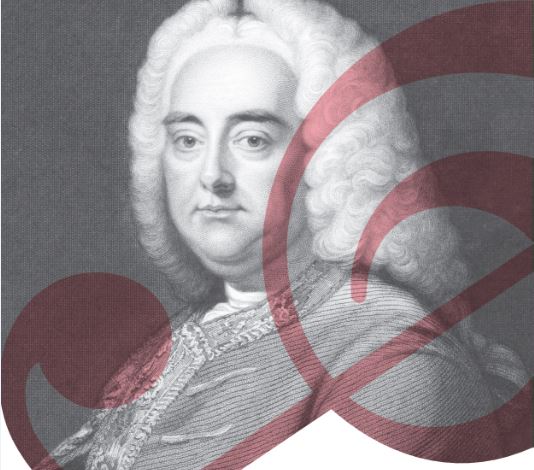 - Perfectly sung by a professional singer -
- Sing with the singer to learn your words -
- Narrator calls out when you come in -




A Recording to Learn your 'Notes' (audio)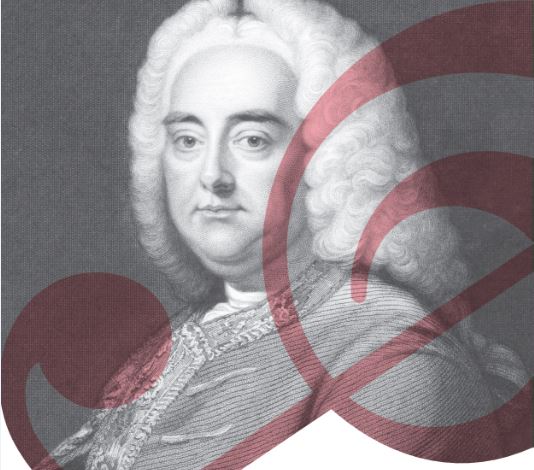 - Played at the perfect pitch -
- Sing to learn your notes -
- Narrator calls out when you come in -




A Recording to Rehearse Singing in a Choir (audio)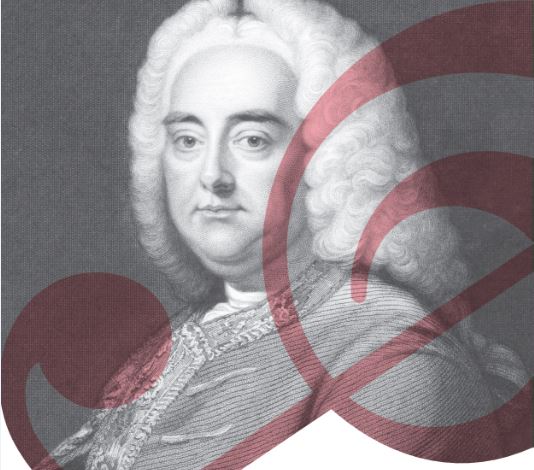 - Whole choir singing perfectly together -
- Join in singing your words at the correct pitch using your Rehearsal Score -




ChoraLine Pencil, Bookmark & KeepSafe Wallet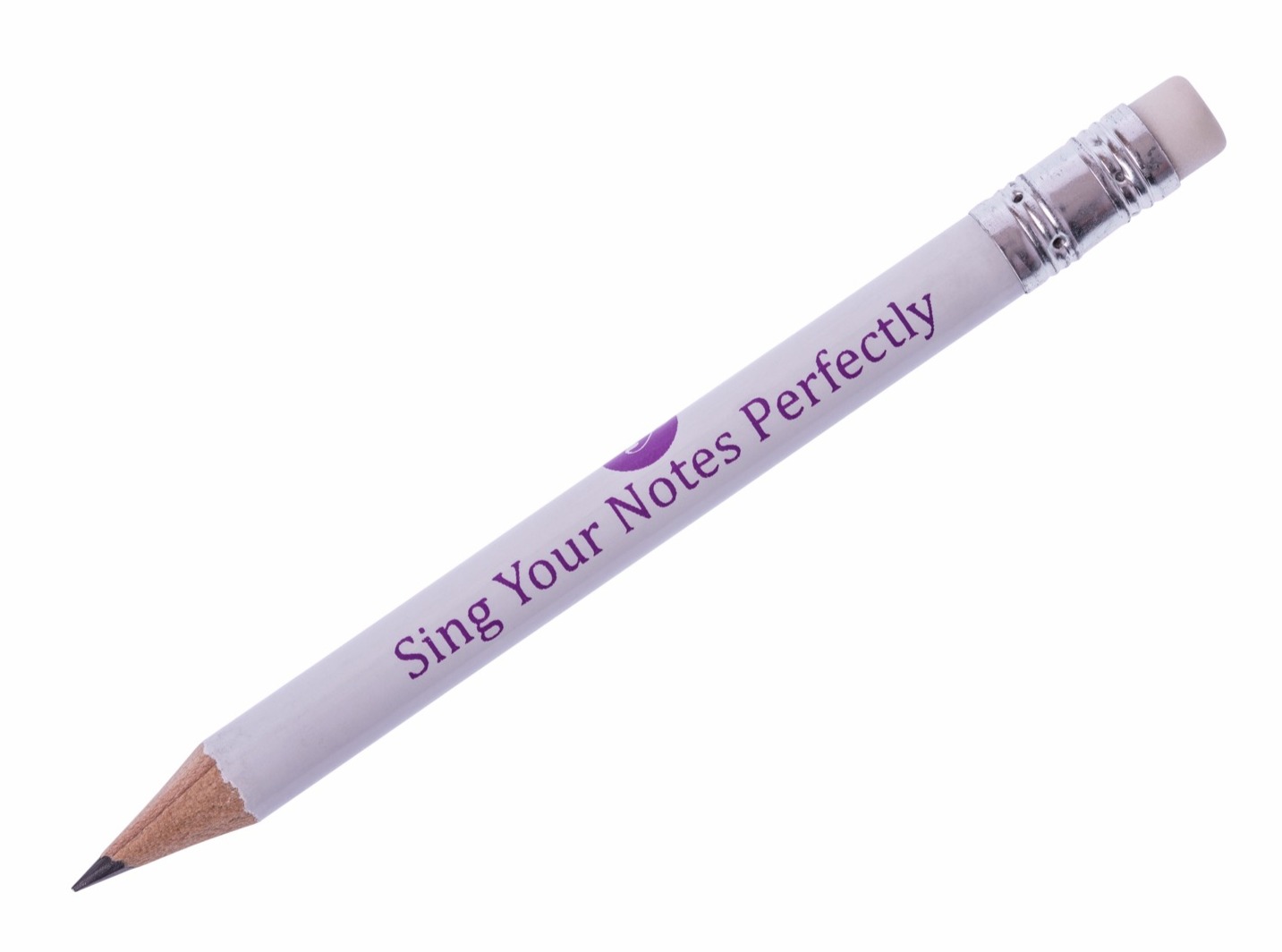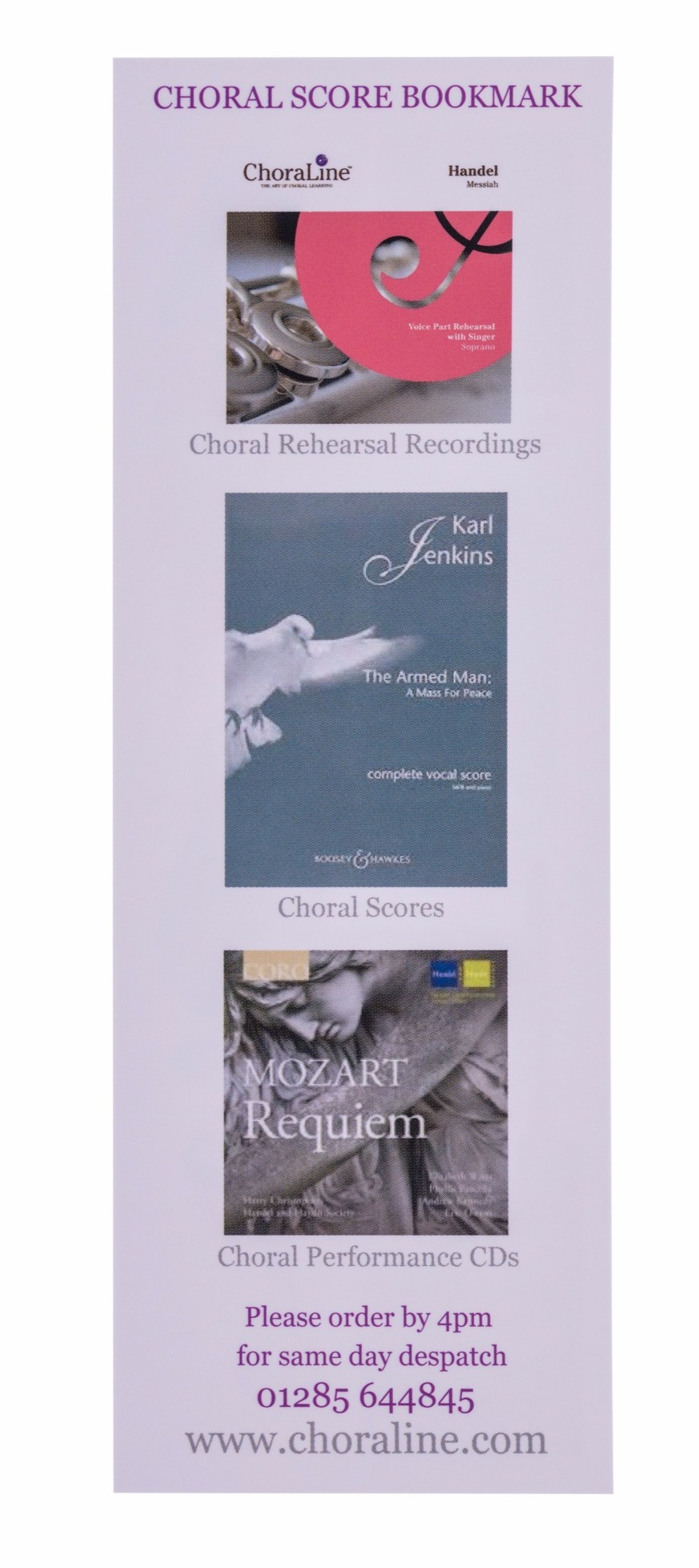 We have been producing rehearsal recordings for choral singers for over 20 years and SING HANDEL MESSIAH is now our flagship learning aid - for the first time we have combined the sheet music (rehearsal score) with three rehearsal recordings and our visual learning DVD.
"Thank you for your new Sing Handel Messiah - I LOVE it"
Elizabeth from Truro Choral Society
"I am delighted with my Singing Set and thank you for sending so quickly"
Katherine from Barts Choir London
".. It is excellent and the 3 CDs are so very clear and easy to follow"
Judith from Battle Choral Society
"I used the online download and could not believe how easy it all was, thank you
and please make these for other works"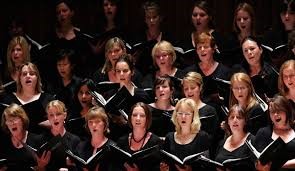 Please type DISCOUNT
in the Code Box on the Shopping Basket Page & click the green arrows
on the right hand side of the box to see your saving




We are delighted we have over 20,000 regular customers, from all over the world, who use ChoraLine every year.
We do understand if you are new to ChoraLine you are bound to be slightly cautious as to whether it is right for you and so, for your peace of mind, we have introduced a full Money Back Guarantee whereby the full cost of your purchase will be refunded back to your credit/debit card at your request. All you have to do is email us music@choraline.com and the refund will be made right away with absolutely no questions or fuss at all - best wishes, Andrew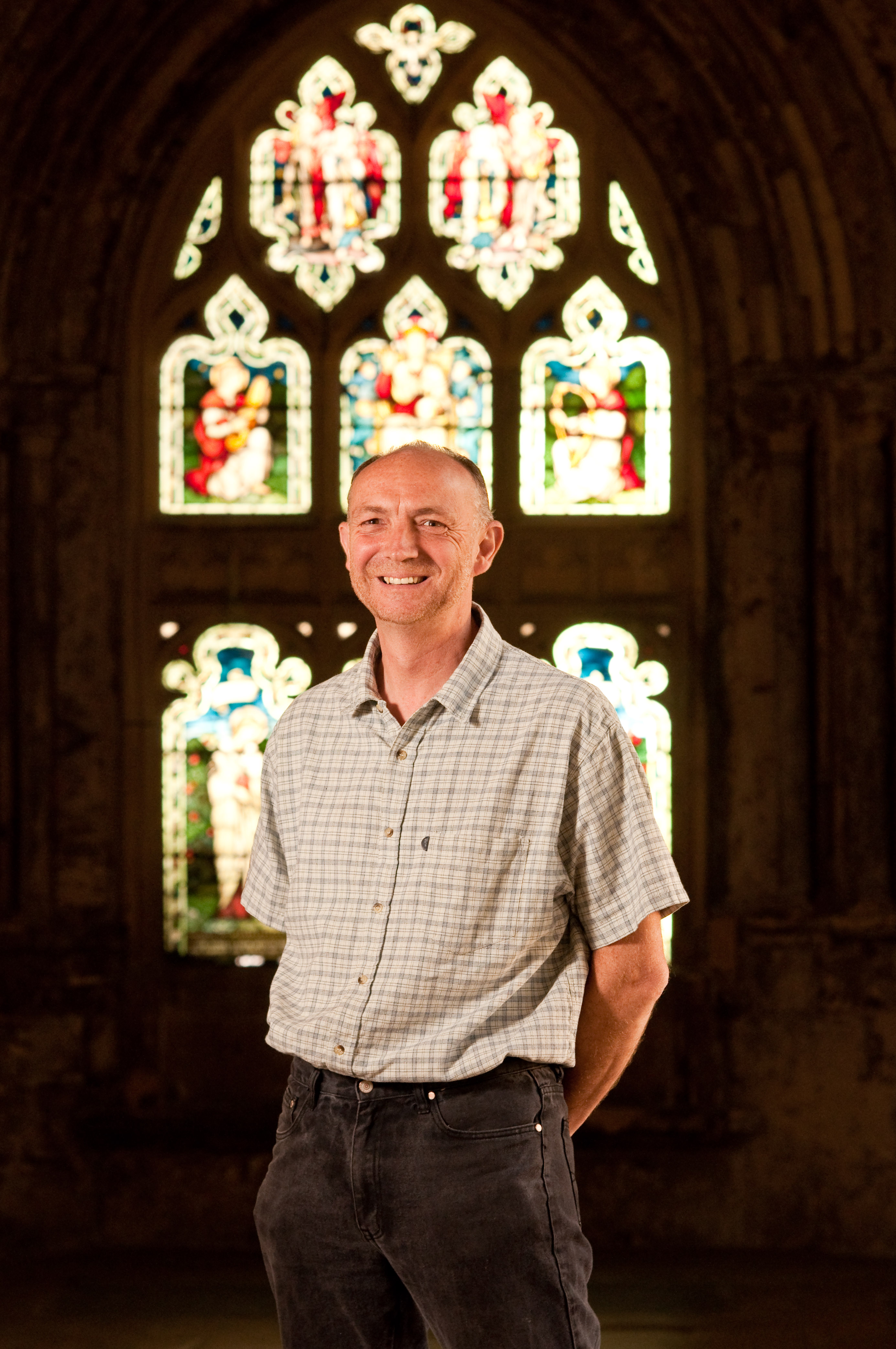 (Andrew Grigg - ChoraLine Director)