Vocal Scores Print on Demand for Bulk Purchase
We are delighted to announce our new SATB Vocal and Choral Score 'Print on Demand' Service is now up and running
Please click here to browse the current catalogue
FREE TRIAL - Please click here to try Miserere mei by Henry Purcell to ensure all works correctly for you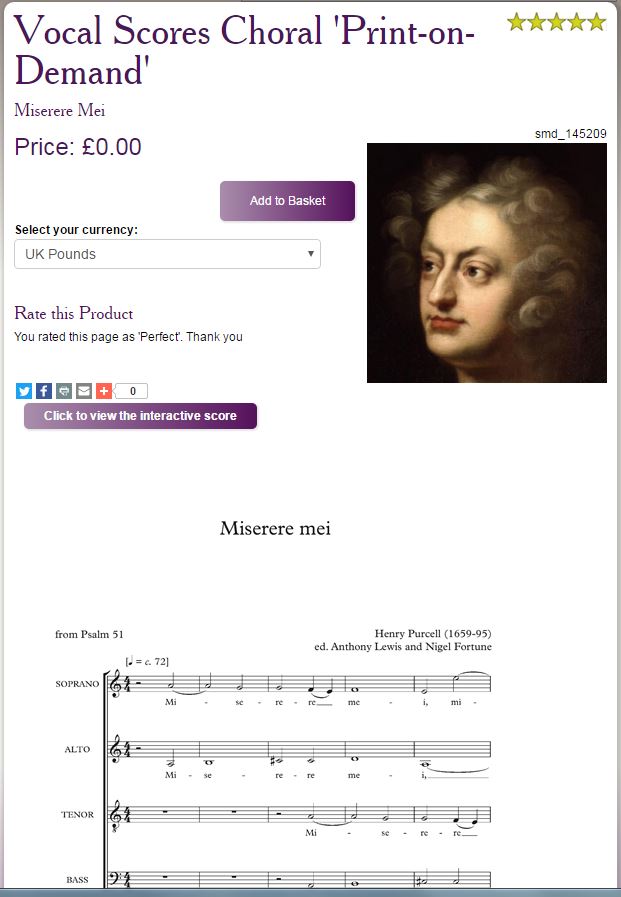 FREE TRIAL - Please click here to try Miserere mei by Henry Purcell to ensure all works correctly for you
You may purchase a single score or increase the quantity (on the Shopping Basket Page) to print a score for everyone in your choir. The prices are significantly less (but not in every case) than purchasing a 'paper copy' and there are savings with regard no delivery costs.
To use the printed A4 vocal scores we recommend our choir folder sleeves where they fit perfectly and slip into a choir folder.
Choir Folder Sleeves with 'Print on Demand' Scores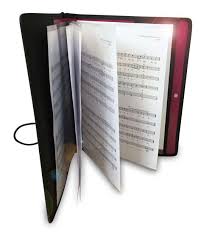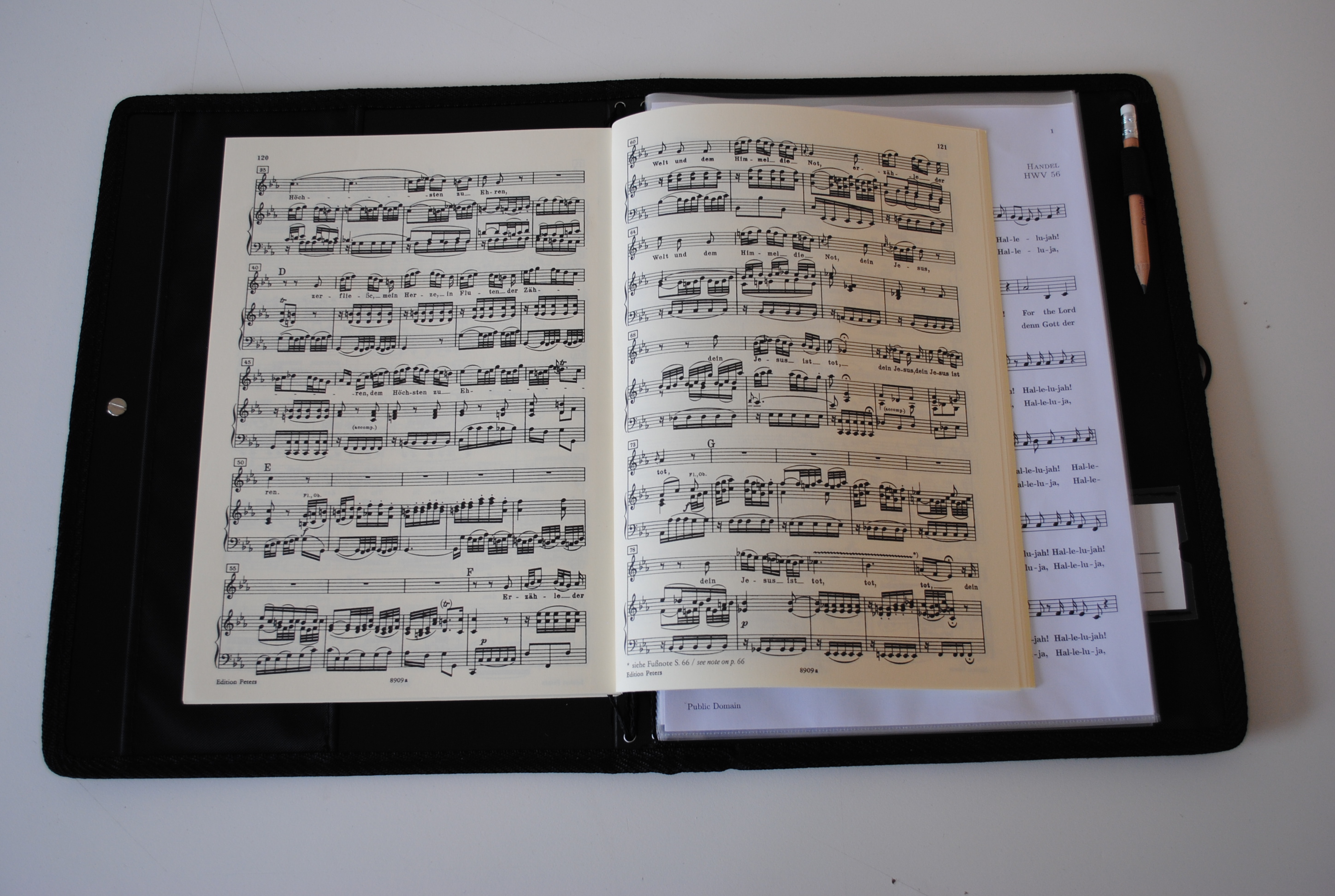 Choir Folder holding a Paperback Vocal Score with Choir Folder Sleeves behind
There are currently over 2,500 SATB (Soprano, Alto, Tenor, Bass) 'Print on demand' SATB choral scores to browse and we plan to significantly increase this number in the near future.
Many of the scores are 'interactive' with a button to click which enables you to hear the music. Please click here to see an example for 'Sleep' by Eric Whitacre
The variety of music available is pretty enormous from Bach to Bowie and Schubert to Sting and one of the real advantages is the collection includes movements from some major Choral works - Please click here to see an example for Hallelujah Chorus*
We would recommend the standard paperback vocal score for the main choral works and please click here for an instant guaranteed price for a bulk order