Bach Magnificat Vocal Score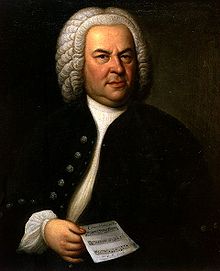 Vocal Scores for Bach Magnificat
The most popular vocal score for Bach's Magnificat is shown below.
Rehearsal recordings to help learn your voice part (Soprano, Alto, Tenor, Bass) are described below.
Full video version to hear the work in full is also below.
The Novello edition of Magnificat In D/Magnificat In E Flat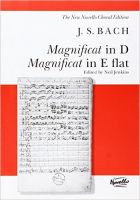 This Novello score is in English and is arranged for solo voices, SATB choir and orchestra, edited with a new translation of the four Lauds, by Neil Jenkins.
Catalogue Number: NOV072529
ISBN: 9780711984585
Please click here if you wish to order and further vocal score information
Please order by 3pm to be despatched today




The Magnificat in D major, BWV 243, is one of the major vocal works of Johann Sebastian Bach.
It was composed for an orchestra and five voices. The text is the canticle of Mary, mother of Jesus, as recounted by Luke the Evangelist.
It is also one of the two large works Bach composed in Latin; the other being his Mass in B minor, which also shared its use of five voice parts.
Bach composed an initial version in E flat major in 1723 for the Christmas Vespers in Leipzig which contained several Christmas texts.
During the years he removed the Christmas-specific texts to make it suitable for year-round performance, as well as transposing it to D major, providing better sonority for the trumpets in particular.
The new version, which is the one usually performed, had its premiere at the Thomaskirche on July 2, 1733, the fourth Sunday after Trinity Sunday, which was the Feast of the Visitation at the time.
The work is divided into twelve parts which can be grouped into three movements, each beginning with an aria and completed by the choir in a fugal chorus. Its performance lasts approximately thirty minutes.
For further information of Bach's Christmas Oratorio, please click here to visit the Wikipedia website




ChoraLine 'Voice Part' Rehearsal CDs & EasyPlay (Stream & Download)
Quick and Easy way to memorise your vocal line and practise between choir rehearsals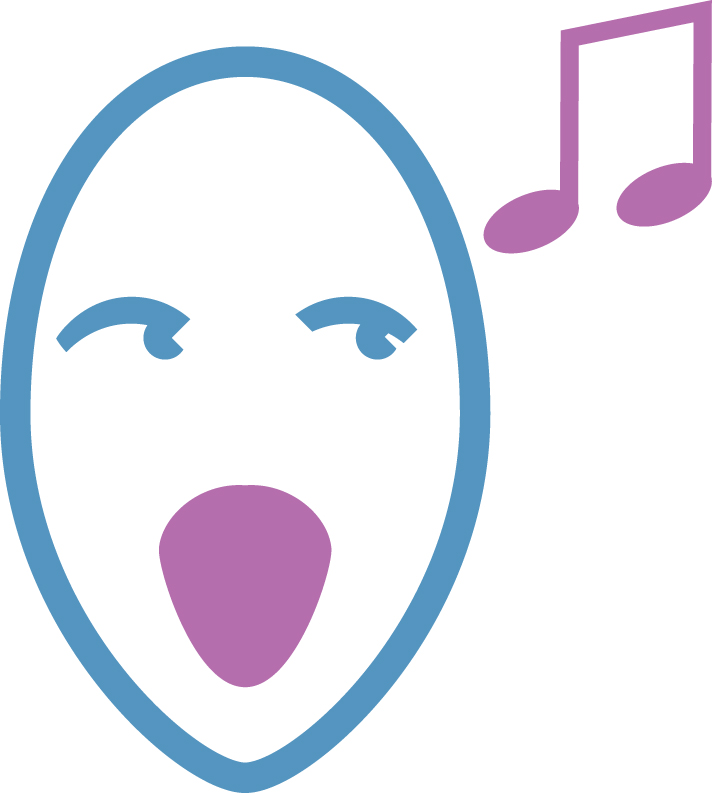 Know Your Notes Perfectly
Enhance Your Enjoyment when Singing
Learn With The Music
Shine In Your Choir
Sing With Confidence
Please click here to hear a ChoraLine sample for Magnificat
If you wish to have a CD of Magnificat to hear the whole work please click here and please do click on the video below to listen right away if you wish