Britten Ceremony of Carols Vocal Score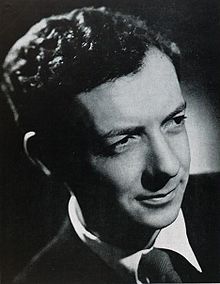 Vocal Scores for Britten's Ceremony of Carols
A Ceremony of Carols (op. 28) is a choral piece for Christmas by Benjamin Britten, scored for three-part treble chorus, solo voices, and harp. It consists of eleven movements, the texts of which came from The English Galaxy of Shorter Poems, by Gerald Bullett; the text is in Middle English
The most popular vocal score for Britten's Ceremony of Carols is shown

below.
Rehearsal recordings to help learn your voice part (Soprano, Alto, Tenor, Bass) are described

below.
Full video version to hear the work in full is also

below.
The Boosey & Hawkes edition of Britten's A Ceremony of Carols is in English/German for SATB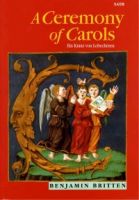 Catalogue Number:BHI5400055
ISMN:9790060014116
Please click here if you wish to order and further vocal score information
Please order by 3pm to be despatched today.





A Ceremony of Carols (op. 28) is a choral piece for Christmas by Benjamin Britten, scored for three-part treble chorus, solo voices, and harp. It consists of eleven movements, the texts of which came from The English Galaxy of Shorter Poems, by Gerald Bullett; the text is in Middle English.

A number of the texts were subsequently used by other composers, notably "Adam lay ybounden" or "Deo Gracias", which has inspired several Christmas compositions of which the best-known is that by Boris Ord. The piece was written in 1942 while Britten was at sea, going from the United States to England. It was written at the same time as his Hymn to St. Cecilia and is stylistically very similar. Originally conceived as a series of unrelated songs, it was later unified into one piece with the framing processional and recessional; it lasts a little over 20 minutes.
For further information of Britten's A Ceremony of Carols please click here to visit the Wikipedia website




ChoraLine 'Voice Part' Rehearsal CDs & EasyPlay (Stream & Download)
Quick and Easy way to memorise your vocal line and practise between choir rehearsals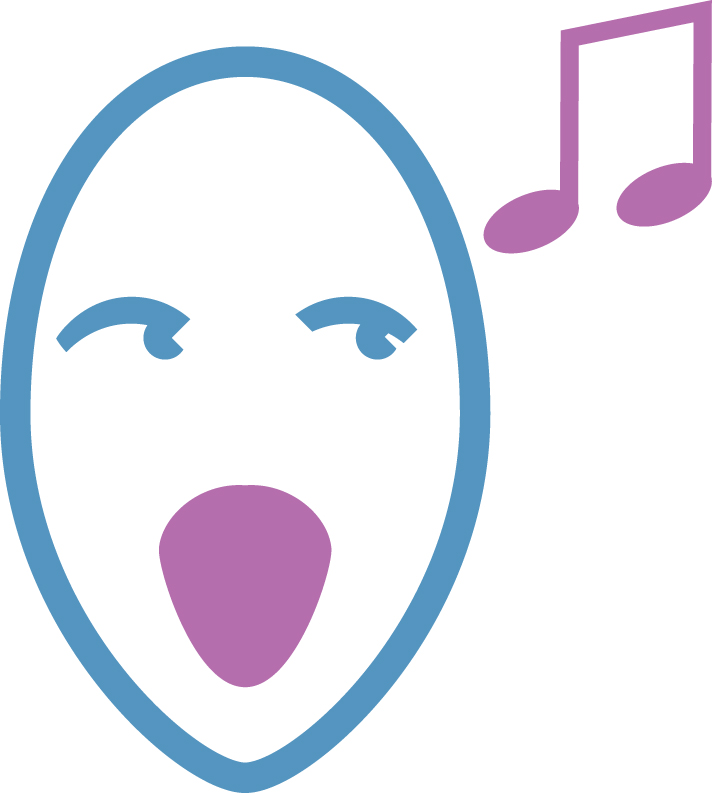 Know Your Notes Perfectly
Enhance Your Enjoyment when Singing
Learn With The Music
Shine In Your Choir
Sing With Confidence
Please click here to hear a ChoraLine sample for A Ceremony of Carols




If you wish to have a CD of Ceremony of Carols to hear the whole work please click here and please do click on the video below to listen right away if you wish