Choral Clinic
Choral Singing Tutorials
The ChoraLine team are delighted to be working with Deborah Miles-Johnson and Brian Parsons from Choral Clinic in developing a complete range of 'graded' choral singing tutorials from beginner through to advanced.
Debbie and Brian met at the Royal College of Music where their initial choral experience together in the first term was JS Bach's monumental Mass in B minor.
Since then their individual careers have included work with all the major UK choirs and ensembles including the Monteverdi Choir, the Schutz Choir, The Sixteen, The Tallis Scholars, and London Voices. They both were full-time members of the BBC Singers for many years, and also performed in productions at English National Opera, the Royal Opera House, Covent Garden, Glyndebourne and Wexford Festival Opera.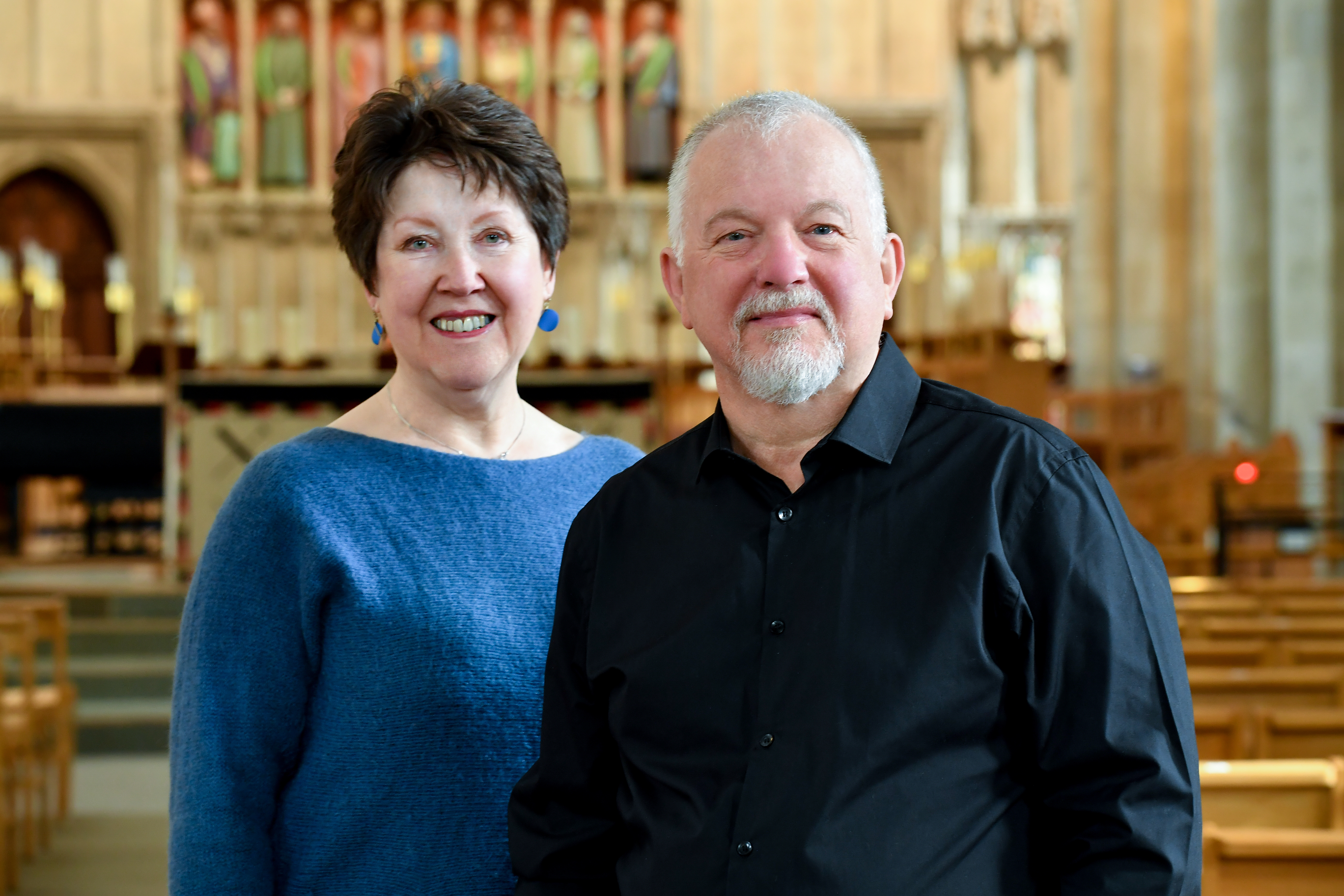 Brian and Debbie both teach at an international level, privately and on summer schools. Brian has given masterclasses for Floral Opera, London; the Cergy Pontoise, Angers, and Grenoble Conservatoires, France, and Debbie has visited Sydney, Australia, and Hong Kong to teach and give masterclasses.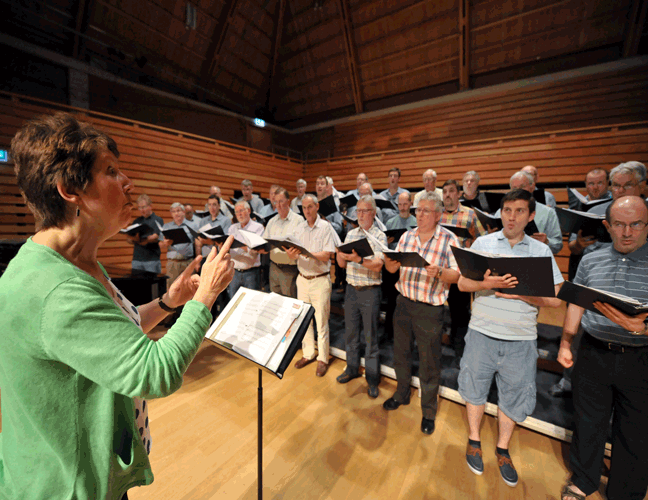 Brian was Professeur de Chant at the Conservatoire National Supérieur de Musique et Danse, Lyon, and also Professor of Singing at the Guildhall School of Music and Drama, London.
Debbie is one of the most experienced choral directors in the UK and has prepared the BBC and London Symphony Choruses, Philharmonia Chorus and the Chelsea Opera group for numerous prestigious performances.
They have also sung on the soundtrack of several major films of recent years, including The Mission, Harry Potter, Star Wars, Chicken Run, Lord of the Rings and Pirates of the Caribbean!
Choral Singing Tutorials
The tutorials have been specially 'graded' for singers with all levels of experience. The exercises and extracts included in each level have been carefully chosen so as you gain in expertise and confidence you can move up to the next level in a seamless manner.
Please click the play button below to hear Debbie and Brian introduce themselves and help guide you to choose the right starting level:
We have shown all the tutorials below. They are available as 'EasyPlay' to use on your PC/Laptop, on the App to use on your Phone/Tablet and as a CD from Presto Music.
Please click the link below and this will take you to the page to order your singing tutorial:
Beginner Male
Beginner Female
Elementary Soprano
Elementary Alto
Elementary Tenor
Elementary Bass
Intermediate Soprano
Intermediate Alto
Intermediate Tenor
Intermediate Bass
Advanced Soprano
Advanced Alto
Advanced Tenor
Advanced Bass