Finzi Magnificat Vocal Score
Vocal Scores for Finzi's Magnificat
The most popular vocal score for Finzi's Magnificat is shown below.
Rehearsal recordings to help learn your voice part (Soprano, Alto, Tenor, Bass) are described below.
Full video version to hear the work in full is also below.
The Boosey and Hawkes edition of Finzi's Magnificat is in Latin for SATB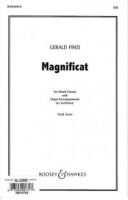 Catalogue Number: BH5500161
ISMN:9790060064418
Please click here if you wish to order and further vocal score information
Please order by 3pm to be despatched today




This is one of the most extended of Finzi's shorter choral works, and was written for the choir of Smith College in Northampton, Massachusetts, the composer's first overseas commission. It was intended for a Christmas Vespers service, rather than for standard liturgical use, concluding with an Amen not a Gloria, and the composer planned an orchestral version from the onset. It is typical of Finzi's lyrical approach with a great deal of contrapuntal writing. There is also great drama in the work, with the "scattering of the proud", and the "shewing of strength" being particularly forceful. The solo parts are generally brief but telling, and there is a section for semi-chorus. The final Amen is similar in nature to the great conclusion Finzi wrote for Lo, the full, final sacrifice.




ChoraLine 'Voice Part' Rehearsal CDs & EasyPlay (Stream & Download)
Quick and Easy way to memorise your vocal line and practise between choir rehearsals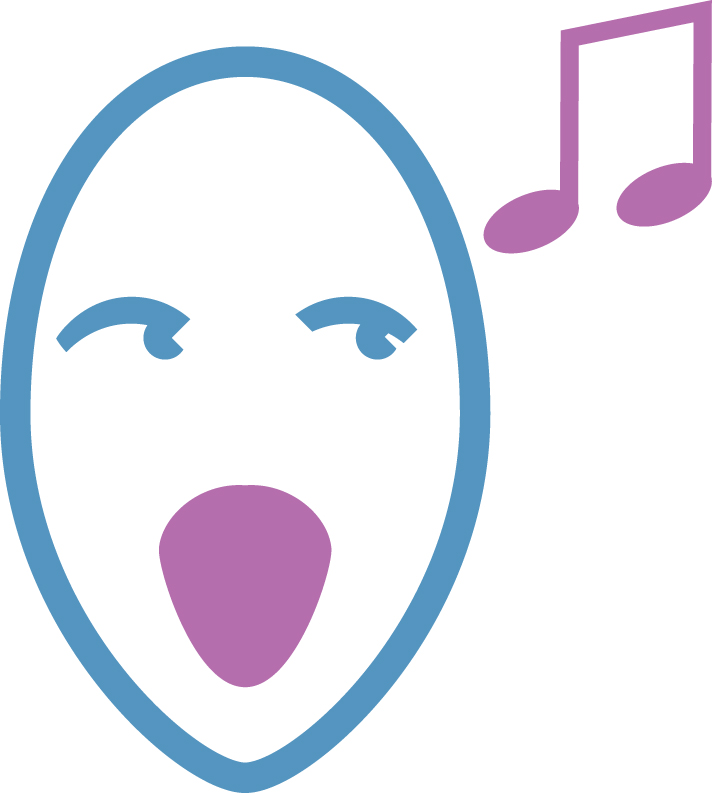 Know Your Notes Perfectly
Enhance Your Enjoyment when Singing
Learn With The Music
Shine In Your Choir
Sing With Confidence
Please click here to hear a ChoraLine sample for Magnificat