ChoraLine Pronunciation Guides
As part of our ChoraLine learning and rehearsal collection we are pleased to offer these FREE pronunciation guides:
STEP 1 - Please click the link below to see our range of free PDF guides and print the one you require:
STEP 3 - Please look in the FREE Gifts section in the App to hear the recordings and use in conjunction with the booklet.
____________________________________________
The Benefits of ChoraLine Pronunciation Guides
The guides are designed to be useful to both amateur and professional singers.
The accompanying guidebook covers the entire text of the choral work with a word-for-word translation. Word stresses and inflections are indicated clearly, and International Phonetic Symbols (IPA) are used to show important vowel sounds and consonants. An easy-to-use colour-coded chart will help you familiarise yourself with the sounds and their IPA symbols. (IPA symbols are recognised world-wide and are compatible with most dictionaries).
On the recording the complete text of the work is spoken with the same inflections and word-stresses as the sung text, with pauses after each phrase for repetition.
The recording includes a general introduction to the language, as well as helpful advice on practicing those difficult consonants and vowel sounds.
With the help of ChoraLine Pronunciation Guides you will be well on your way to learning the text with accuracy, helping you sing with greater confidence and enjoyment.
Collaborating with Experts
Narrating our ChoraLine German Rehearsal Guides is qualified vocal coach and singing teacher Norbert Meyn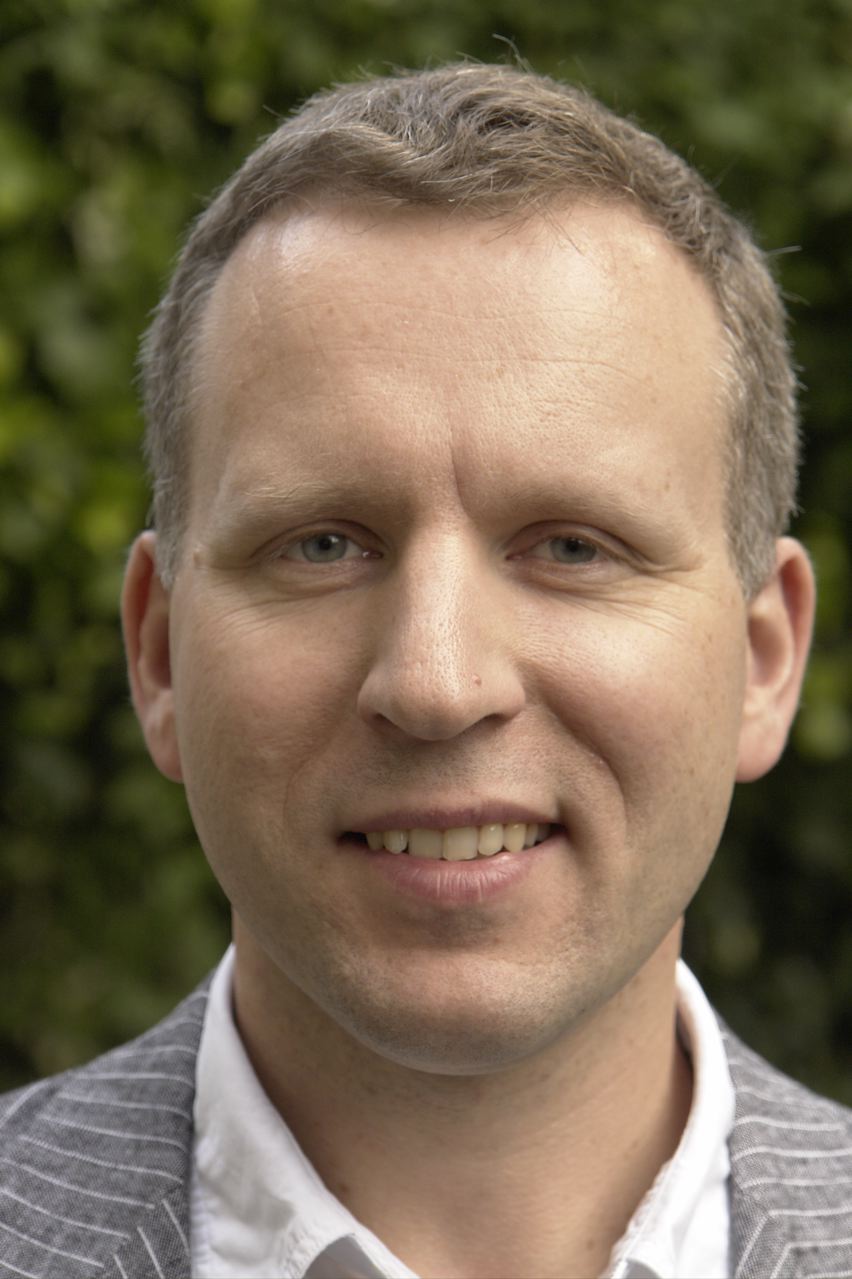 Norbert Meyn

A professional singer, Norbert received training in his native Germany and later at the Guildhall School of Music and Drama in London. He has many years of experience as a soloist and choral singer, and currently teaches German Lieder, opera and diction at both The Guildhall and at the Royal College of Music. He also enjoys working as a language coach for the BBC singers and Symphony Chorus, as well as EMI, Deutche Grammaphon, Harmonia Mundi and Hyperion record labels.