Gilbert & Sullivan Mikado Vocal Score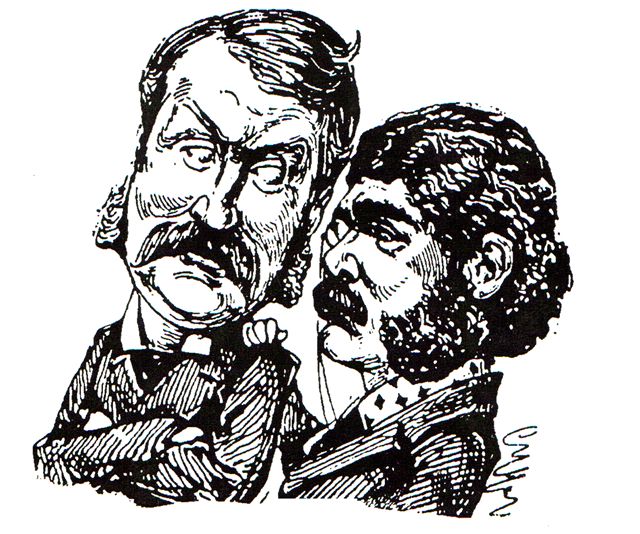 The Mikado; or, The Town of Titipu is a comic opera in two acts, with music by Arthur Sullivan and libretto by W. S. Gilbert, their ninth of fourteen operatic collaborations. It opened on March 14, 1885, in London, where it ran at the Savoy Theatre for 672 performances, which was the second longest run for any work of musical theatre and one of the longest runs of any theatre piece up to that time. Before the end of 1885, it was estimated that, in Europe and America, at least 150 companies were producing the opera. The Mikado remains the most frequently performed Savoy Opera, and it is especially popular with amateur and school productions. The work has been translated into numerous languages and is one of the most frequently played musical theatre pieces in history. If you wish to buy Gilbert & Sullivan's Mikado, please click
Vocal Scores
and then FILTER BY COMPOSER, or see below for more.
Setting the opera in Japan, an exotic locale far away from Britain, allowed Gilbert to satirise British politics and institutions more freely by disguising them as Japanese. Gilbert used foreign or fictional locales in several operas, including The Mikado, Princess Ida, The Gondoliers, Utopia, Limited and The Grand Duke, to soften the impact of his pointed satire of British institutions.
Click here
to view all items related to The Mikado.