Learn Choral Music
How to learn your choral part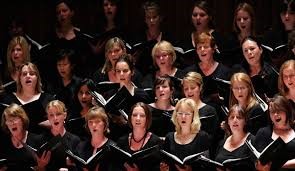 Sing Your Notes Perfectly
Nearly all choral music has specific notes and words written for each voice part (Soprano, Alto, Tenor, Bass) and these are shown on seperate lines in the vocal score. Please see the example below:
It requires time and dedication to learn your choral part so it becomes second nature to sing.
ChoraLine rehearsal recordings are learning tools specifically created for this purpose.
Choral directors are very appreciative when singers have taken the time to learn their choral part, also known as vocal line or voice part, as this means they can focus on directing the whole choir rather than spending valuable rehearsal time on teaching individual sections their words and notes to sing.




HOW TO LEARN YOUR CHORAL VOICE PART - Free 'step by step' guide -
Free PDF Download - Introduction - Step by Step Guide - Explanation of Choral Terms -




During the rehearsal period and building up to the actual concert you should continue to practice at home until you sing every note perfectly.
The more confident you are in your 'part' the more you will fully contribute to your choir and experience a higher level of personal achievement.
ChoraLine learning tools are created specifically to help you achieve these aims.




Please
click here
to see all the Choral works
covered by ChoraLine - available as a CD or

EasyPlay

to use right away on your PC, laptop, tablet or phone ...
"And the Glory of the Lord"
First Movement in Handel Messiah
Please click on the choral part you sing and try ChoraLine for free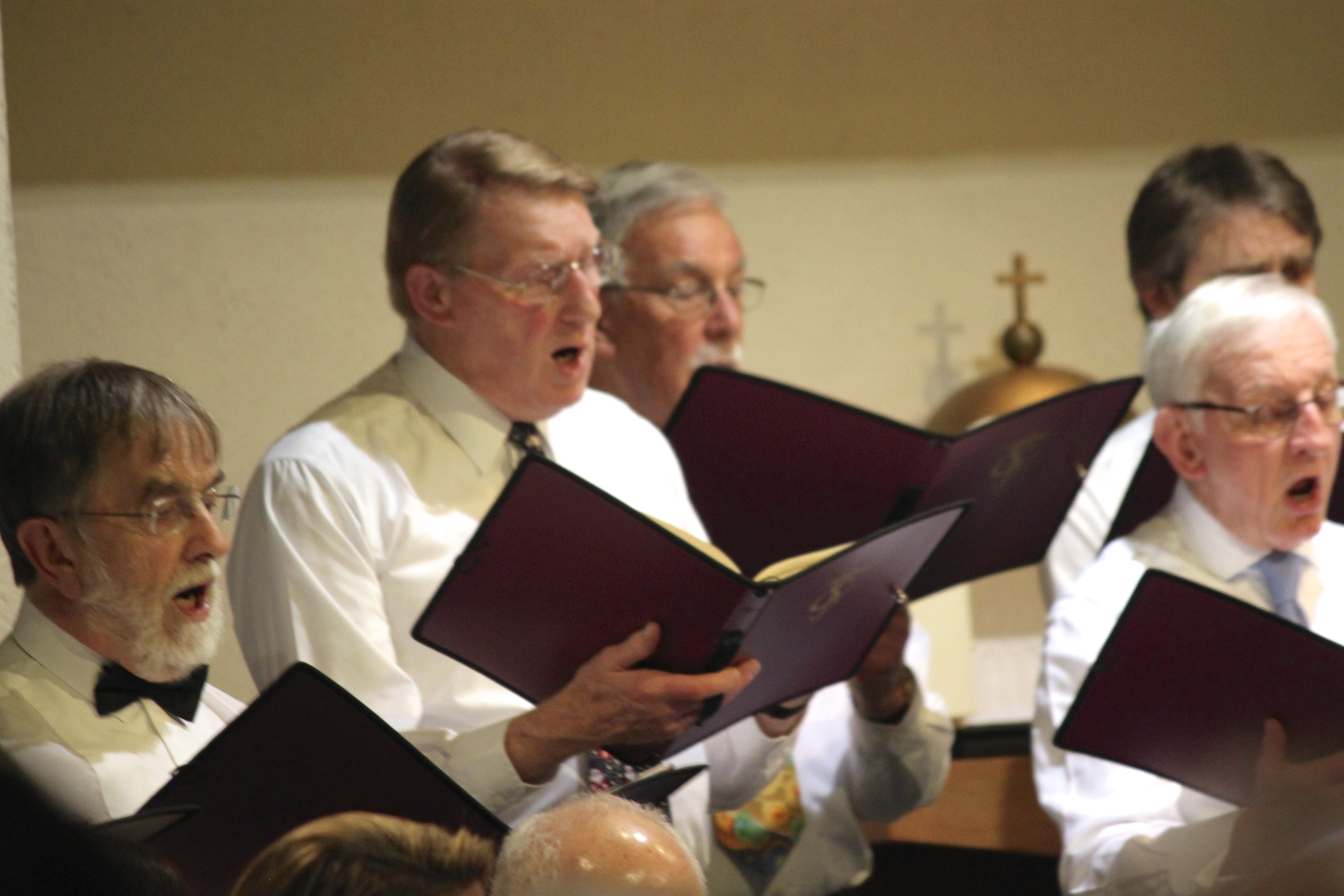 Sing Your Notes Perfectly