Mozart Misericordias Domini Vocal Score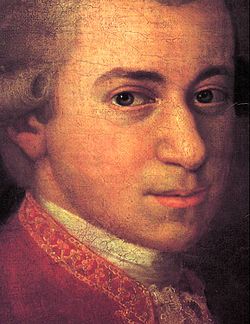 Vocal Scores for Mozart's Misericordias Domini
The popular vocal scores for Mozart's Misericordias are shown

below.
Rehearsal recordings to help learn your voice part (Soprano, Alto, Tenor, Bass) are described

below.
Full video version to hear the work in full is also

below.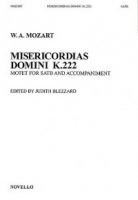 Catalogue Number:
NOV290556
Please order by 3pm to be despatched today




The Carus edition of Mozart's Misericordias Domini is in Latin for SATB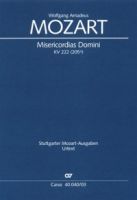 Catalogue Number:
CV4004003
Please order by 3pm to be despatched today




Misericordias Domini K222, scored for choir, strings and organ, was written in 1775 in Munich, where a new opera had been commissioned. In a Letter to Padre Martini Mozart enclosed his composition for his teacher's approval, explaining that it had been written in some haste for performance at high Mass the following Sunday. The offertory setting, with its deployment of counterpoint, won Padre Martini's unstinting praise, meeting, as he said, all the demands of modern music.




ChoraLine 'Voice Part' Rehearsal CDs & EasyPlay (Stream & Download)
Quick and Easy way to memorise your vocal line and practise between choir rehearsals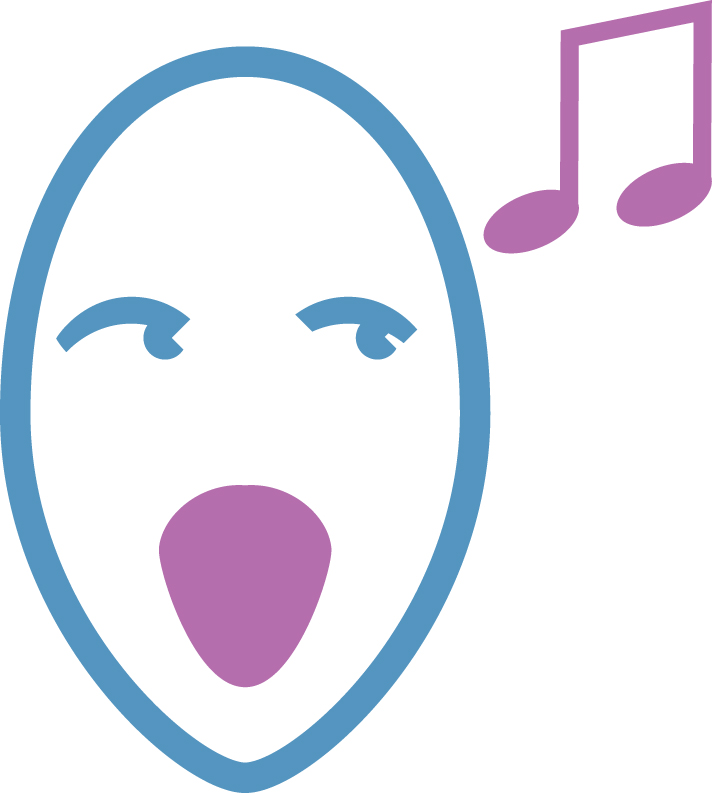 Know Your Notes Perfectly
Enhance Your Enjoyment when Singing
Learn With The Music
Shine In Your Choir
Sing With Confidence
Please click here to hear a ChoraLine sample for Misericordias Domini