Expert Advice - a phone call away
We are very proud of our telephone service and are always pleased to hear from our customers who would like some help or advice.


We believe our appreciation and knowledge of the music enables us to provide a better service for our customers when compared to general music suppliers and enormous internet companies.
We are delighted to talk to our customers to provide help and advice - tel: 01242 679379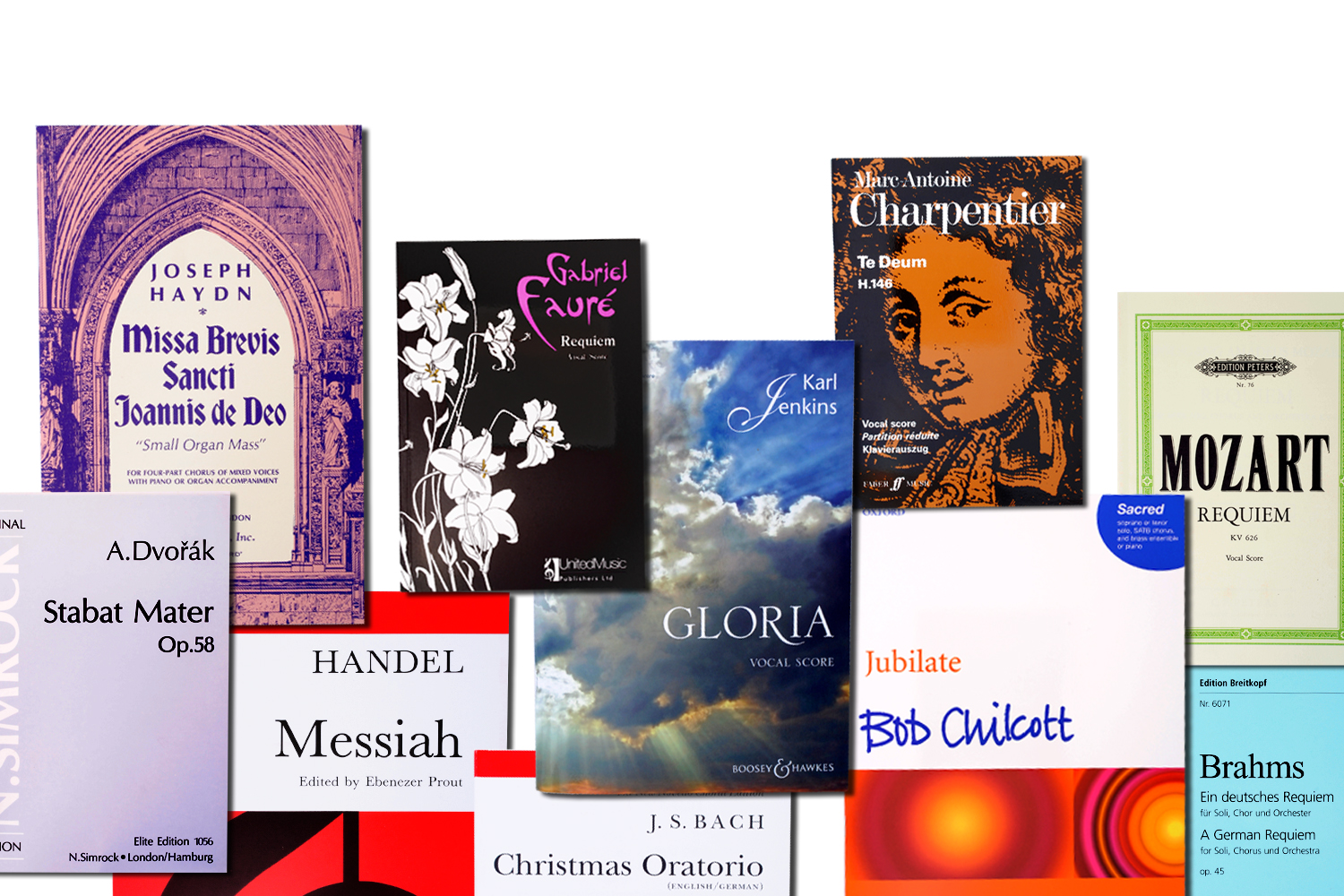 Within our team is a former Cambridge choral scholar, local choirmaster, a contemporary music specialist and choir singers.
We understand and appreciate the dedication of singers and the amount of work put in by the conductor and everyone involved in running a choir.
We understand the complexities of the music and how difficult some pieces can be to learn.
We update this website daily so choirs and singers can see the latest music and news in the Choral and SATB world, provide ideas and singing suggestions which we think will be helpful.
However, no matter how smart a website there is nothing as helpful as a conversation with an expert - please do call and we will be very pleased to help - tel 01242 679379