RECOMMENDED CHORAL BOOKS
CHORAL & SINGING BOOKS


Even though you may not be currently rehearsing for a concert you can still keep your voice in tune and learn about choral music.
There are a great many books now available and we are pleased to recommed the following:



The Art of Singing by Jennifer Hamady (with CD)


Discovering and Developing Your True Voice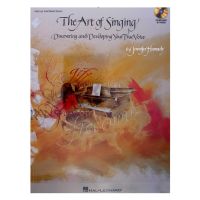 This book is a joy to read and learn from - a must for every singer.


Vocal Strength & Power by Dena Murray (with CD)
Boost your Singing with proper Technique & Breathing

The clearest guide we have seen on how to improve by breathing correctly



Vocal Aerobics with Julie Lieberman (DVD)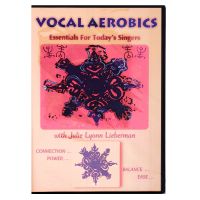 Watch and learn from the DVD how to strengthen the crucial singing muscles, improve posture and vocal health.



Mike Brewer's Warm-ups!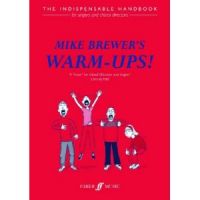 "Mike Brewer's concise, practical book is packed with good ideas for ward-ups that are both purposeful and enjoyable ... a 'must' for choral directors and singers" John Rutter
Sing at First Sight - Level 1
Foundations in Choral Sight-Singing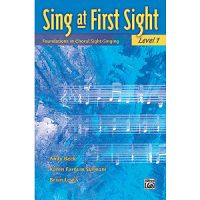 Sing at First Sight - Level 2
Foundations in Choral Sight-Singing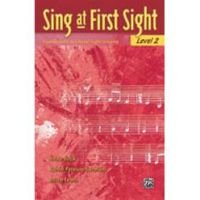 The Choral Singer's Companion by Ronald Corp
Foreward by John Rutter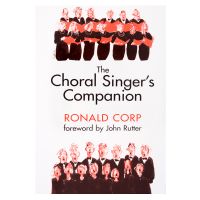 Ronald Corp's Companion was warmly received when it first appeared in 1987. Here is the completely revised and updated edition which will be indispensable to all who participate - as conductors, singers and administrators - in the world of choral singing, both amateur and professional.
We do hope you enjoy some of the above and always welcome feedback and recommendations on new tutor and choral books.
ChoraLine News Updates
Verdi Requiem Chorus Backing Track
This has just been completed and the CDs are now in the manufacturing process.
Handel Messiah Chorus Backing Track
Thank you for all your comments and advice on our first ever backing track. In the light of your feedback we are remastering the production and will make the new version available to everyone who bought the original as a free gift.



Amazon
Thank you for your support and constructive criticism with regard my views on Amazon. I have decided to stop being such a 'victim' and to embrace all the opportunites offered by the worlds largest on-line retailer. We are going to design specific products to market on Amazon and if we are going to come through this period of economic uncertainty we must move with the times and use all resources available to us.
Our very best wishes from
Andrew and The ChoraLine Team


andrew@musicdynamics.co.uk
Please click here to Follow us on Twitter