Rutter Gloria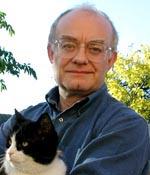 Vocal Scores for Rutter Gloria
John Rutter's Gloria is a musical setting of parts of the Latin Gloria. He composed it in 1974 on a commission from Mel Olson, and conducted the premiere in Omaha, Nebraska
The most popular vocal score for Rutter's Gloria is shown below.
Rehearsal recordings to help learn your voice part (Soprano, Alto, Tenor, Bass) are described below.
Full Video Version to hear the work in full is also below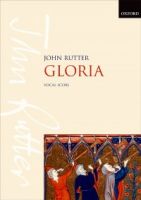 Catalogue Number: 9780193380622
ISBN:9780193380622
Please order by 3pm to be despatched today




John Rutter's Gloria is a musical setting of parts of the Latin Gloria. He composed it in 1974 on a commission from Mel Olson, and conducted the premiere in Omaha, Nebraska. He structured the text in three movements and scored it for choir, brass, percussion and organ, with an alternative version for choir and orchestra. It was published in 1976 by Oxford University Press.
The tree movements follow the fast-slow-fast scheme typical of concertos:
Allegro vivace – "Gloria in excelsis Deo"
Vivace e ritmico – "Quoniam to solus sanctus"
The instrumentation for the brass version is four trumpets, 2 tenor trombones, bass trombone, tuba, timpani and percussion, and organ. The duration is given as 17 minutes




ChoraLine 'Voice Part' Rehearsal CDs & EasyPlay (Stream & Download)
Quick and Easy way to memorise your vocal line and practise between choir rehearsals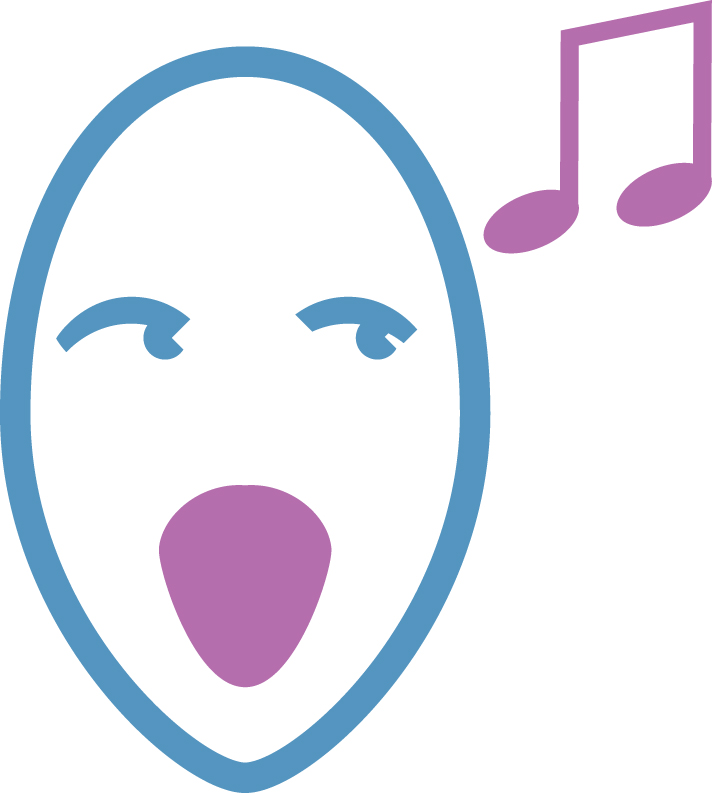 Know Your Notes Perfectly
Enhance Your Enjoyment when Singing
Learn With The Music
Shine In Your Choir
Sing With Confidence
Please click here to hear a ChoraLine sample for Gloria




If you wish to have a CD of Gloria to hear the whole work please click here and please do click on the video below to listen right away if you wish