Resolving any Problems you may experience
Our approach is to be as fair as possible and we will always try our utmost to do what is in the best interest of our customer.
If there is a problem with the ordered items, or the wrong item was sent, we will refund 'in full' or send the 'correct' replacement goods right away. We will also repay the postage cost the customer paid to return the goods.
If a customer has ordered the wrong item and wishes to swap for the correct item we will refund the cost of the item in full (providing the item is returned in a saleable condition) on receipt of the item, but not the cost of the postage we paid to send the item or the cost to return the item.
If, on receipt of your goods, you find there is a problem, please email us music@choraline.com
Please ensure you are happy with our terms and conditions which covers this is section 6.
"No Fuss Money Back Guarantee"
If our service or products fall below your expectations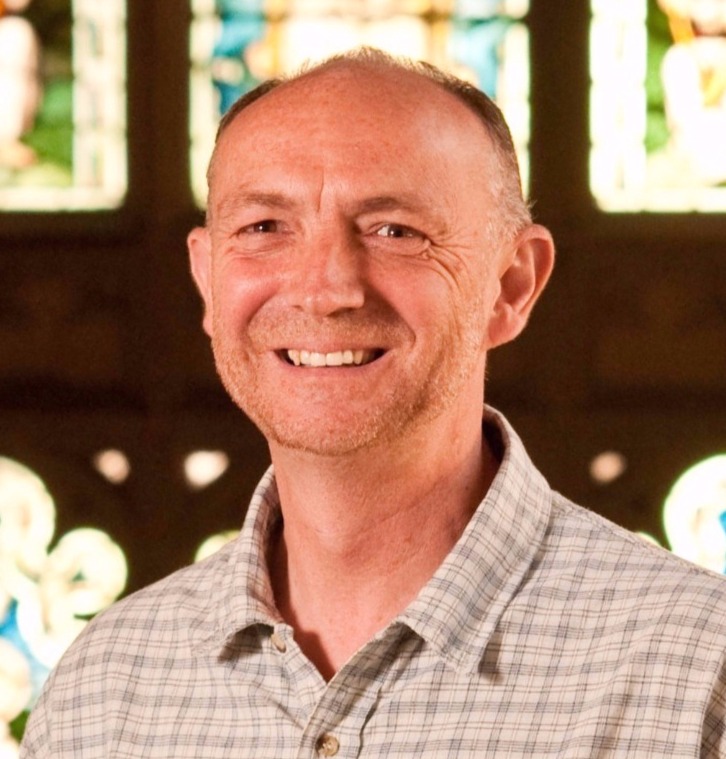 Andrew - ChoraLine Director