SINGERS SPRING SALE!
SORRY! SPRING SALE IS NOW CLOSED






Singers Music Bags - with Free Drinking Bottle
Reduced to Sale Price £12.99!

A
bag for every voice part:
Soprano
Alto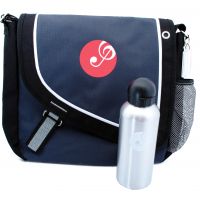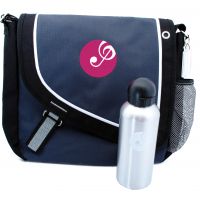 Tenor
Bass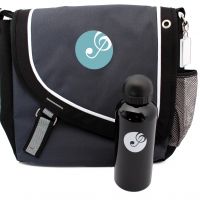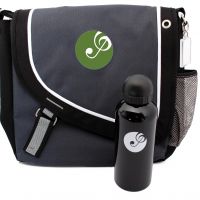 The bags have an excellent carrying capacity with a width of 34cm, a depth of 30cm and an expandable gusset of 8cm. If you wish you can easily carry your music books, a notepad, pencil case and still have room for a laptop!
Made from 600 Denier Poly Canvas

Strong & Lightweight

Showerproof

Carrying Handle

Adjustable Shoulder Strap

Organiser Panel

Headphone Port

Excellent Carrying Capacity

Your Identity Keyring

Steel 600ml Drinking Bottle with a flip-up top


Singers Tutor Books

Sale!



VocalStrength & Power by Dena Murray (CD Included)

"Boost Your Singing With Proper Technique & Breathing"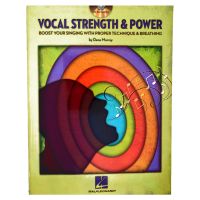 Based on years of teaching and research this extraordinary book and CD package by acclaimed vocal coach Dena Murray provides insightful methods and exercises for attaining vocal mastery.

If you want more power in your voice, better pitch control, and a bigger singing range, then look no further. Reduced to

Sale Price £12.49





Performance CD

Sale!



Please type

Sale

into the search box on the Home Page on the website and all the CDs in the Sale will be listed.