ChoraLine - Rehearsal CD & EasyPlay (Stream/Download/App)
Coronation Mass in C
Prices From:
$12.79 - $17.91
In stock
Item Price: $11.51
Out of stock
We do apologise but this item is currently out of stock.

We replenish the stock every day so please do go ahead with your order.

If for some reason we cannot despatch within 5 working days we will email you with an estimated delivery date and the option to cancel if you wish.

Thank you for your patience
Select your currency: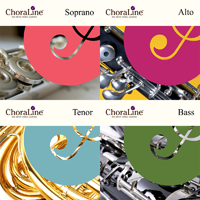 To hear a sample please click below
Soprano
Alto
Tenor
Bass
If you wish to hear a longer sample (On YouTube) please click here SOPRANO ALTO TENOR BASS
Track Listing - if you are using EasyPlay it can be helpful to print off a 'Track List' to see which 'Bar Numbers' and 'Movements' are covered by each specific track. Please click on your voice part to view and print SOPRANO ALTO TENOR BASS

Special Tip!
If you order 'EasyPlay' just click on the link in your order confirmation email to use on your PC/Laptop and also use on your Phone & Tablet via our new App.
Please visit the ChoraLine App website to learn about our new App and once installed (please ensure you use the same email address) just look in the App 'Purchased Music' section to view and use your rehearsal recording.
There are some brand new features in the App:
* New 'Loop' feature to play the same movement over and over again
* New 'Slow the Music Down' feature
* New 'Download Feature' - Learn, Rehearse and Sing even where there is no internet access - on the train, in the car, on a walk, wherever you wish!

How to order
1. Please click in the circle above by your voice part
(Alto Bass Soprano Tenor) at the top of this page just below the price
3. Click Add to Basket for EasyPlay
4. Click Buy From Presto Music for a CD

How to learn your choral voice part - Free 'step by step' guide -
Free PDF Download - Introduction - Step by Step Guide - Explanation of Choral Terms -

EasyPlay (Stream/Download) Free Trial
EasyPlay (Stream/Download) Tips on how to use




ChoraLine : Quick and Easy way to memorise your vocal line and practise between choir rehearsals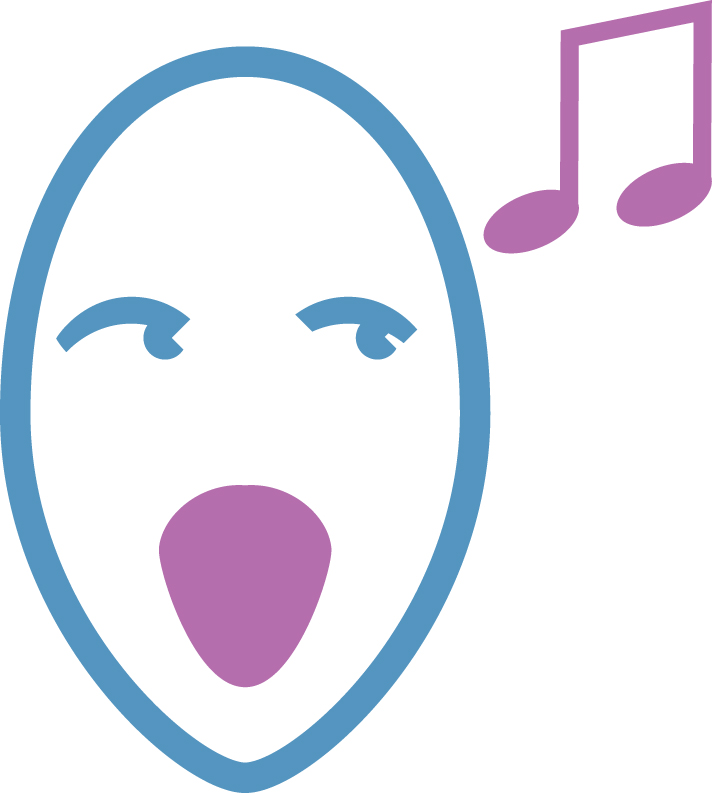 Know Your Notes Perfectly
Enhance Your Enjoyment when Singing
Learn With The Music
Shine In Your Choir
Sing With Confidence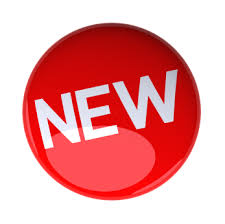 ChoraLine EasyPlay
Specifically developed to use right away on your: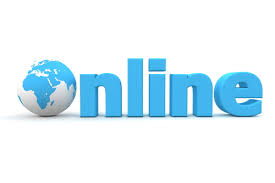 PC & Laptop
Tablet & Phone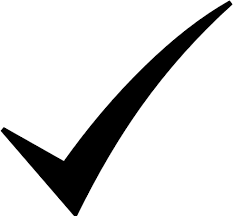 Play (Stream) On-Line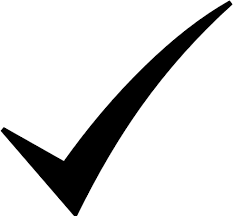 Download Whole Work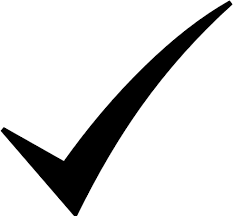 Download Movements
Try a Free EasyPlay Sample (1st Movement in Handel Messiah)
If you choose EasyPlay you will be sent an email with a link to a page exactly like the Free Sample but for this piece of music
You can use EasyPlay as many times as you wish and on as many different devices as you wish just by clicking on the link in your email




Over 20,000 Singers Use ChoraLine Every Year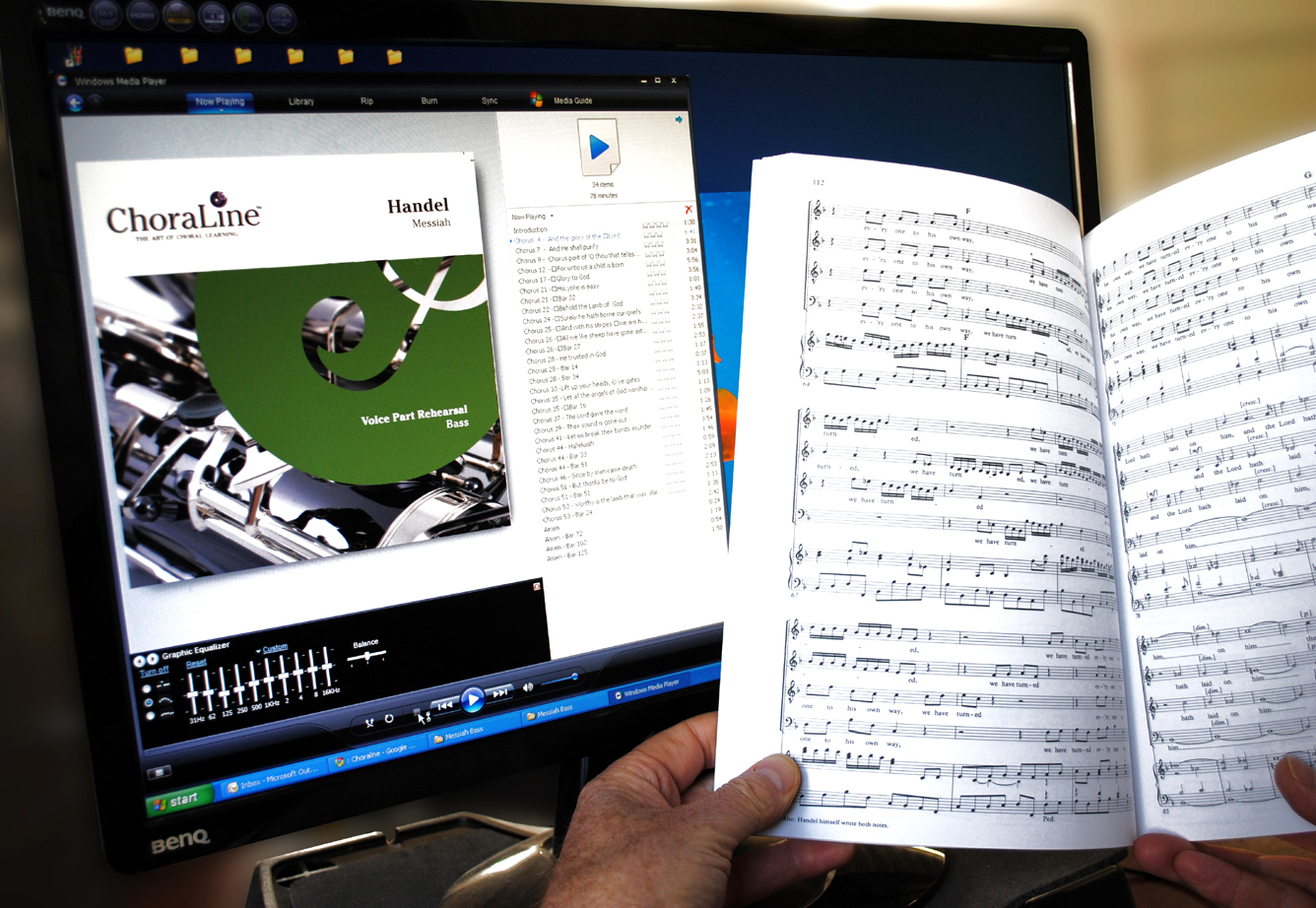 High Quality made by BBC Sound Engineer
Easy To Use narrator calls out when to sing
Don't Get Lost narrator calls out bar numbers
Be Pitch Perfect hear the notes for your part
Learn At Your Own Pace sing with the music
Vocal Entry pitch cue for when you come in
Be Fully Prepared Sing with confidence




"Thank you for your wonderful Choraline"
"I am delighted with my rehearsal CD"
"I love learning with ChoraLine, thank you again"
"I must compliment you"
"Well done for a superb service"
"I have told everyone about your brilliant ChoraLine"
"We now have 22 of your CDs!"
Our Guarantee to You
We will refund your payment in full if you are not entirely happy with using ChoraLine to help learn the music you are singing - just email music@choraline.com and we will ensure you are refunded in full right away with absolutley no fuss whatsoever
Best wishes from us all at ChoraLine