Tippett A Child of our Time Vocal Score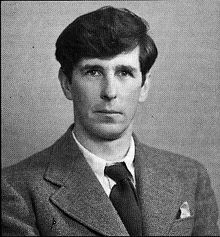 Vocal Scores for Tippett's A Child of our Time
A Child Of Our Time was Michael Tippett's first Oratorio and most widely known work. It was inspired by the events of 1938 that led up to the Nazi attack on Kristallnacht while using his political, spiritual and philosophical beliefs.
The most popular vocal score

for Tippett's A Child of our TIme is shown

below.
Rehearsal recordings

to help learn your voice part (Soprano, Alto, Tenor, Bass) are described

below.
Full Video Version to hear the work in full is also

below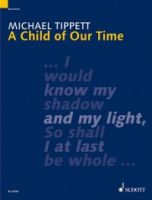 Catalogue Number: ED10065
ISBN: 9781847611567
Please click here if you wish to order and further vocal score information
Please order by 3pm to be despatched today




"After more than ten years of thoughtful planning, Michael Tippett (1905-1998) summed up his musical, political, spiritual and philosophical beliefs in his first oratorio, A Child of Our Time. Representing the emergence of a new stage of assurance and musical maturity for Tippett, the oratorio has become the composer's most widely known and performed work. Indeed, the popular success of this first large-scale work opened the door for his exploration of new musical genres such as the opera and the symphony. A Child of Our Time is most widely known for its adoption of the African-American spiritual, and the unique philosophical content of its libretto inspired by the ideas of Carl Jung."
The oratorio was inspired by events in 1938: Herschel Grynszpan, a Jewish refugee teenager in Paris, murdered the German diplomat Ernst vom Rath. This was a catalyst for the Nazis' attacks against Jews in Germany on Kristallnacht.
After producing a rough draft, Tippett asked T. S. Eliot to complete the libretto, but Eliot encouraged Tippett to write it. Tippett completed it himself. The text reflects Tippett's pacifism and belief that people contain both "shadow and light". The title comes from Ödön von Horváth's novel, Ein Kind unserer Zeit (A Child of Our Time), written in 1938 (and published in English in 1939.) Tippett began composition on 5 September 1939, two days after the British declaration of war against Germany.
He draws on multiple sources for his musical inspiration. The oratorio is decidedly twentieth-century, but Tippett also uses traditional African-American spirituals in a structure similar to the Passion chorales of Bach. The structure in three parts is based on Handel's Messiah. The work runs a little over an hour.




ChoraLine 'Voice Part' Rehearsal CDs & EasyPlay (Stream & Download)
Quick and Easy way to memorise your vocal line and practise between choir rehearsals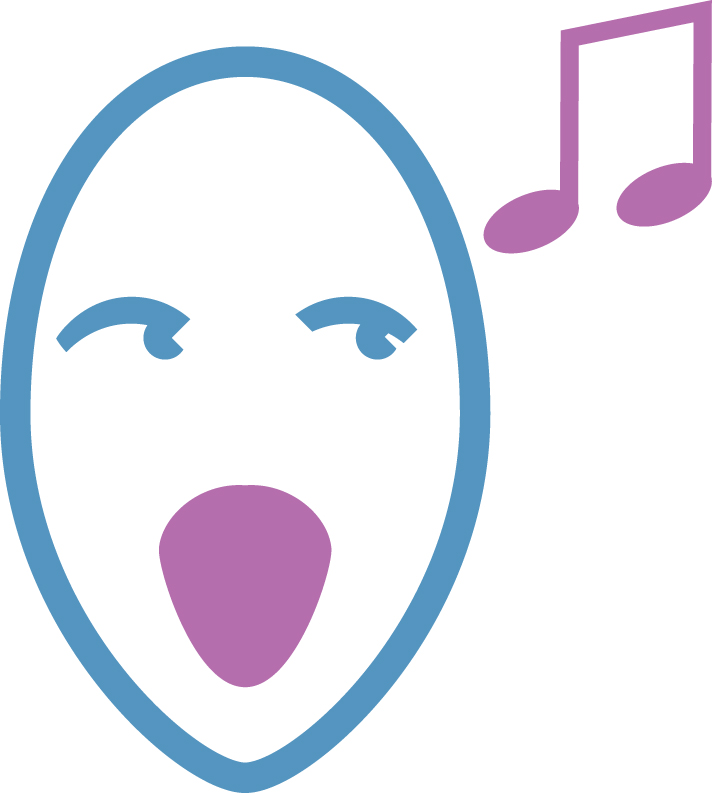 Know Your Notes Perfectly
Enhance Your Enjoyment when Singing
Learn With The Music
Shine In Your Choir
Sing With Confidence
Please click here to hear a ChoraLine sample for A Child of our Time




If you wish to have a CD of A Child of Our Time to hear the whole work please click here and please do click on the video below to listen right away if you wish