Tippett Five Spirituals (from A Child of our Time) Vocal Score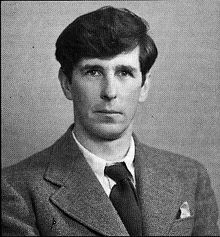 Vocal Scores for Tippett's Five Spirituals
The most popular vocal score for Tippett's Five Spirituals is shown below.
Rehearsal recordings to help learn your voice part (Soprano, Alto, Tenor, Bass) are
described below.
The Schott edition of Tipppett's Five Spirituals is the choral score for SATB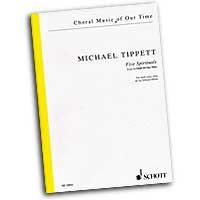 Catalogue Number:SCHED10585
ISMN:9790220103261
Please click here if you wish to order and further vocal score information
Please order by 3pm to be despatched today




Tippett began his oratorio A Child of our Time as the Second World War broke out and its composition gave the composer a creative outlet for his pacifism (he was later imprisoned as a conscientious objector). Central to the oratorio are the Five Negro Spirituals which function in a similar manner to the chorales in Bach's Passions. In 1958 Tippett extracted the spirituals from the oratorio and re-scored them for voices alone. The genius of these arrangements lies in Tippett's ability to take orchestral accompaniments and to make them work as vocal lines. The effect is a grand one in which Tippett retains the directness of expression of the spirituals while lovingly adorning each one with musical gestures which were very much of his own time.




ChoraLine 'Voice Part' Rehearsal CDs & EasyPlay (Stream & Download)
Quick and Easy way to memorise your vocal line and practise between choir rehearsals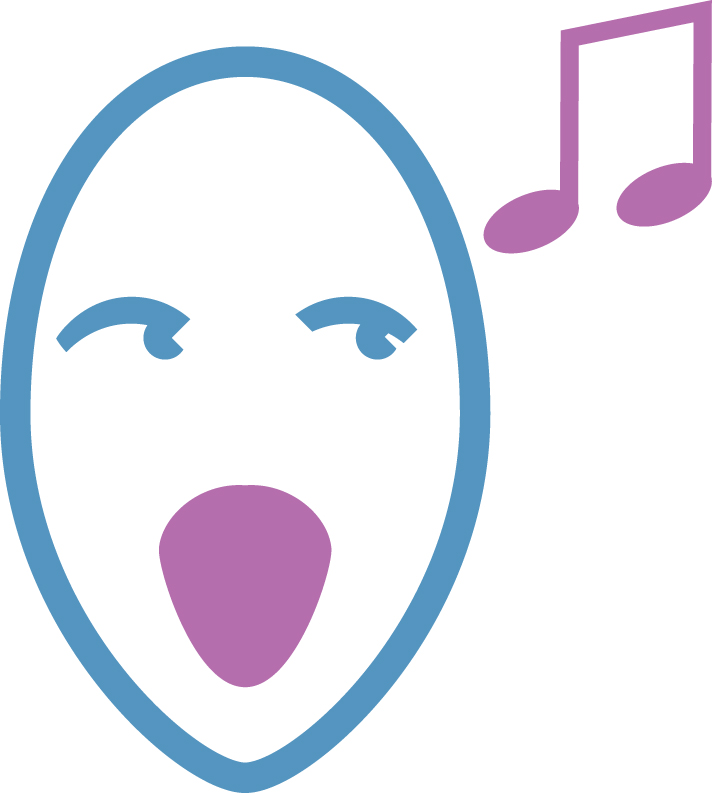 Know Your Notes Perfectly
Enhance Your Enjoyment when Singing
Learn With The Music
Shine In Your Choir
Sing With Confidence
Please click here to hear a ChoraLine sample for Five Spirituals (A Child of our Time)