Vaughan Williams Fantasia on Christmas Carols Vocal Score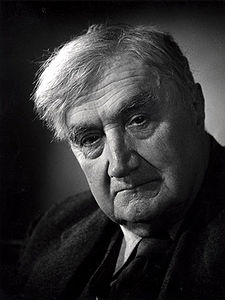 Vocal Scores for Vaughan Williams' Fantasia on Christmas Carols
The most popular vocal score for Vaughan Williams' Fantasia on Christmas Carols is shown below.
Rehearsal recordings to help learn your voice part (Soprano, Alto, Tenor, Bass) are described below.
Full Video Version to hear the work in full is also below
The Stainer and Bell edition of Vaughan Williams' Fantasia on Christmas Carols is for SATB/ORG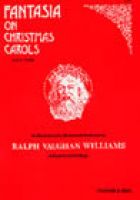 Catalogue Number: STAD55
ISMN:9790220217128
Please click here if you wish to order and further vocal score information
Please order by 3pm to be despatched today




Cheerful agnostic that he was, Ralph Vaughan Williams still loved Christmas, and especially Christmas carols. One of the first things he wrote as a child was a carol and one of the last things he wrote as a very old man was a carol, and in between he wrote more Christmas music than any other first-rank twentieth century composer. Vaughan Williams' seasonal compositions reflect his love of Christmas in general and of carols in particular.

The Fantasia on Christmas Carols, written for baritone, orchestra and chorus, was dedicated to Cecil Sharp (who, together with Vaughan Williams, was instrumental in collecting and arranging a huge volume of English and British folk songs). It is based on four traditional English carols: 'The Truth sent from above', 'Come all you worthy gentlemen', 'On Christmas Night' (The Sussex Carol) and 'There is a fountain filled with blood', plus hints of other carols.
For further information of Vaughan Williams' Fantasia on Christmas Carols, please click here to visit the Wikipedia website




ChoraLine 'Voice Part' Rehearsal CDs & EasyPlay (Stream & Download)
Quick and Easy way to memorise your vocal line and practise between choir rehearsals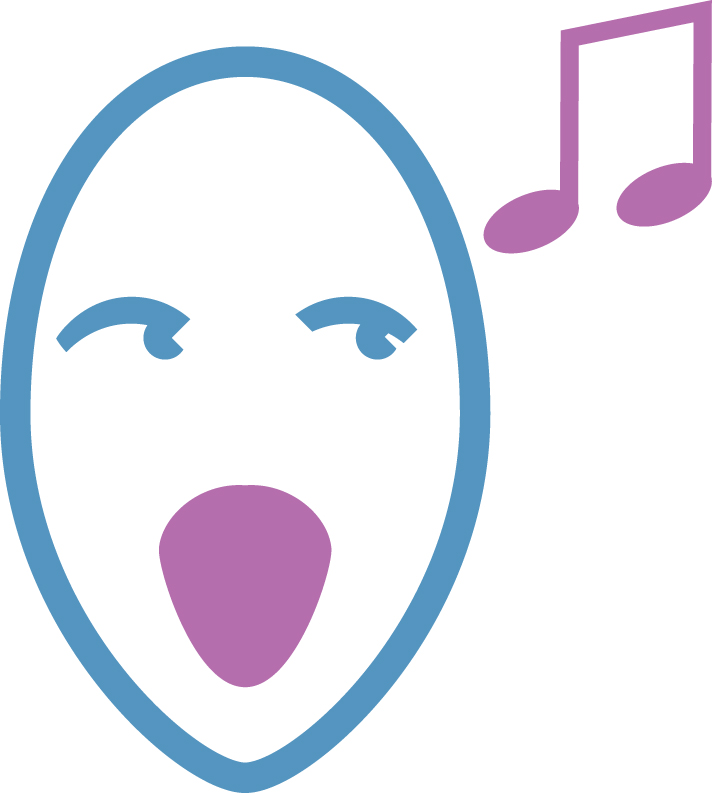 Know Your Notes Perfectly
Enhance Your Enjoyment when Singing
Learn With The Music
Shine In Your Choir
Sing With Confidence
Please click here to hear a ChoraLine sample for Fantasia on Christmas Carols