War Story
WAR STORY
A brand new vocal score
with a gripping and emotional accompanying narrative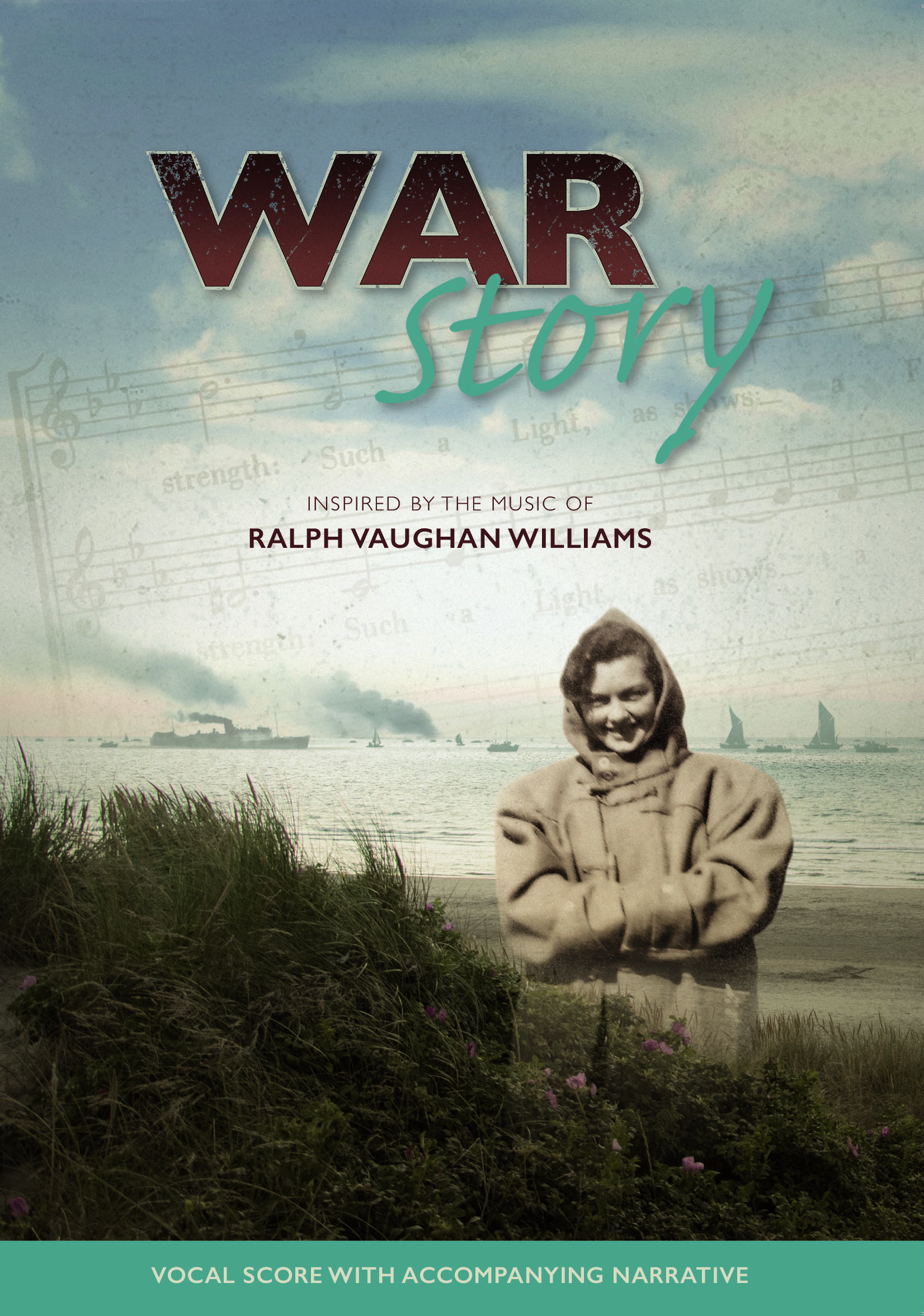 "In the fading winter light, Rose and Karensa stand silently on the headland, blankets pulled tight around their shoulders. The men have been late before, but never this late…"
WAR STORY is an innovative and exciting new opportunity for choirs. Within the pages of this beatifully designed score, you will find a carefully chosen selection of choral works by Ralph Vaughan Williams. The music is interwoven with an original narrative, which tells the gripping and emotional story of a family living in Cornwall through both World Wars.
The story combines historical fact with the echoes of local tales, and its themes of grief, joy and courage are brought to life through these wonderful Vaughan Williams compositions:
The Spring Time of the Year
The Dark Eyed Sailor
The Garden of Proserpine
Just as the Tide was Flowing
The Call
On the Beach at Night Alone
Let All the World in Every Corner Sing




Click here to listen to the narration and excerpts from each piece of music
If you wish to purchase a War Story vocal score please click here




Email music@choraline.com for more information.
WAR STORY was commissioned by ChoraLine
- its publication celebrates 25 years of providing specialist services to Choral Singers & Choirs.