Bruckner Mass in E Minor Vocal Score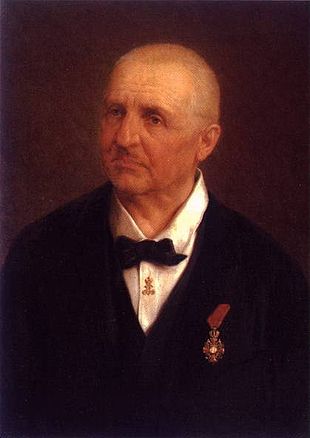 The Mass No. 2 in E minor by Anton Bruckner is a setting of the mass for vocal soloists, chorus and wind band. Bruckner wrote it to celebrate the construction of a new church. If you wish to buy Bruckner's Mass in E minor, please click
Vocal Scores
and then FILTER BY COMPOSER, or see below for more.
The piece is based strongly on old-church music tradition, and particularly old Gregorian style singing. The Kyrie is almost entirely made up of a cappella singing for eight voices. The Gloria ends with a fugue, as in Bruckner's other masses. In the Sanctus, Bruckner uses a theme from Giovanni Pierluigi da Palestrina's Missa Brevis.
1. "Kyrie" Feierlich, E minor, cut time
2. "Gloria" Allegro, C major, common time
—"Qui tollis peccata..." Andante
—"Quoniam tu solus sanctus..." Tempo Primo
3. "Credo" Allegro, C major, 3/4
—"Et incarnatus est..." Adagio, F major, common time
—"Et resurrexit..." Allegro
—"Et in Spiritum sanctum..." 3/4
—"mortuorum, ..." Etwas langsamer
4. "Sanctus" Alla breve, mehr langsam, E minor, cut time
5. "Benedictus" Moderato, C major, common time
6. "Agnus Dei" Andante, E minor, common time
—"Dona nobis pacem..." Etwas bewegter
Previously Bruckner had been criticized for "simply writing symphonies with liturgical text," and although the Cecilians (a group opposed to the use of any instruments at all in religious music) were not entirely happy with the inclusion of wind instruments, "Franz Xaver Witt loved it, no doubt rationalizing the use of wind instruments as necessary under the circumstances of outdoor performance for which Bruckner wrote the piece."
Bruckner made four successive revisions of the work, in 1866, 1869, 1876, and 1882, and it is the 1896 edition of the 1882 version that has become overwhelmingly the most popular. Accordingly, this is the version we have based our ChoraLine rehearsal CD on.
Click here
to view all items related to Bruckner's Mass in E minor.