Chilcott Requiem Vocal Score
Vocal Scores for Chilcott's Requiem
The most popular vocal score
for Chilcott's Requiem is shown
below.
Rehearsal recordings
to help learn your voice part (Soprano, Alto, Tenor, Bass) are described
below.
Full video version
to hear the work in full is also
below.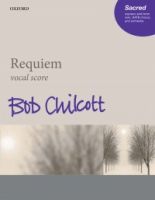 Catalogue Number: OUP9780193366961
ISBN: 9780193366961
Please click here if you wish to order and further vocal score information
Please order by 3pm to be despatched today




Robert "Bob" Chilcott (born 9 April 1955) is a British choral composer, conductor, and singer, based in Oxford, England.

Born in Plymouth, he sang in the Choir of King's College, Cambridge, both as a boy and as a university student, notable achievements including singing "Pie Jesu" on the renowned 1967 King's recording of Gabriel Fauré's Requiem.

In 1985 he joined the King's Singers, singing tenor for 12 years until his departure in 1997 to focus on composing.

Chilcott is well-known for his compositions for children's choirs, including his piece "Can You Hear Me?", which he has conducted in the United States, Canada, Australia, Japan, Estonia, Latvia, Germany, and the Czech Republic. He is also associated with the New Orleans Children's Chorus and the Crescent City Festival in New Orleans, for which he has written six pieces including "Jazz Mass", "Happy Land", "This Day", and "Be Simple Little Children".

Since 2005, his arrangements of three traditional songs from the British Isles ("Ar Hyd y Nos," "The Skye Boat Song," and "Londonderry Air") have been incorporated into the Last Night of the Proms as part of Fantasia on British Sea Songs, originally orchestrated by Sir Henry Wood.
Following the success of Salisbury Vespers, Bob Chilcott further explores the large-scale liturgical genre with his solemn yet uplifting Requiem. Setting words from the Missa pro defunctis and the Book of Common Prayer, the work gives a new slant to established texts: a beautiful setting of 'Thou knowest, Lord' sits alongside the powerful 'Offertorio', driving 'Sanctus'' and enchanting 'Pie Jesu' . Deserving of a place among the canon of previous settings, CHilctott's Requiem is an elegy for the present day.




ChoraLine 'Voice Part' Rehearsal CDs & EasyPlay (Stream & Download)
Quick and Easy way to memorise your vocal line and practise between choir rehearsals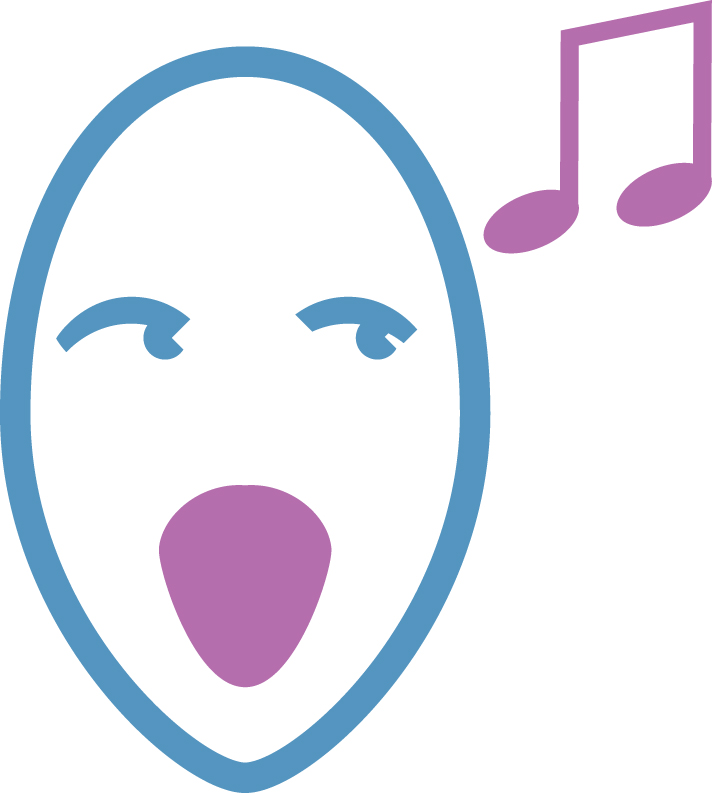 Know Your Notes Perfectly
Enhance Your Enjoyment when Singing
Learn With The Music
Shine In Your Choir
Sing With Confidence
Please click here to hear a ChoraLine sample for Requiem




If you wish to have a CD of Requiem to hear the whole work please click here and please do click on the video below to listen right away if you wish