Jenkins Requiem Vocal Score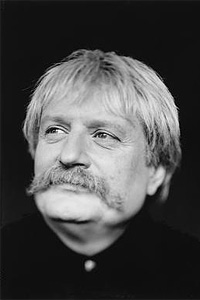 The Requiem is a classical work by Karl Jenkins, first recorded and performed in 2005. It was premièred at Southwark Cathedral on June 2, 2005, by the West Kazakhstan Philharmonic Orchestra and Adiemus percussion and brass, conducted by the composer. Soloists were Nicole Tibbels (soprano), Clive Bell (shakuhachi), Sam Landman (treble) and Catrin Finch (harp). If you wish to buy Karl Jenkins' Requiem, please click
Vocal Scores
and then FILTER BY COMPOSER, or see below for more.
In this work, Jenkins interjects movements featuring Japanese jisei no ku, or "death poems" in the form of a haiku, with those traditionally encountered in a Requiem Mass. At times, the Latin text is sung below the text of the haiku. Oriental instruments are included in the orchestration, such as the shakuhachi, the darabuca, daiko and frame drums.
Requiem was included on Jenkins' 2005 album of the same name, along with another work by the composer.
Click here
to view all items related to Jenkins' Requiem.