Personalised Choir Folders FREE SAMPLE
FREE SAMPLE sent today!
We supply plain and personalised choir folders to Choirs, Choral Societies, Schools, Universities and pride ourselves on having the experience and expertise to ensure all our customers are delighted with their new folders.
We primarily look after customers in the UK but also send choir folders all over the world.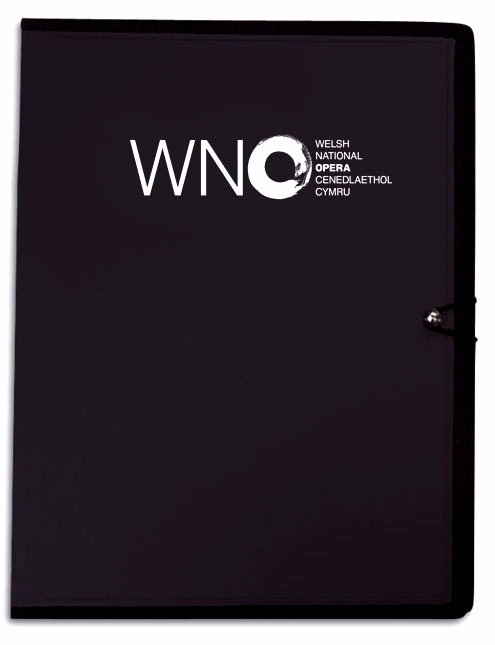 We will print your logo on the front cover of a black, navy and maroon choir folder so the folder is entirely personalised for your choir.
Our most popular choir folders are a 'single colour print' with a silver or gold logo on a black folder.
We have many choral societies who have the traditional gold logo on a maroon folder which always looks extremely smart and two colour prints are becoming very popular with a school choir recently having their logo printed in white with the school's name in silver below on a navy blue folder and looked fantastic!
Please click here for further information, costs and how to order your personalised choir folders