Printed Choir Folders and Plain Choir Folders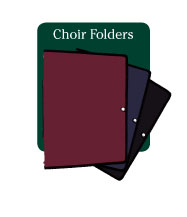 Peterborough Choral Society with their new Black Choral Folders with Gold Logo
St Paul's Girl School with their new Black Choir Folders with Silver Logo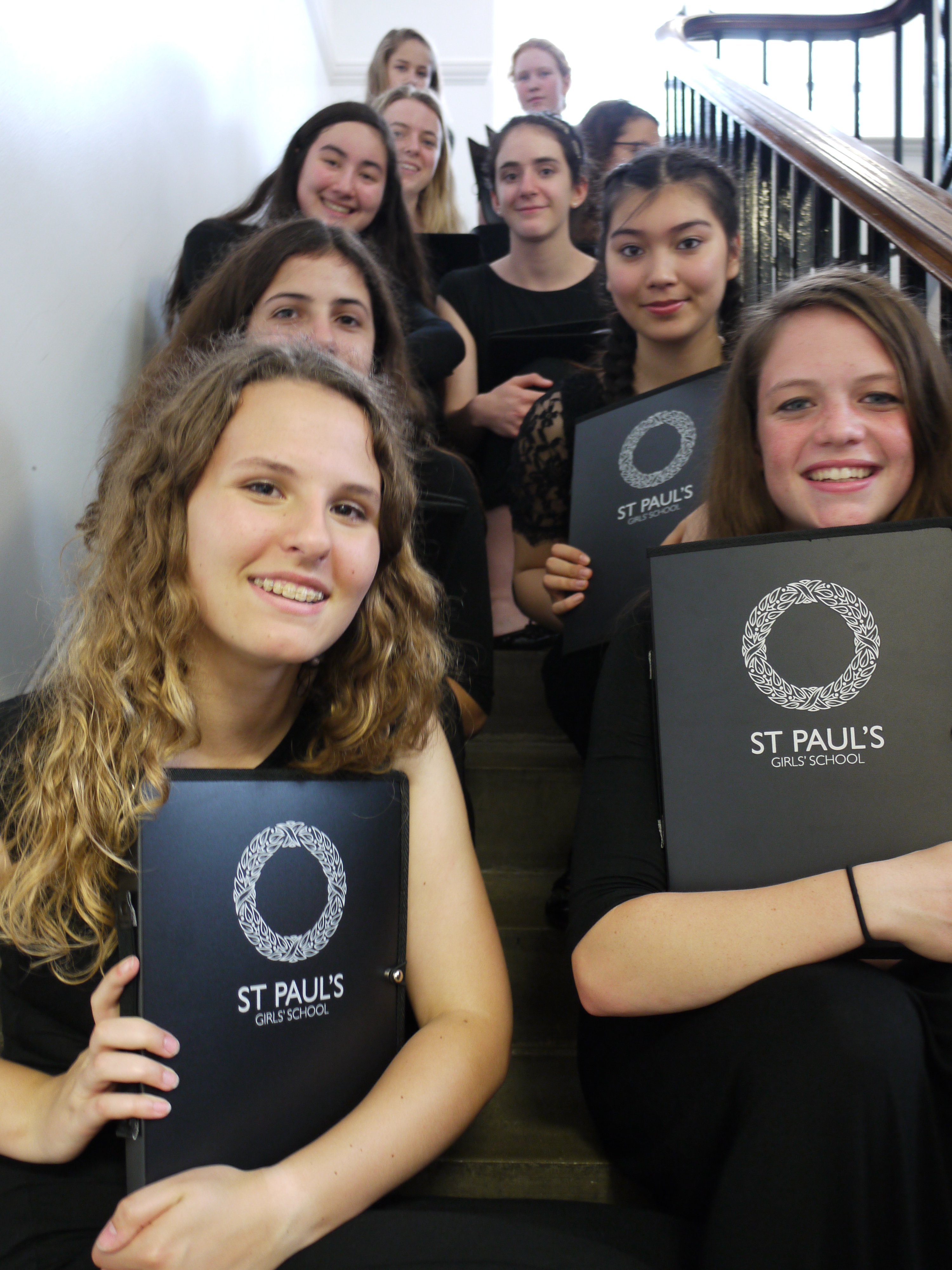 Truro Choral Society with their new Maroon Choral Folders with Gold Logo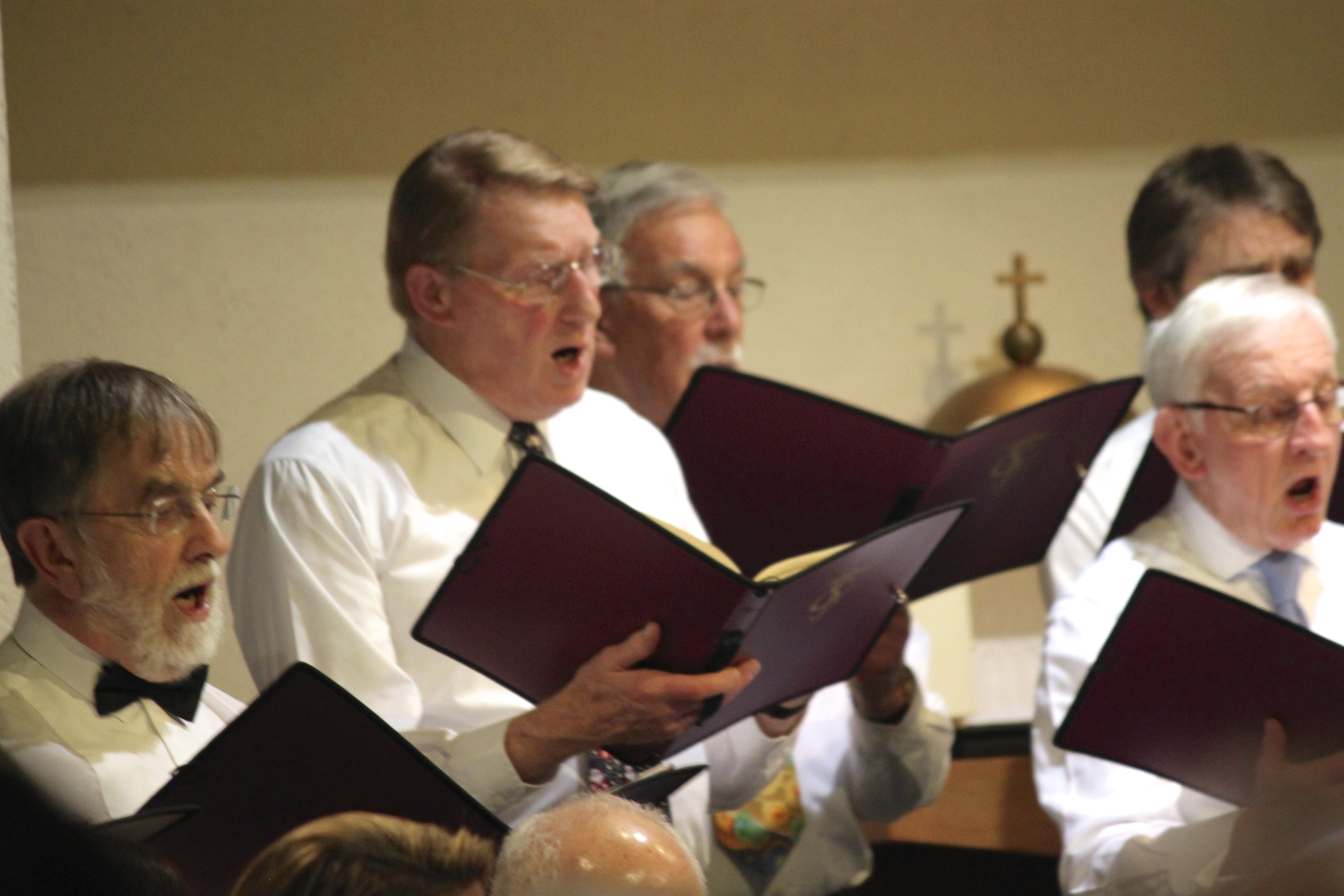 Monkton School Choir with new personalised music folders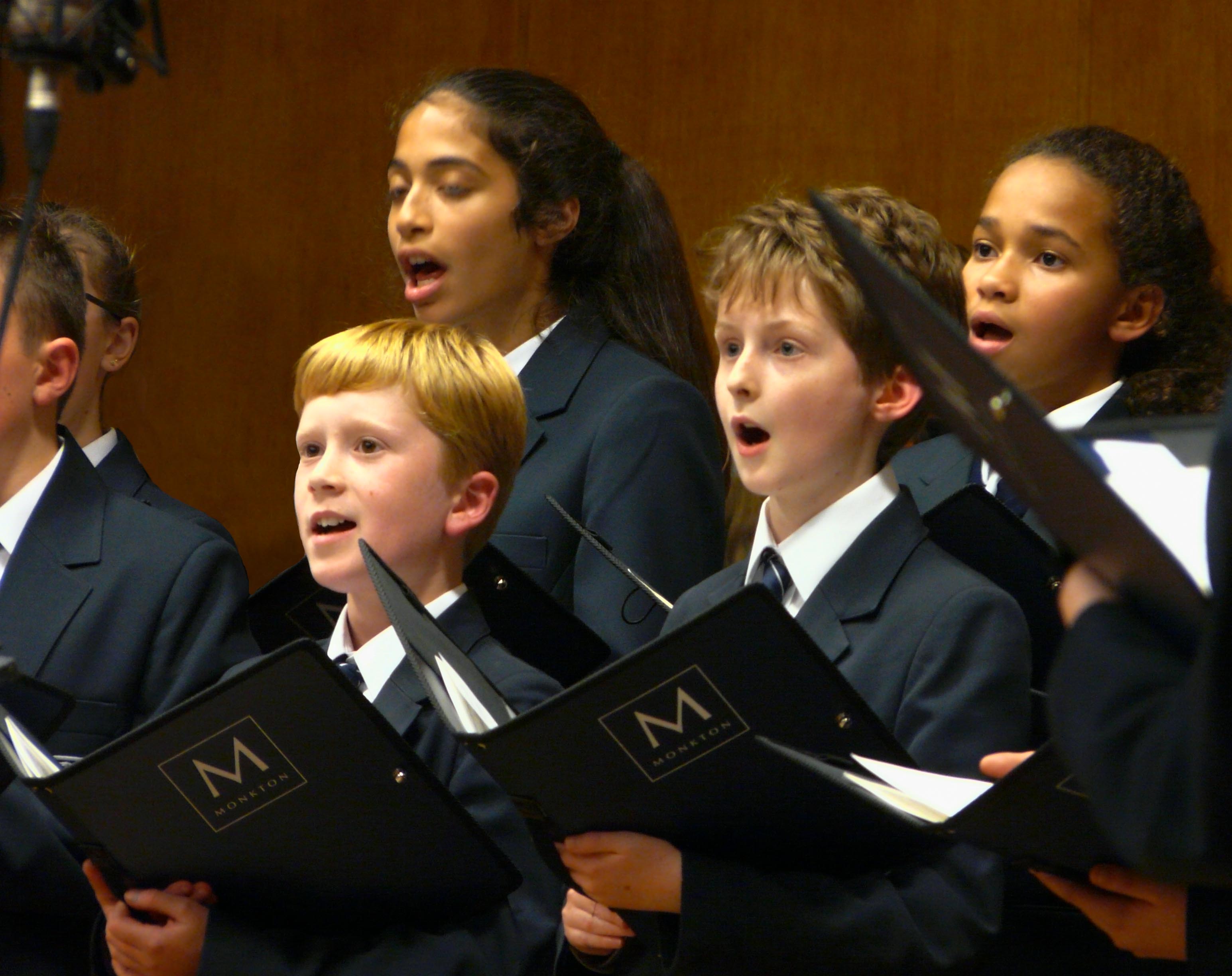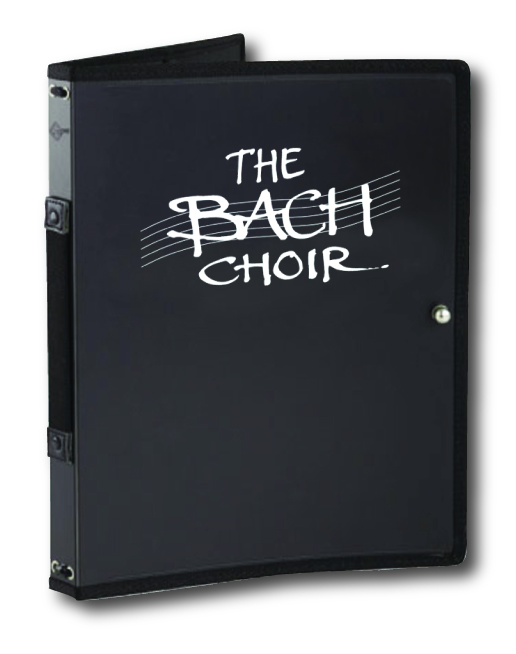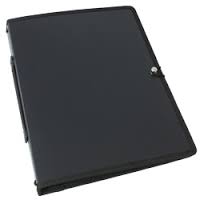 Printed Folder Plain Folder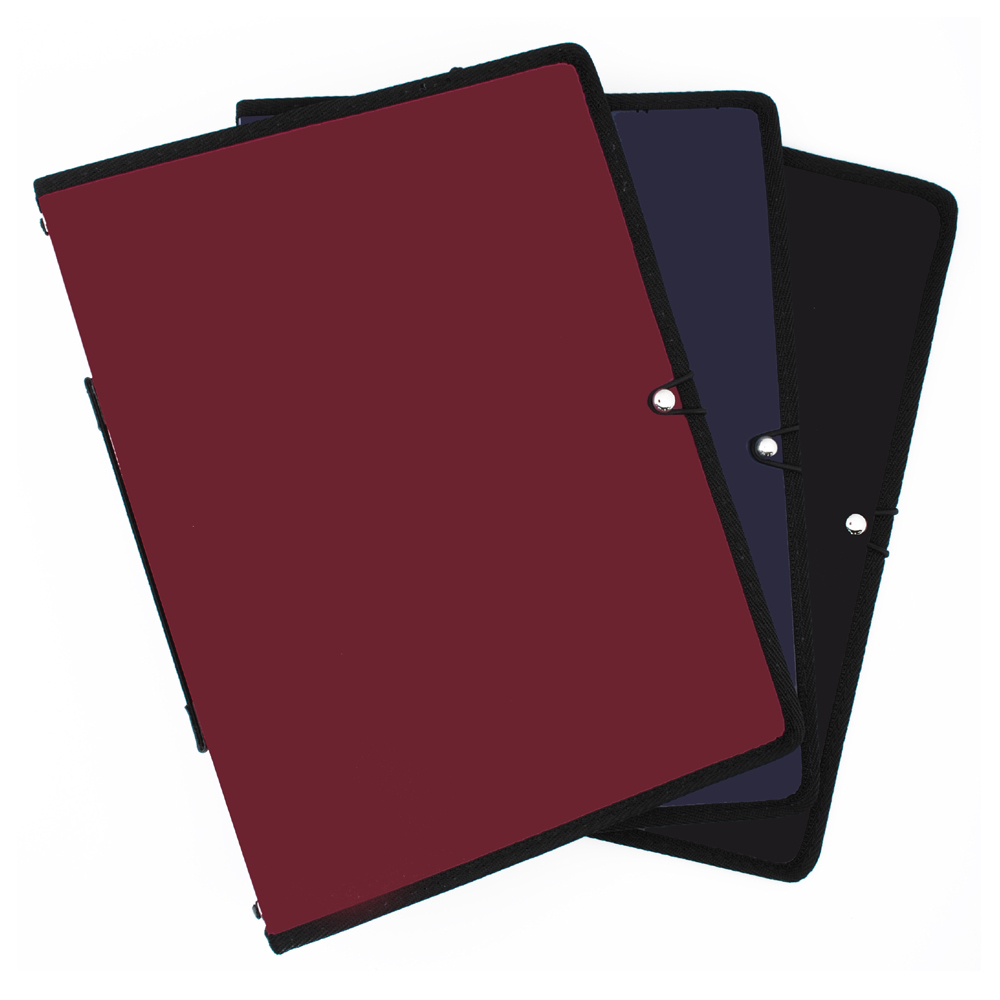 Our Choir Folders are available in Black, Navy and Maroon
We supply Plain and Printed choir folders to Choirs, Choral Societies, Schools, Universities and pride ourselves on having the experience and expertise to ensure all our customers are delighted with their new folders.
We primarily look after customers in the UK but also send choir folders all over the world.
We recommend all our customers request a free choir folder sample so you can check the folder is exactly what you need and to show any other decision makers within your choir.
We will send your folder today (First Class Post) and in most cases it arrives the very next day.
Your free choir folder also includes a pack of Choir Folder Sleeves which you may wish to consider ordering at the same time as your new folders.
Please let us know your address and the choir folder you wish to receive - Black, Navy, Maroon
Please request your free music folder by the most convenient way for you:
Online Form at the bottom of this page
Email music@choraline.com
Call or text 07795221110
"Folders have arrived safely and look great!
Thank you so, so much for your highly efficient help and assistance.
We're off to Germany tomorrow; I'm sure the boys will be absolutely thrilled with their new folders"
Assistant Director of Chapel Music at Winchester College
"Our lovely new folders have arrived from ChoraLine"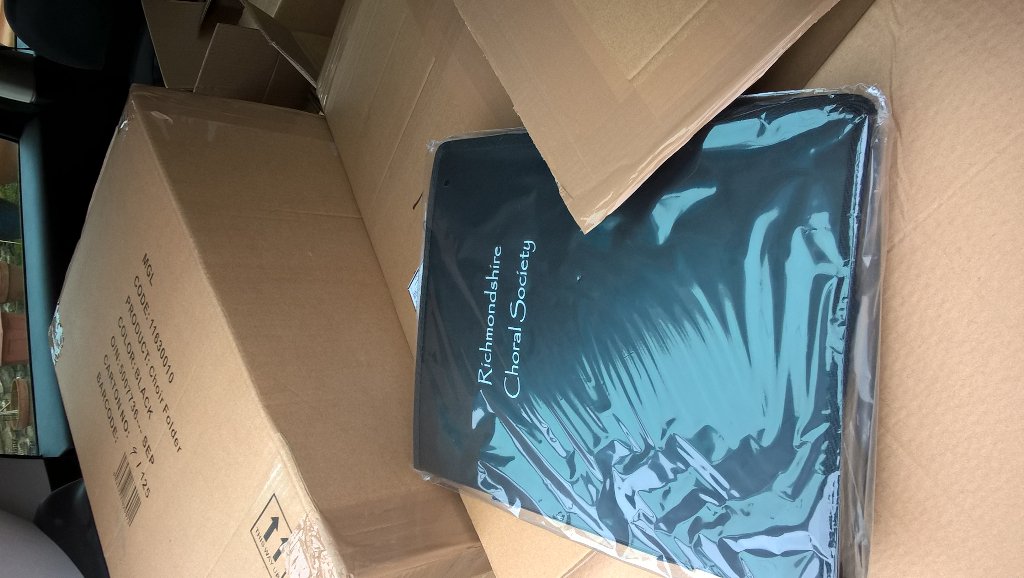 Richmondshire Choral Society
"I am absolutely delighted and totally over the moon with the finished product and I know the choir will feel exactly the same when they see them!!
Thank you so much for all the hardwork, it definitely paid off. Will send a photograph of us and the folders at our next performance.
Keep up the good work"
Kind regards, Kindred Spirits Choir - Chair
"I, and the choir are absolutely delighted with the folders, the logo looks great. Thank you for your brilliant service - I will be more than pleased to recommend you to anyone interested" Ian Lingwood from Chetnole Community Choir
"Excellent service and very professional look. Choir are impressed and did'nt think they would look as good as they do!" James Wilder - Master of Singing & Choral Music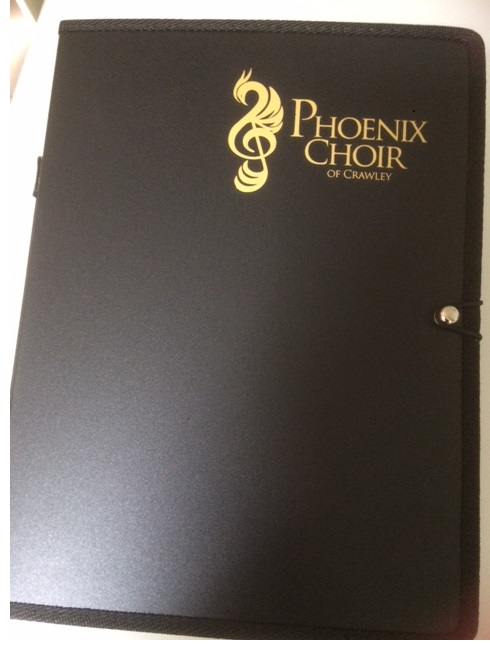 "Our folders have arrived today and look great" Phoenix Choir of Crawley
"Folders received this week and we love them! Thank you" Sue Williams from Bra-Vissima Choir
"Very good quality folders, all the features one wants, and very light" BARTS Choir - One of the oldest and largest choral societies in London
"I am emailing to confirm the folders arrived this afternoon. They are great, thank you very much" Manchester Chorale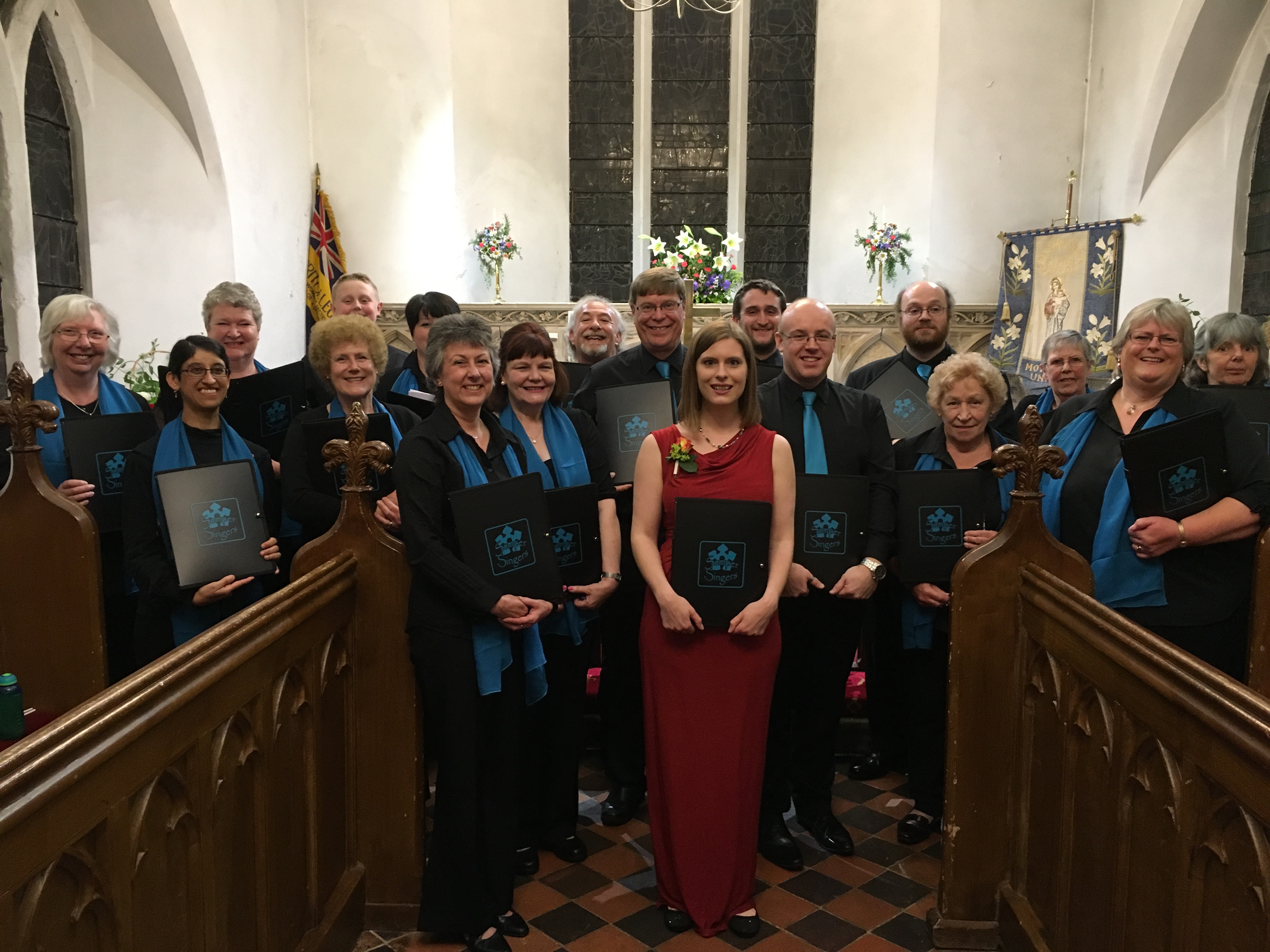 "The folders I ordered on behalf of Sheffield Oratorio Chorus have arrived and we are very pleased with them, thank you" Sheffield Oratorio Chorus
"Thank you so much for our new folders. I must compliment you on your excellent prompt service" Woodford Singers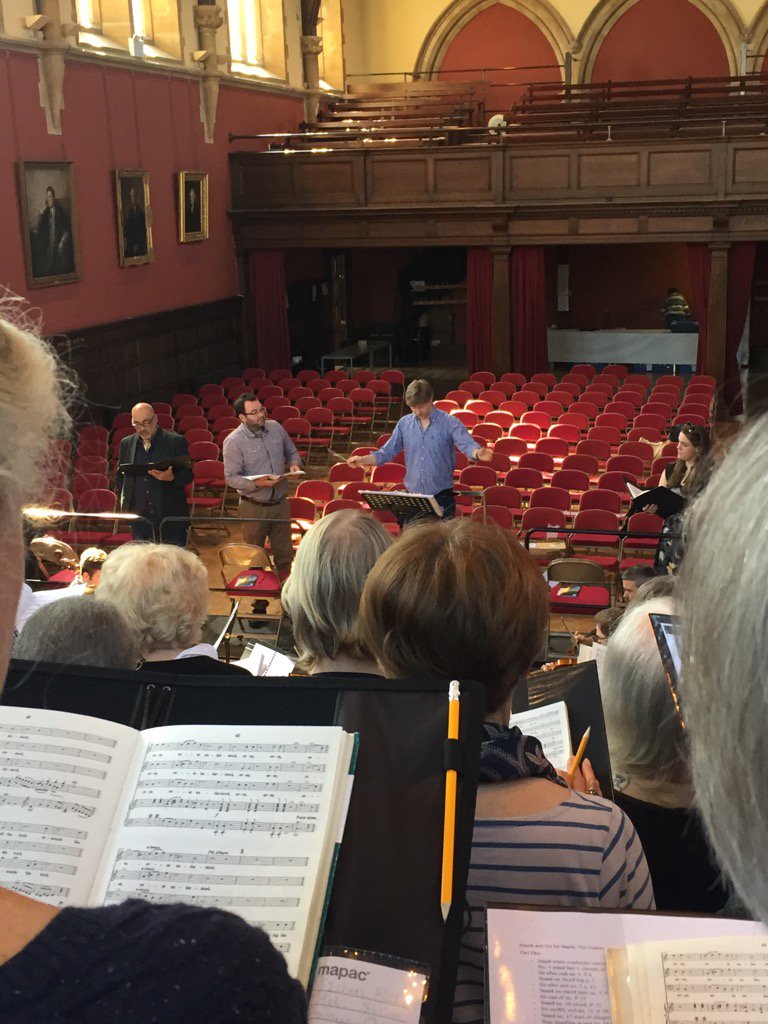 "Thank you ChoraLine for our great new folders - no more dropped pencils!" Godalming Choral
"Just to let you know we received the folders last Monday and would like to thank you for your prompt attention to our order.
The folders are of excellent quality and our members are absolutely thrilled." Downley Descants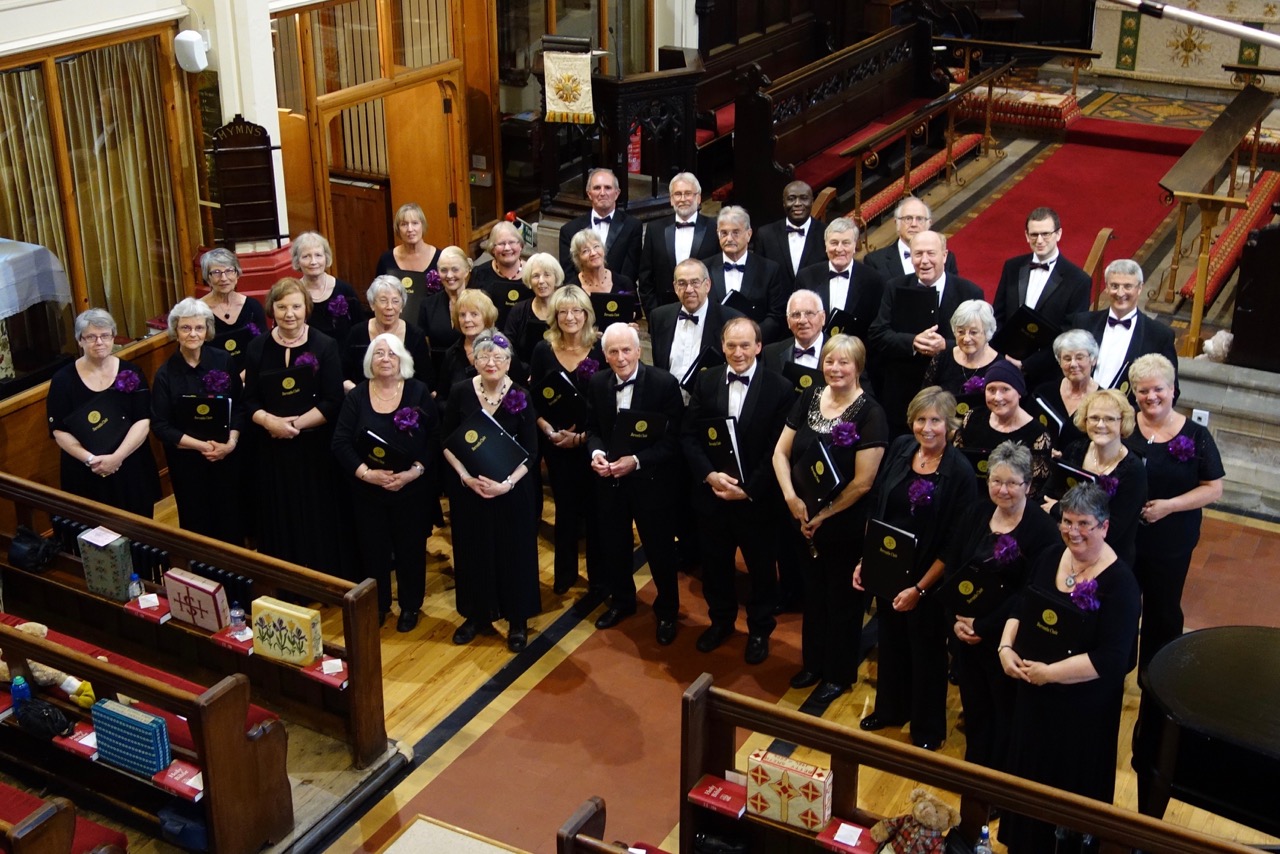 "Thank you for the choir folders – they are lovely" Email received from Elizabeth (Parish Church Choir)
"Folders have been safely delivered and the choir are delighted" Fran (School Community Choir)
Examples of Printed Choir Folders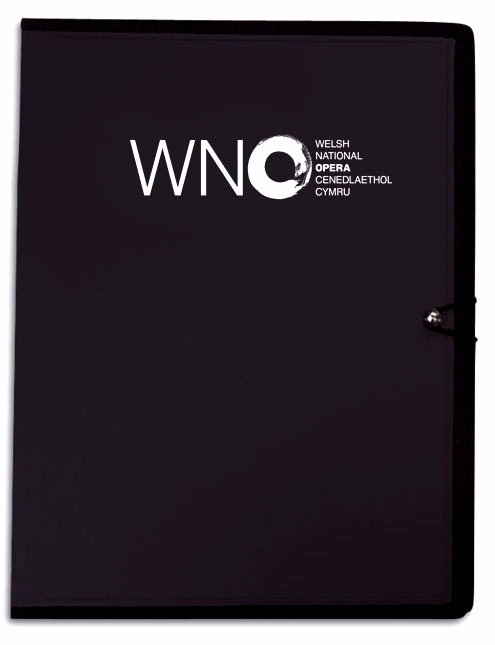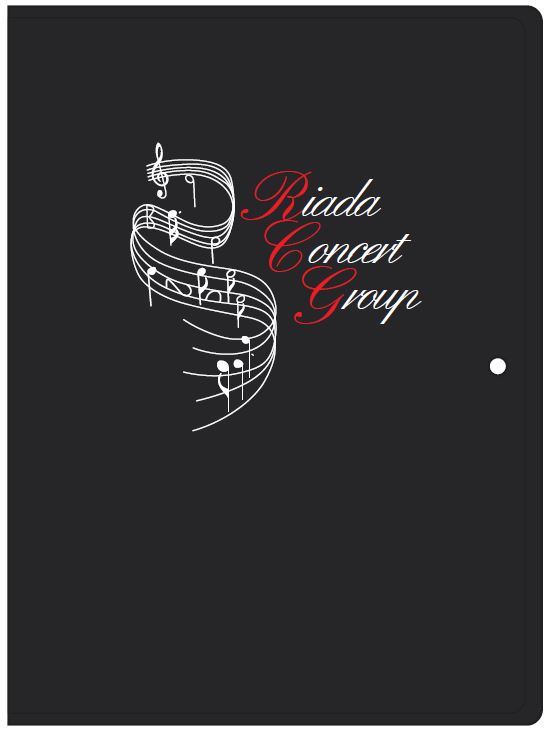 Examples of the 'artwork proof' which is emailed to you prior to printing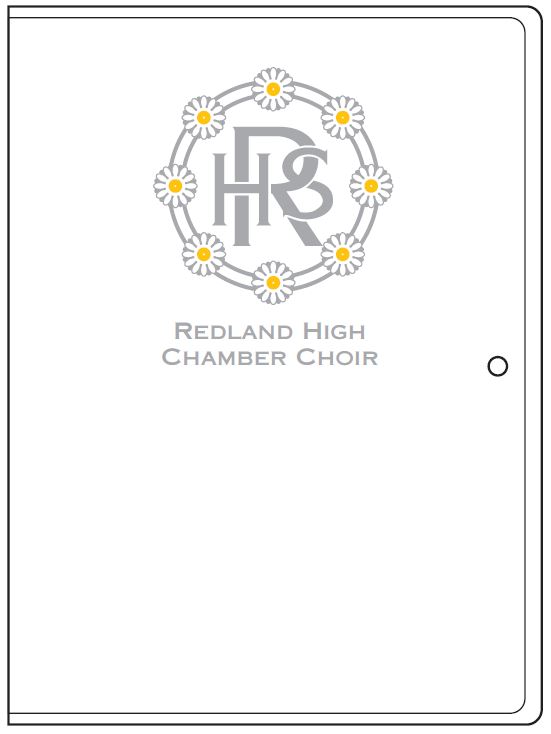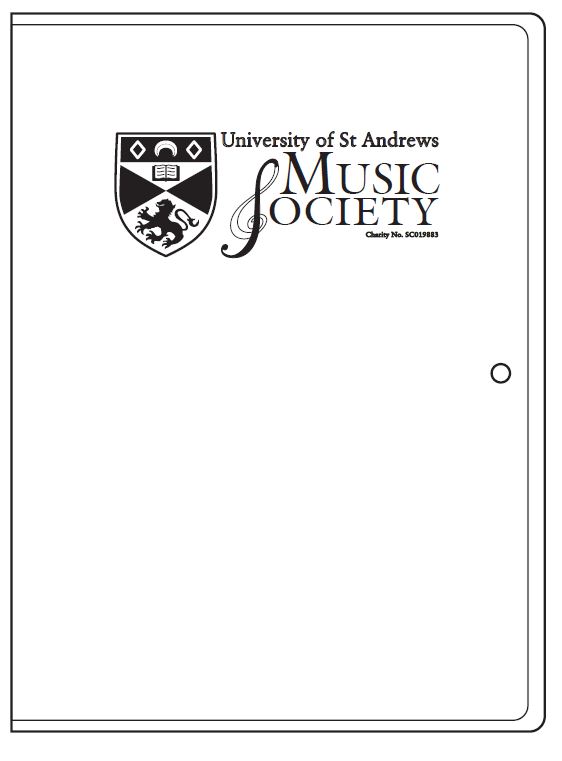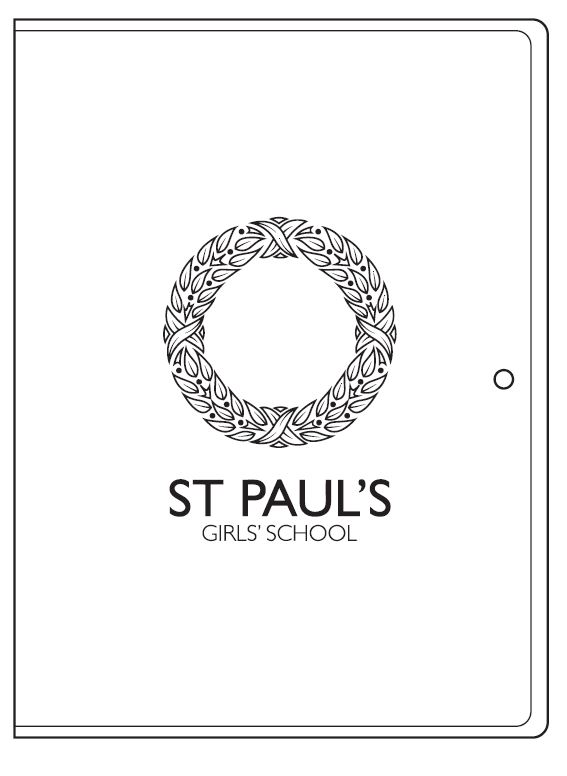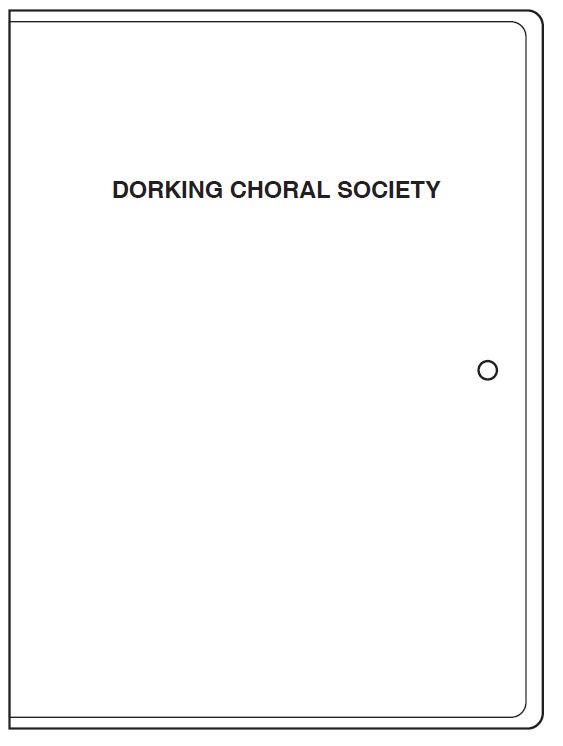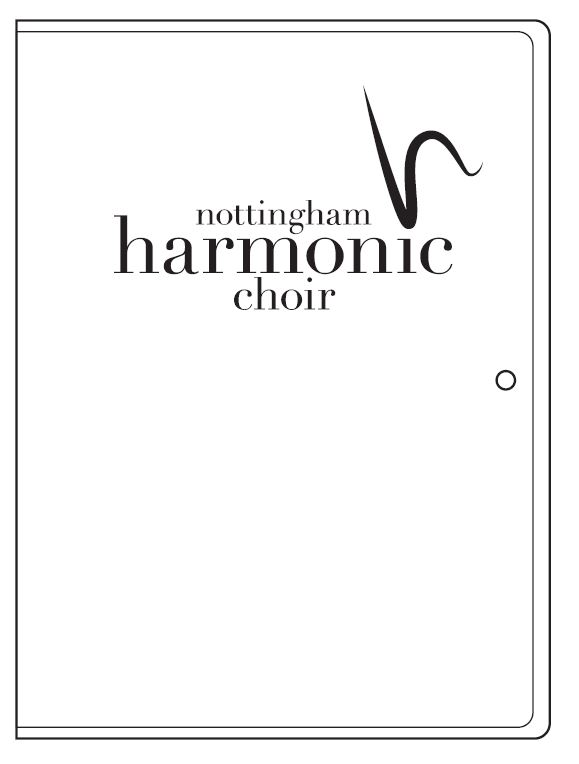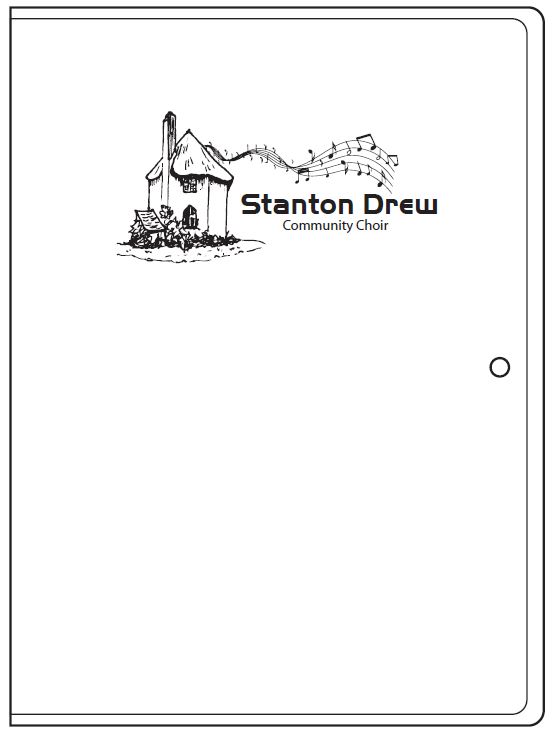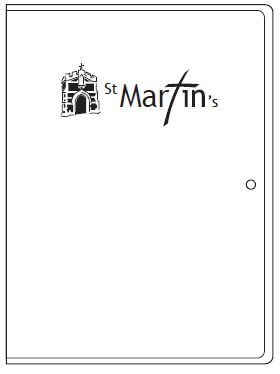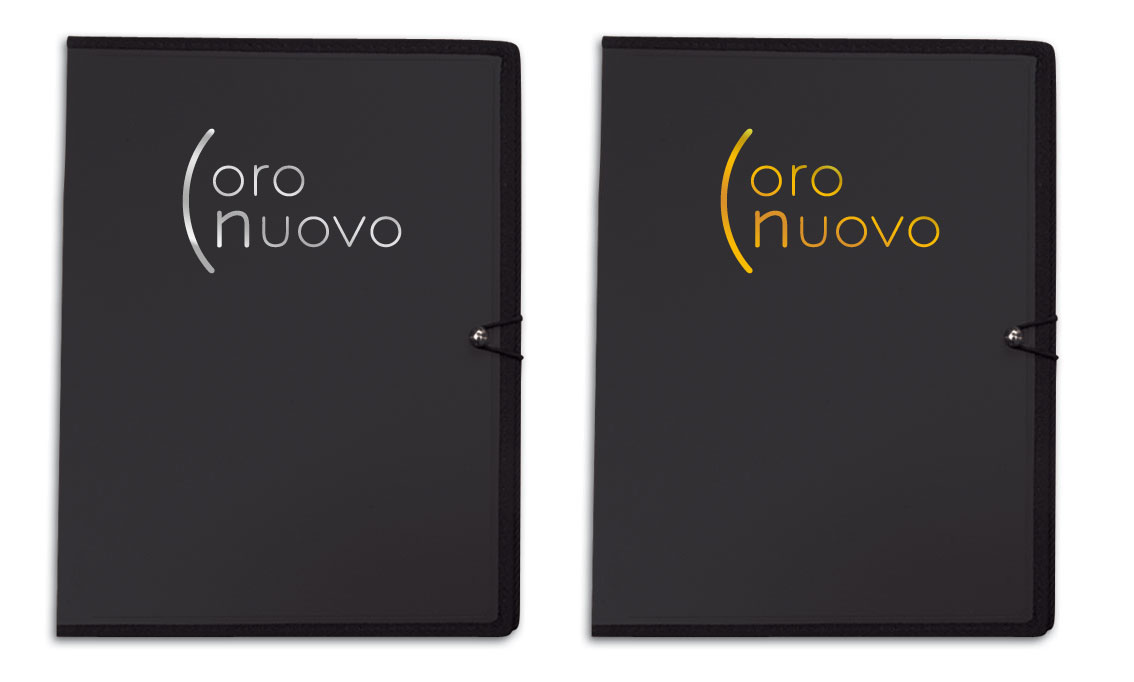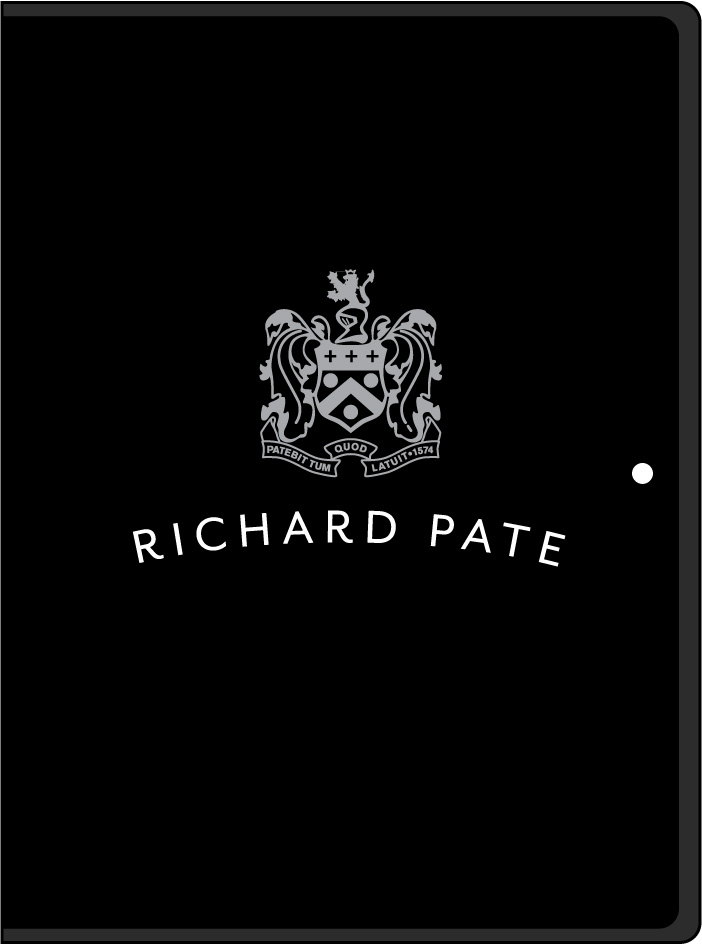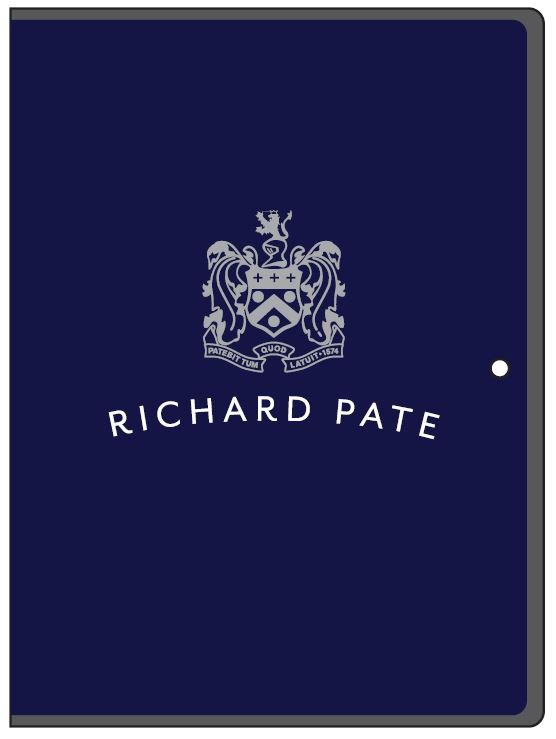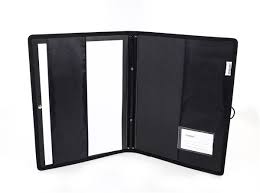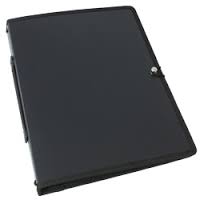 Lightweight and stiff

See through pocket for owners name card and contact details

Made from durable polypropylene

Ten retention chords/strings welded to the spine for large scores

Strong nylon pockets for small scores

The spine is wide enough to accept a Watkins Shaw Messiah score [one of the thickest], as well as Carmina Burana (one of the biggest)

Pencil loop

Closure Stud

32.5cm x 25cm

Expandable Hand Strap on Folder Spine - perfect to hold folder with one hand to turn the pages with the other
Single sheets of printed music are best held in our Choir Folder Sleeves which can be ordered seperately with bulk order discounts.

A sample of our folder sleeves will be included with you free sample folder - If you wish to see a sample folder and sleeve please complete the form at the bottom of this page or call 07795 221110 or email music@choraline.com and we will send one to you first class post (free of charge) today.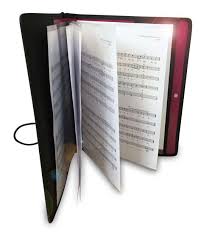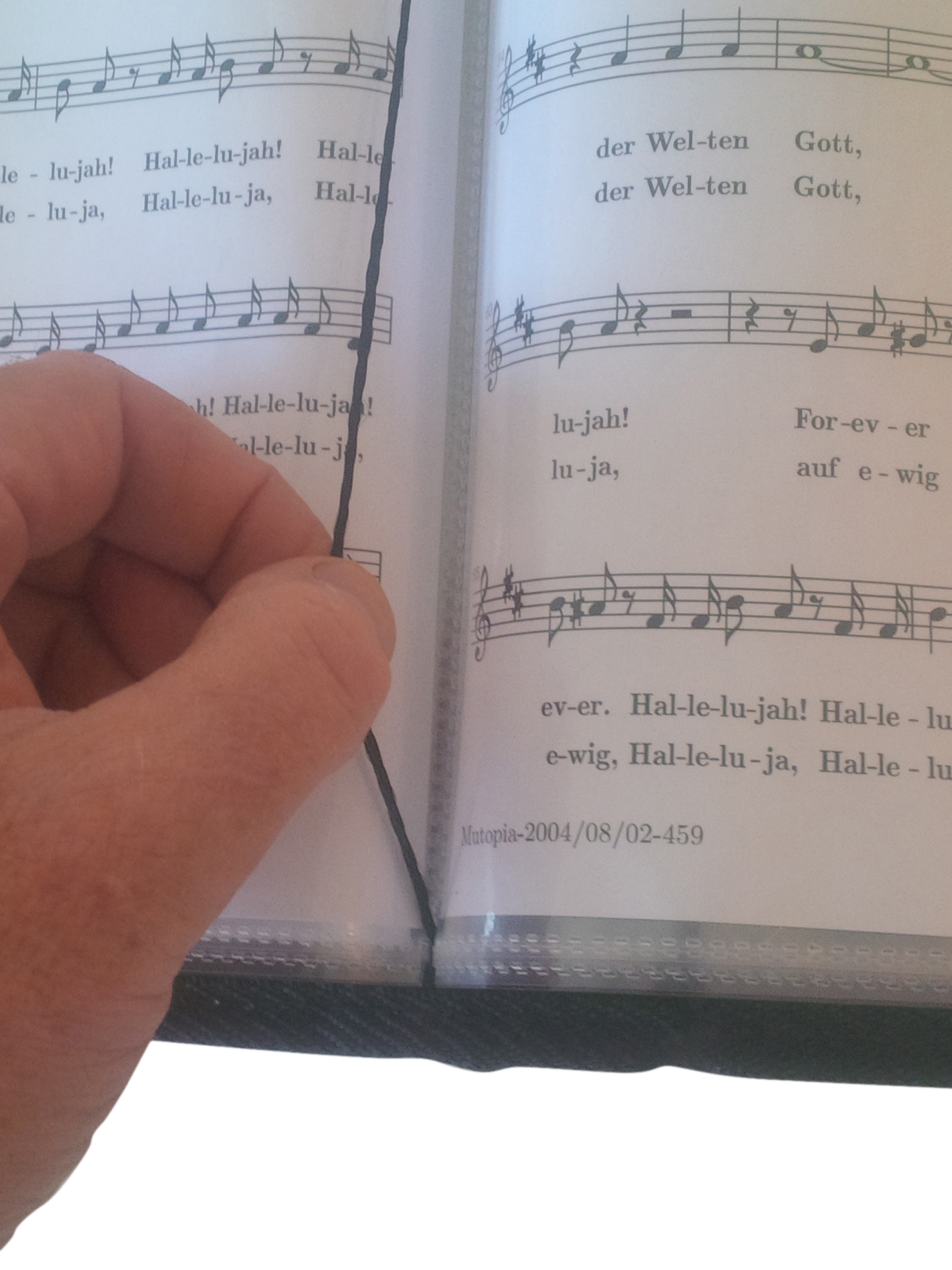 The picture below shows the choir folder holding a full vocal score, a set of choir folder sleeves with single sheets of printed music, a pencil in the holding loop and the owners name card with a see through pocket.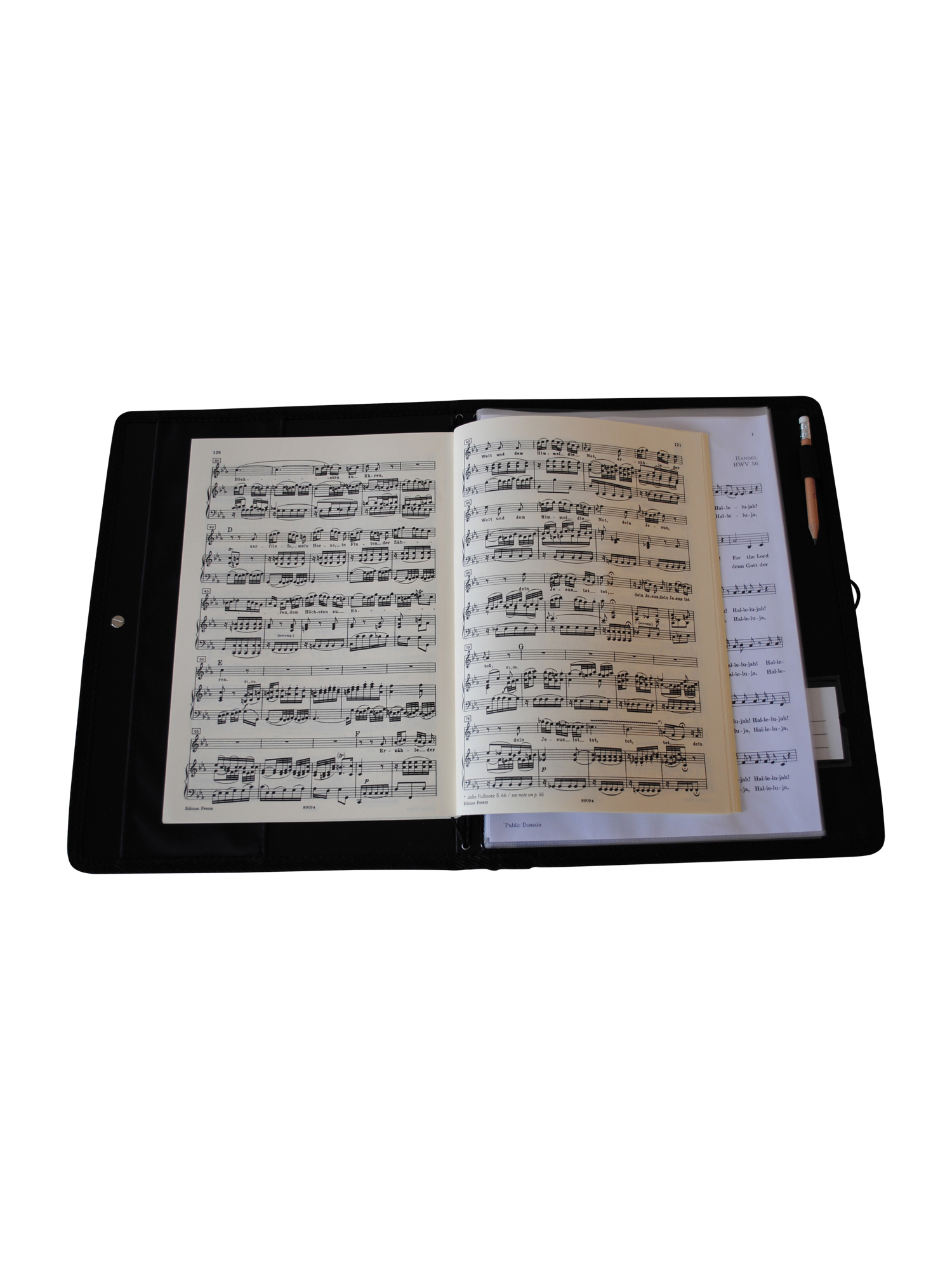 £5.40 per folder for 40 plus
Free Tracked Courier Delivery for UK orders over £100 and £12 for orders below.
Payment is required before despatch.
Plain folders are in most cases delivered with 48 hours of receiving payment.
All prices shown already include VAT.
PRINTED CHOIR FOLDER PRICES - Black, Navy Maroon
A choir folder with your emblem, crest or logo printed on the front cover:
Single Colour Print
Minimum Order : 25 Folders and Price Per Folder : £7.50
Screen-Print Set up charge: £18.00
Free Tracked Courier delivery in the UK.
All prices shown already include VAT
Two Colour Print
Minimum Order : 25 Folders and Price Per Folder : £8.65
Screen-Print Set up charge: £24.00
Free Tracked Courier delivery in the UK.
All prices shown already include VAT
EASY PROCESS FOR PRINTED CHOIR FOLDERS
1. Email music@choraline.com saying how many folders you would like and (if possible) a jpeg file of your logo
2. We will then email you a proof so you can check all is correct or request amendments
3. Invoice is emailed and payment before printing
4. Folders are printed and delivered via tracked courier delivery
HOW TO ORDER - please choose the most convenient for you
1. Please complete the On-Line Form below
2. Email music@choraline.com
3. Telephone 07795221110
If you have any questions or wish to have a chat about any of the above please do call us on 07795221110 and we will be delighted to help - best wishes, Andrew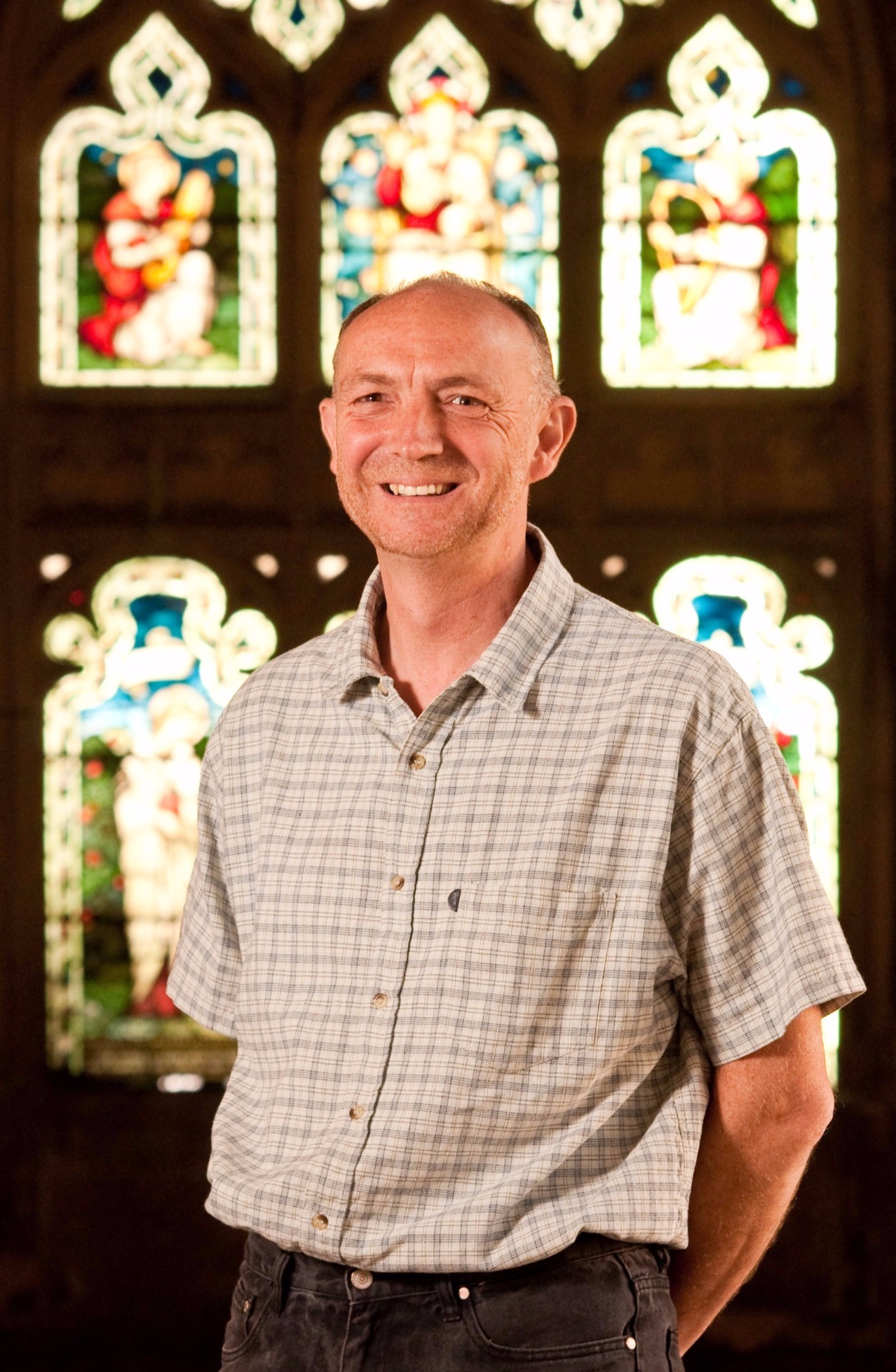 Andrew - Choraline's Choir Folder Expert
Mobile 07795221110 music@choraline.com