Special Easter Offers - Extended!
Special Offers during Easter period

-
Extended for a further week!
Vocalzone - buy two get one free!
Always keep in your pocket when singing - just in case!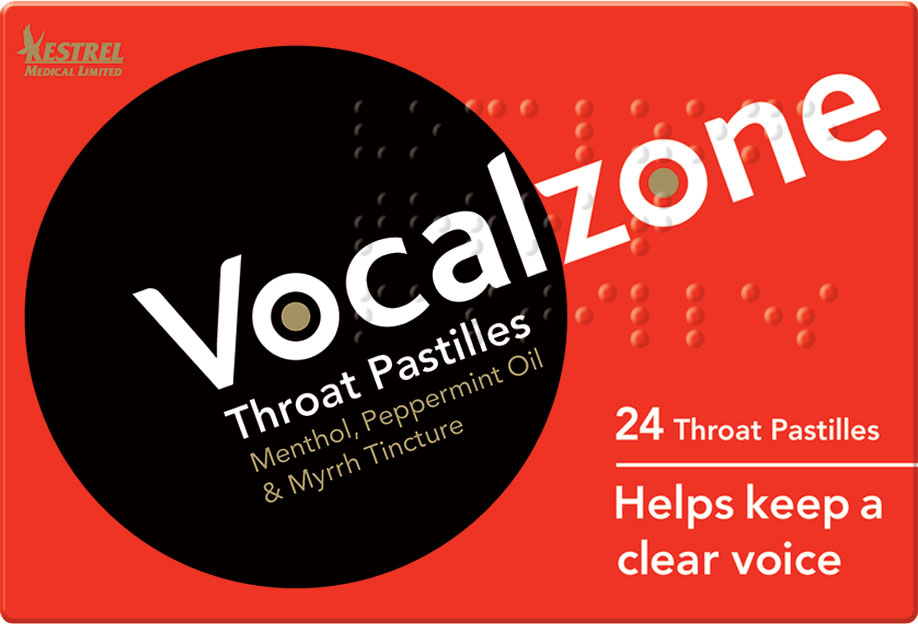 Vocalzone Throat Pastilles are a unique blend of natural ingredients formulated to provide powerful relief from irritated throats caused by excessive singing and speaking.
Vocalzone is ideal for professional and amateur singers. Vocalzone can also relieve the irritation of the throat caused by the common cold.
Vocalzone is the only throat pastille available in the UK that contains Myrrh as an active ingredient. Myrrh is anti-inflammatory, analgesic, antiseptic, astringent and antimicrobial. Myrrh has been used to treat sore throats, inflamed gums, tonsillitis and mouth ulcers for many years.
Katherine Jenkins
"I always use Vocalzones before a performance. I find they really help with the clarity of my voice"
Vocalzone - buy two get one free!
Choir Folder Sleeves - buy two get one free!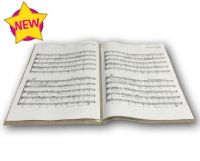 Choir Folder Sleeves fit inside your Choir Folder and are perfect to hold single sheets of printed music.
Choir Folder Sleeves - Pack of 5
Fits all choir folders

Each sleeve fits 4 x A4 Single Sheets of Music when 'back to back'

Holds total of 20 Single Sheets
Half Price 'Red Hot' & 'Sky Blue' Singers Music Bags! only £6.49!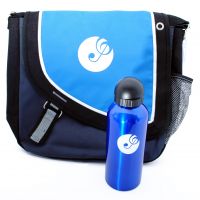 The bags have an adjustable shoulder strap as well as a carrying handle, both of which are double stitched for extra strength.
The bags have an excellent carrying capacity with a width of 34cm, a depth of 30cm and an expandable gusset of 8cm. If you wish you can easily carry your music books, a notepad, pencil case and still have room for a laptop!
The extra wide flap has velcro closures and a headphone port.
Under the flap is an organiser panel which is perfect to hold a pencil or highlighter for quick access. This can also be used for your MP3 player if you wish.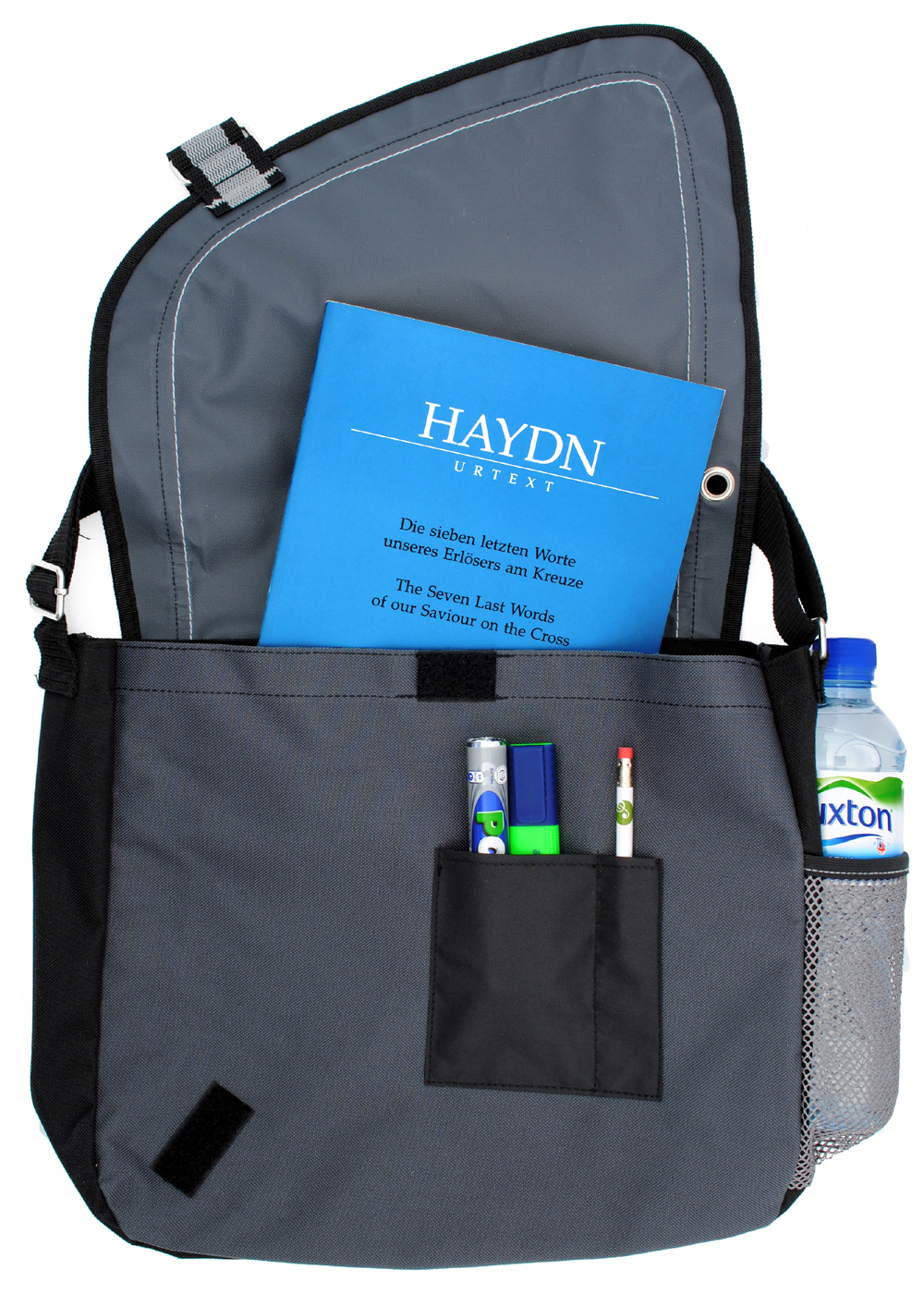 Made from 600 Denier Poly Canvas

Strong & Lightweight

Showerproof

Carrying Handle

Adjustable Shoulder Strap

Organiser Panel

Headphone Port

Excellent Carrying Capacity
Please note the bottles shown are not included
Vocal Warm up Exercises CD - Half price!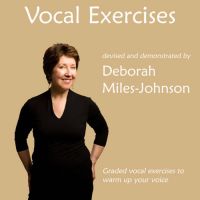 devised and demonstrated by
Deborah Miles-Johnson
Graded vocal exercises to warm up your voice and acquire good singing habits and excellent to play in the car on the way to rehearsal or your concert.
Track 1 Introduction
Track 2 Physical Exercises
Track 3-25 Lower Voices
Track 26-49 Higher Voices
"I can't recommend Deborah's work and abilities highly-enough."
Michael Emery (Conductor, The Weald Choir, and Producer BBC Singers
"Debbie has a warm, engaging personality making the learning experience most enjoyable. She is tremendously enthusiastic and a great enabler, inspiring confidence and genuine improvement particularly in the techniques of voice production."
Bob Hawkes (Chairman, St Albans Bach Choir)
Please click here to order from our website or please call us on 01285 644 845 to order over the phone
*****
Sing Your Notes Perfectly!
ChoraLine is available as a CD or as a 'download' to use right away.
Please click here for tips on how to use the download and there is also a free trial to ensure you are happy all works perfectly for you.
Please click on the name of the composer below to find the ChoraLine for the music you are singing:
Many thanks and best wishes
Andrew and the ChoraLine Team