JENKINS THE PEACEMAKERS
Vocal Scores for Jenkins' The Peacemakers.
The most popular vocal score for Jenkins' The Peacemakers is shown below.
Rehearsal recordings to help learn your voice part (Soprano, Alto, Tenor, Bass) are described below.
Full video version to hear the work in full is also below.
The Boosey and Hawkes Version of Jenkins' The Peacemaker is in English-Latin for SATB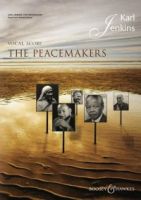 Catalogue Number: BH12434
ISBN:9780851626963
Please click here if you wish to order and further vocal score information
Please order by 3pm to be despatched today.




"The Peacemakers is dedicated to the memory of all those who lost their lives during armed conflict: in particular, innocent civilians. When I composed The Armed Man : A Mass for Peace for the millennium, it was with the hope of looking forward to a century of peace. Sadly, nothing much has changed"
Karl Jenkins CBE
Jenkins' choral work The Peacemakers, features texts from Gandhi, Martin Luther King, the Dalai Lama, Nelson Mandela, Anne Frank and Mother Teresa, as well as words from the Bible and the Qur'an with some new text specially written by Terry Waite. On the 2012 record the London Symphony Orchestra is joined by different vocal forces including Rundfunkchor Berlin, the City of Birmingham Youth Chorus, and the 1000-strong "The Really Big Chorus" made up of members of UK choirs from across the country brought together in one day, in one studio, to contribute to two movements on the album.




ChoraLine 'Voice Part' Rehearsal CDs & EasyPlay (Stream & Download)
Quick and Easy way to memorise your vocal line and practise between choir rehearsals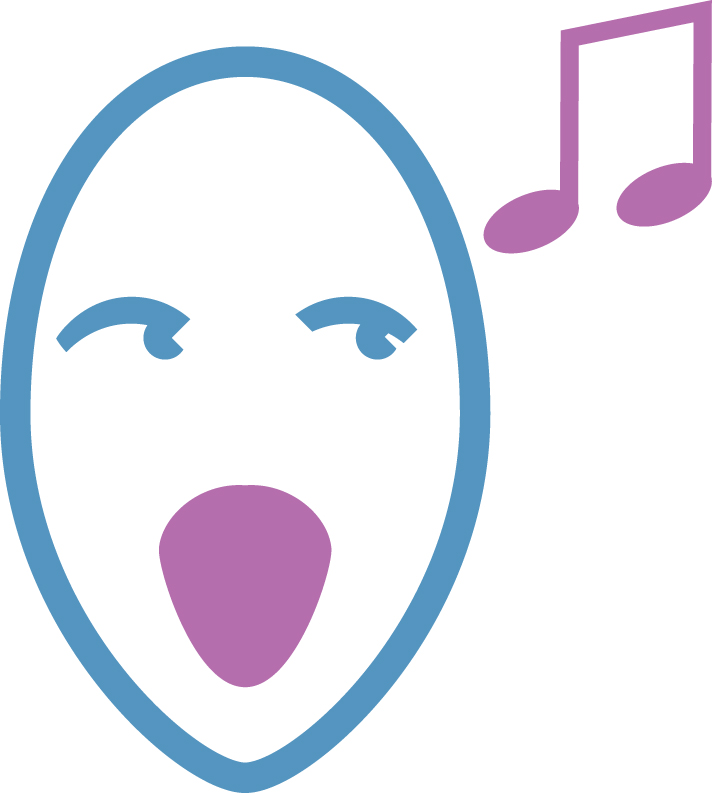 Know Your Notes Perfectly
Enhance Your Enjoyment when Singing
Learn With The Music
Shine In Your Choir
Sing With Confidence
Please click here to hear a ChoraLine sample for The Peacemakers




If you wish to have a CD of The Peacemakers to hear the whole work please click here and please do click on the video below to listen right away if you wish.