Music Christmas Presents
please keep scrolling down the page, it is a pretty long list, we have tried to find something for everyone ....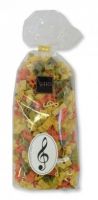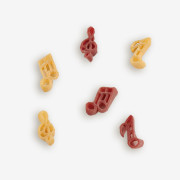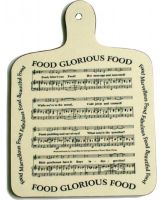 Chopping Board with the notes and lyrics to 'Food Glorious Food, Food Glorius Food ......'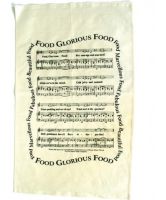 Tea Towel with the notes and lyrics to 'Food Glorious Food, Food Glorius Food ......'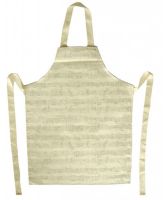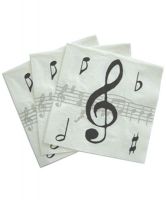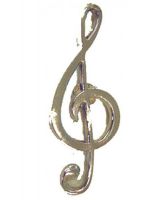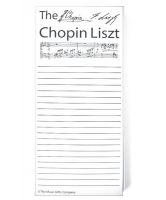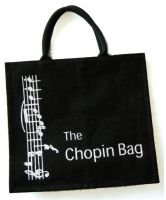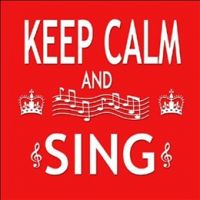 Write notes and stick them up as reminders (our house has them everywhere!)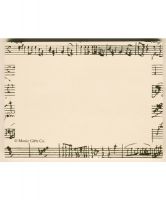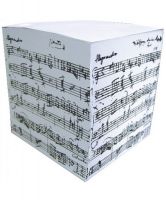 A 'Quick Note' cube' with Mozart Manuscript on 4 sides, 850 easy-tear sheets with a punched hole to keep a pencil ready to grab!
*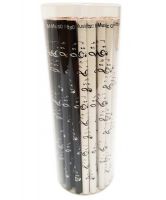 Pencil with Music Note design - just right for the note cube above!
*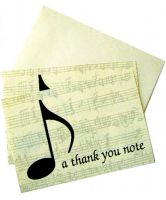 Pack of 10 'a thank you note' notelets with envelopes
*
For a coffee and a quiet moment ...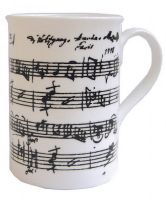 Mug with White Manuscript design using Mozart's motif.
Fine English bone china mug, made in England
*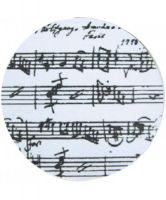 Mugmats with White Manuscript design with 2 in the pack
*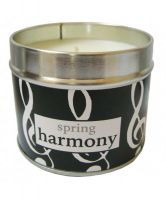 A Spring Harmony scented candle decorated with a musically themed presentation tin with 30 hours burning time
*
25 puzzles with a musical theme complied by Randal Henly
*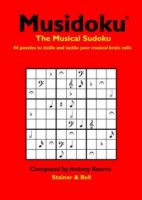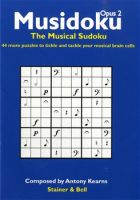 Musidoku is a musical variation on Sudoku - for everyone who loves Sudoku, then Musidoku will definitely be your forte! Musidoku Book 1 - Musidoku Book 2
*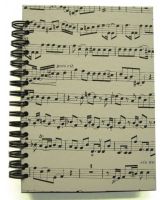 A6 and A5 Journal/Notebook with Manuscript design (Hand made in England) with 100 pages. Actual sheet music is used for each journal, so every design is unique!
*
For going out ...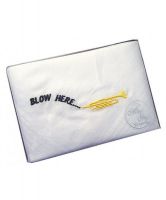 A large white cotton handkerchief with 'Blow Here' and an embroided Trumpet - a fun and useful gift - you can never have enough handkerchiefs!
*
The stylish umbrella is in white with black writing and notes, featuring words and music to "Singing in the Rain".
The umbrella collapses to a convenient, compact size (23 x 5cm) and has a matching cover, making it easy to carry around.
A brilliant idea! Fun and very useful!
*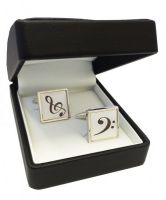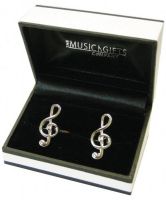 Silver-plated Treble and Bass Clef Cufflinks and a Treble Clef design
*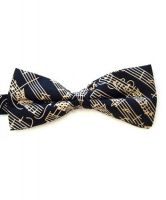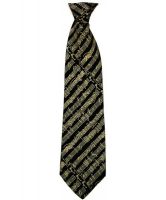 Silk Bowties and Ties with a smart black and white Mozart Manuscript design.
I get loads of compliments when I wear my tie!
*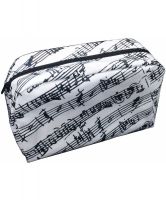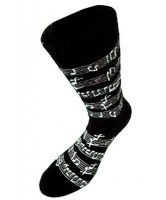 White washbag with black manuscript design, made from PVC coated English cotton and Manuscript socks! (95% cotton, 5% lycra) - They come in one size (6 to 11) and very comfy!
*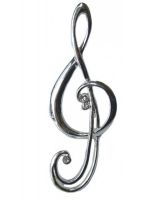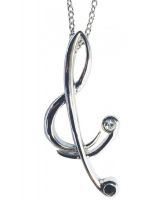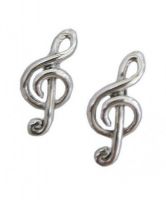 Silver Plated Treble Clef Brooch - Silver Plated Treble Clef Pendant - Sterling Silver Treble Clef Earrings - All are elegantly presented in a gift box
*
For the Aspiring Singer ...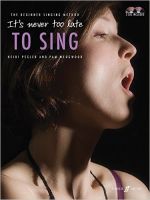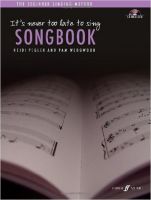 The excellent series, 'It's never too late To Sing' by Heidi Peglar and Pam Wedgwood is a great gift to someone who has always wanted to learn to sing - There are 3 books in the series: 'It's Never too Late to Sing', 'It's Never too Late to Sing' Christmas, 'It's Never too Late to Sing' Songbook.
*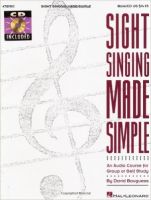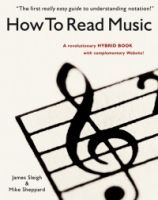 We also recommend these books if the person you have in mind wishes to take up singing and join a choir, Sight Singing Made Simpleand How To Read Music.
Learn To Sing Handel Messiah
Is it possible to give a better present at Christmas?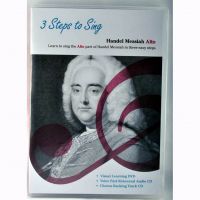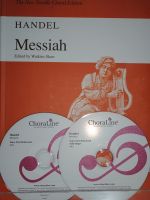 3 Steps to Sing Handel Messiah and/or Handel Messiah Singing Set
*
'Sing-Along' books are fun and help learn to sing in tune ...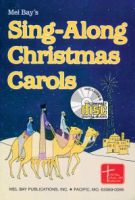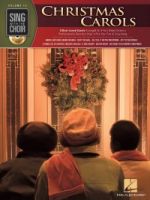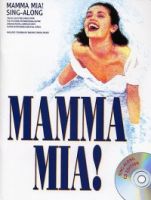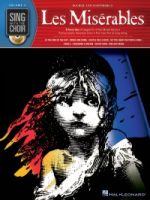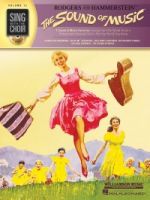 Sing-Along Christmas Carols - 'Sing with Choir' Christmas CarolsMamma Mia Sing-Along - 'Sing with Choir' Les Miserables - 'Sing with Choir' The Sound of Music
*
... for Choral Singers and Music Directors ...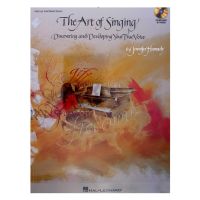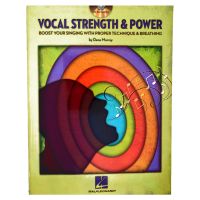 The Art of Singing 'Discovering and Developing Your True Voice' with CD - Vocal Strength & Power with CD are both excellent tutor books for the more experienced singer.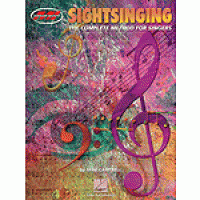 Sightsinging the Complete Method is a very comprehensive guide for someone who wishes to fine-tune their skills with over 300 examples and excercises, major, minor, modes, arpeggios, chromaticism, rhythm & counting and lead sheets.
Vocal Aerobics is a DVD - World-renowned music educator Julie Lyonn Lieberman has created a practice system for singers that focuses on detailed muscular facility and control. This system can help develop a vibrating palette that communicates spirit, emotion, and viewpoint – all riding effortlessly on the breath. It is supported by science yet connected to individuality. By guiding the exercises in silence first, this approach can prevent the tension and misuse that often occur when the main impetus for the creation of musical sound is fuelled by a brew of yearning and fear mixed with a fixation on the end product.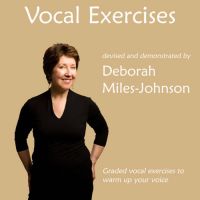 An excellent CD to use at home or in the car when you wish to 'warm up' your voice - Graded Vocal Exercises to warm up your voice and acquire good singing habits
Track 1 Introduction
Track 2 Physical Exercises
Track 3-25 Lower Voices
Track 26-49 Higher Voices
*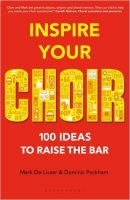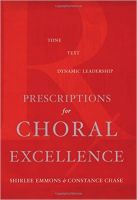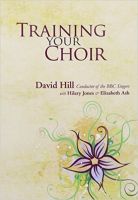 There are many books for Music Directors with some costing a fortune but these three are all great value - Inspire Your Choir - Prescriptions for Choral Excellence - Training Your Choir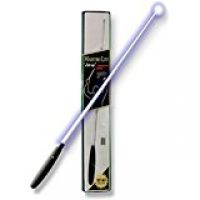 Light Up Conductors Baton!
*
and for anybody we have missed out ...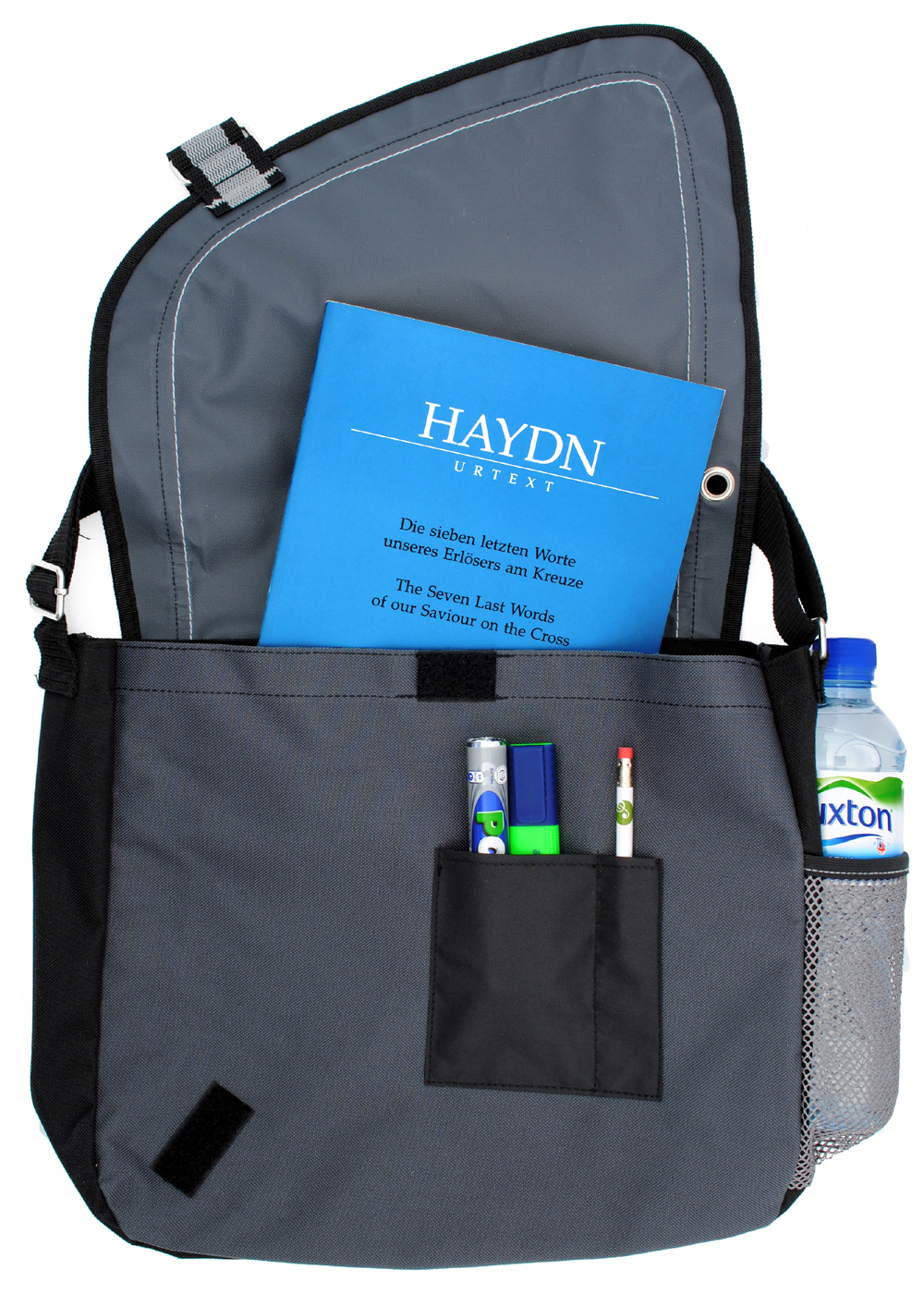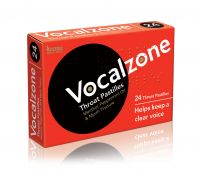 Vocalzone Throat Pastilles specially developed for Singers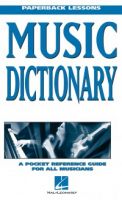 Music Dictionary - A dictionary of more than 2,200 music terms defined concisely, as well as more than 450 short biographies of composers and artists. Also includes reference charts of notation signs and symbols, including tablature, scales, modes and key signatures.
*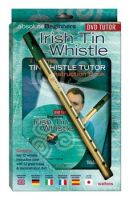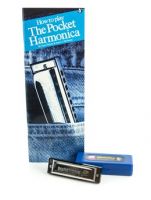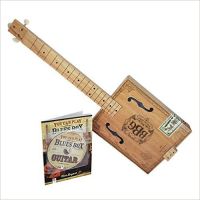 These sets include everything you need to learn to play and are always a hit at Christmas with the recipient but maybe not for everyone else! Irish Tin Whistle - Pocket Harmonica - Blues Box Guitar
*
... and for the children
*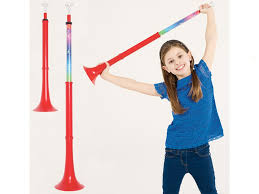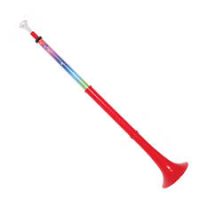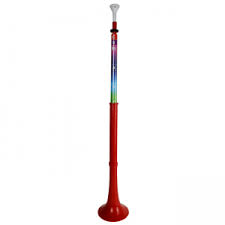 Fantastic extendable instrument for young musicians and brass enthusiasts!

Coloured, numbered and notated slide to help with note location

Supplied with detachable plastic "brass mouthpiece" and compatible with all small shank trombone mouthpieces

Colour scheme links with any instruments using the Orff system

Covers a range of 6 notes (C, B, Bb A, G, F)

Music Sheets with 14 Songs to Learn
*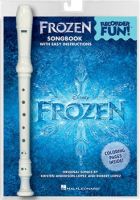 Good tone, white Recorder with Easy Instructions and the music to play songs from FROZEN £7.95
*
*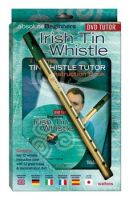 Absolute beginners Irish Tin Whistle (Book, DVD, Instrument Pack) £15.95
Complete with an instructional book and DVD, as well as the instrument itself, the Absolute Beginners Irish Tin Whistle set contains everything the beginner needs to get started.
Developed by Harry Long, a renowned player in traditional Irish music circles, this unique interactive teaching method provides a solid foundation in the art of playing traditional music.
12 easy-to-follow lessons that include:

A step-by-step guide to the notes and fingering on the whistle.

Animated notation and fingering positions to correspond with the music as it is played
*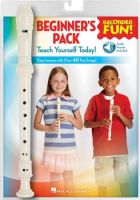 Recorder Fun! £7.99
Teach yourself to play the Recorder and learn over 40 great songs from around the world! This Recorder Fun!™ Pack includes:

A high-quality beginner's Recorder with the feel and tuning of a pro model.

A songbook with easy-to-follow lessons with instructions, pictures to color and fun songs!
Songs included:
Amazing Grace
Aura Lee
The Blue Bells Of Scotland
The Coventry Carol
Easy Threes
The Holly And The Ivy
A Mozart Melody
Noel Nouvelet
O Come, All Ye Faithful
O Come, O Come Emmanuel
*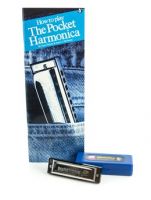 Harmonica and Tutor Book £8.99
How To Play The Pocket Harmonica teaches from the very beginning to advanced techniques. Features a PureTone Harmonica, along with information on care of your harmonica and sections on riffs and soloing.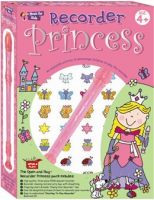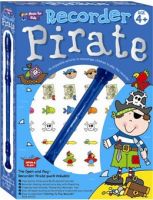 Princess and Pirate Recorder Packs £9.99
The 'Open And Play' Recorder Pirate & Princess pack contain everything to start playing Recorder.
As well as a descant Recorder, fingering chart and 'Starting to Play' tutor book and CD, written specially for children, it also comes with with themed stickers.
*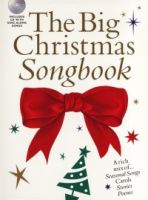 Big Christmas Songbook with CD £8.99
Open the front cover of the Big Christmas Songbook and step into a vibrant world of Christmas carols and songs interspersed by festive stories and poems written by Dickens, Tennyson and other great literary names. Beautifully illustrated in vivid colour and supplied with a sing-along CD.
The songs are arranged for Piano with full lyrics and chord symbols:
Away In A Manger, Away In A Manger, Deck The Hall, Ding Dong! Merrily On High, Hark! The Herald Angels Sing, I Saw Three Ships, In Dulci Jubilo, Jingle Bells, Joy To The World, O Christmas Tree (O Tannenbaum), O Come All Ye Faithful, O Come, O Come, Emmanuel, O Holy Night, O Little Town Of Bethlehem, Once In Royal David's City, Past Three O'clock, See Amid The Winter's Snow' Silent Night, Sussex Carol, The Coventry Carol, The First Nowell, The Holly And The Ivy, The Twelve Days Of Christmas, The Twelve Days Of Christmas, Unto Us A Boy Is Born, We Three Kings Of Orient Are, We Wish You A Merry Christmas, While Shepherds Watched
*